When Kanye West Calls Metro Boomin to Form a Production Team
Metro Boomin opens up about working with Kanye, Future vs. Young Thug, in his latest interview.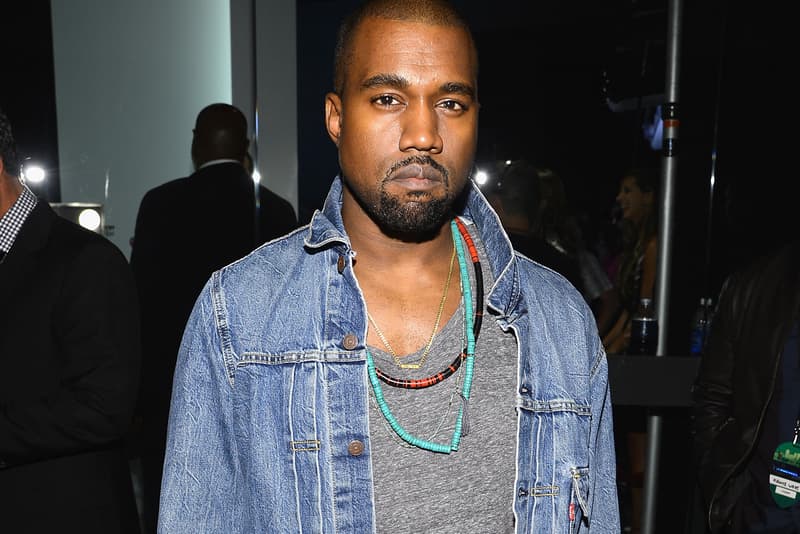 Metro Boomin graces the cover of the latest issue of The FADER magazine. Ranging from his mother's influence to his early recording sessions with OJ Da Juiceman, the conversation encompasses a wide range of subjects that impacted the career of the St. Louis native. The 22-year-old in-demand producer also took some time to comment on the competitive nature between his frequent collaborators Future and Young Thug.
"You can't have either one of them feel like you f*cking with the other one more than them. Either one of them would be offended… Atlanta, man—everybody's a male, there's a lot of ego. Somebody gotta be number one. Neither one of them are the type to settle for number two. I feel like they both motivate each other, and it's good for the culture and the music—just as long as it stay at that."
While the conversation was conducted, Metro also received a phone call from none other than Kanye West, which went along something like this:
"This nigga 'Ye was talking about a lotta shit. He said he was in some country I never heard of. I was like, 'What you doing there?' He's like, 'I'm in a IKEA.'" Also, he told Metro: "We really should do a production group together." By this, clearly, Metro is honored. But he's also taken aback. Someone asks, politely: So's Kanye trying to sign you? Metro scoffs at the thought. "Never. I'm a boss n*gga."
Head over to The FADER for the entire piece and get to know one of hip-hop's most sought-after producers.