Ben Affleck Reportedly Wants out of DC's Extended Film Universe
Things may be going from bad to worse for Warner Bros. and DC.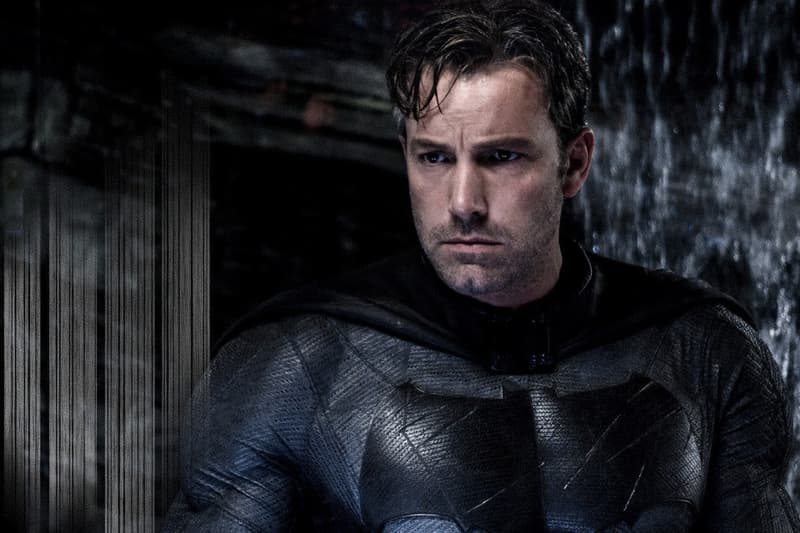 Despite his own reassurances to the contrary, Ben Affleck officially stepped down as the director of The Batman — the DC extended universe's solo Dark Knight spin-off — earlier this month before it was confirmed that Matt Reeves (Cloverfield, Dawn of the Planet of the Apes, War for the Planet of the Apes) would be taking over the chair. Now, however, it looks like the director's chair isn't all Affleck is hoping to give up.
Rumor has it that Affleck — who played the Caped Crusader in last year's poorly received Batman v Superman, a role he'll reprise in Justice League following a brief appearance in Suicide Squad — wants out of Warner Bros. and DC's extended film universe entirely. Said John Campea of Collider's Movie Talk:
Over the past four days, I've talked to three separate people, who are connected in some way, to what is going on over at Warner Bros. They're telling me that Ben Affleck, make no mistake, he does want out… He doesn't want to be Batman anymore. I have been told that Affleck is talking with Warner Bros. in an attempt to get out of being Batman.
Naturally, Affleck, Warner Bros. and DC have all declined to comment on the rumors, but, should Affleck hang up the cape and cowl, it would undoubtedly deal yet another blow to the extended film universe — one that's already considered by most to be well behind Marvel's own series of films.
Stay tuned.