Neithers Takes a Holistic Approach to 2017 Spring/Summer
"One is the whole and the whole is one."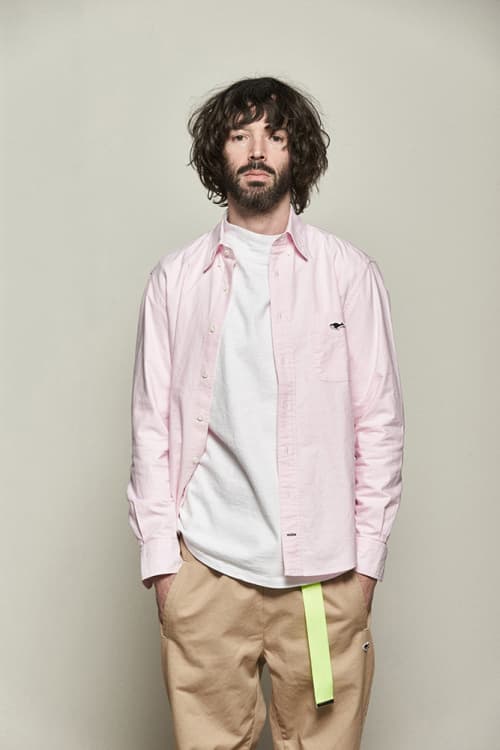 1 of 18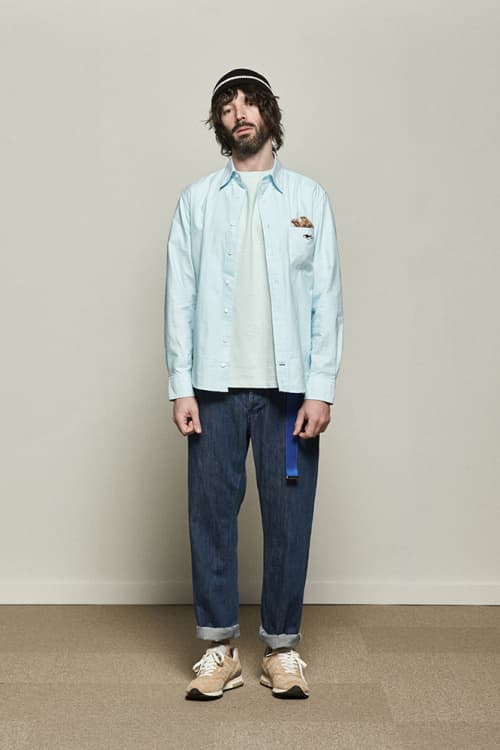 2 of 18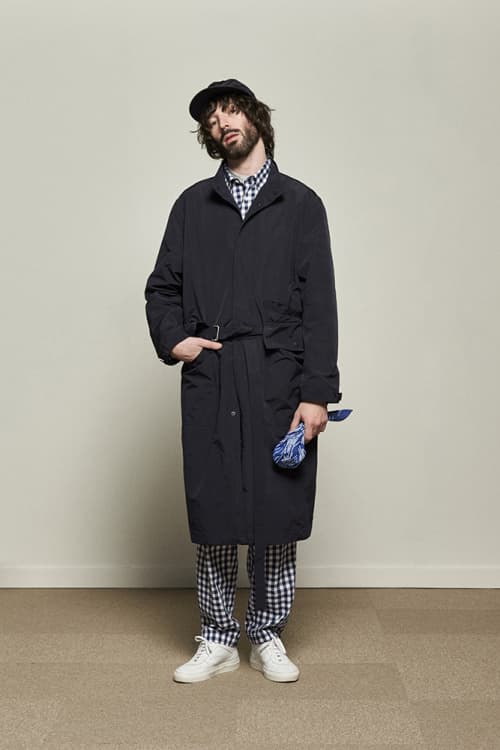 3 of 18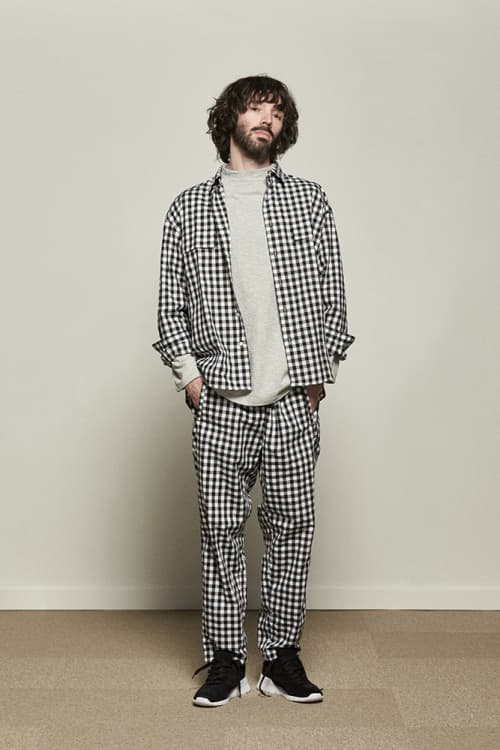 4 of 18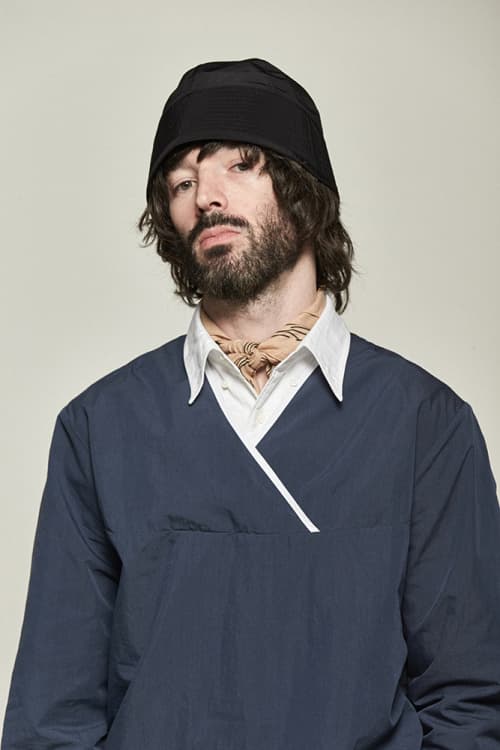 5 of 18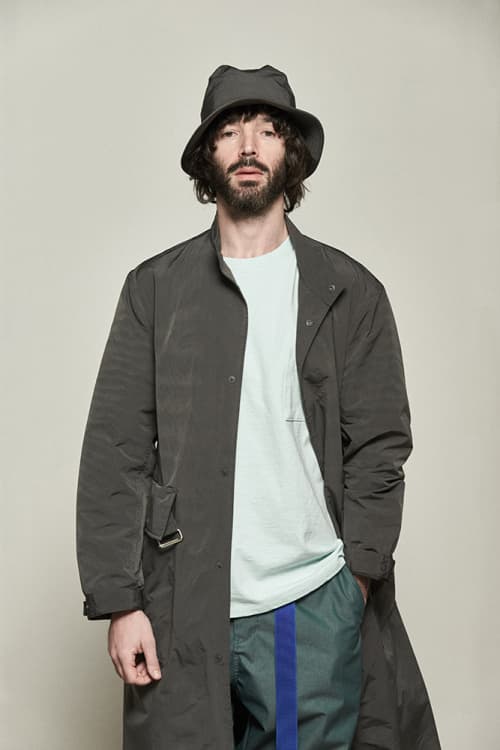 6 of 18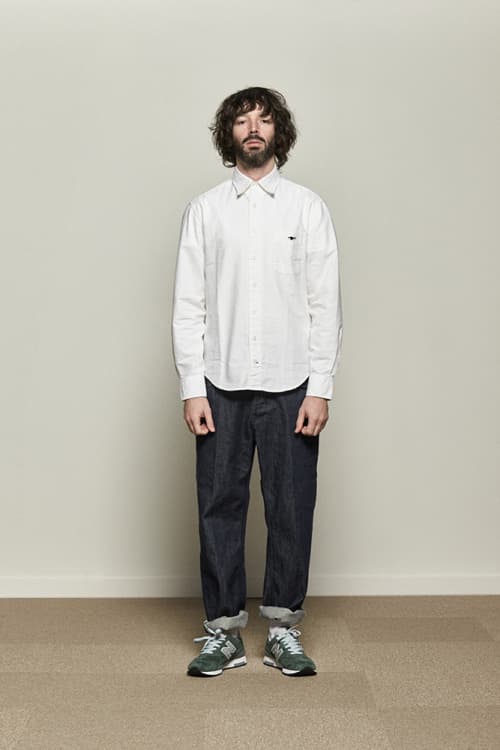 7 of 18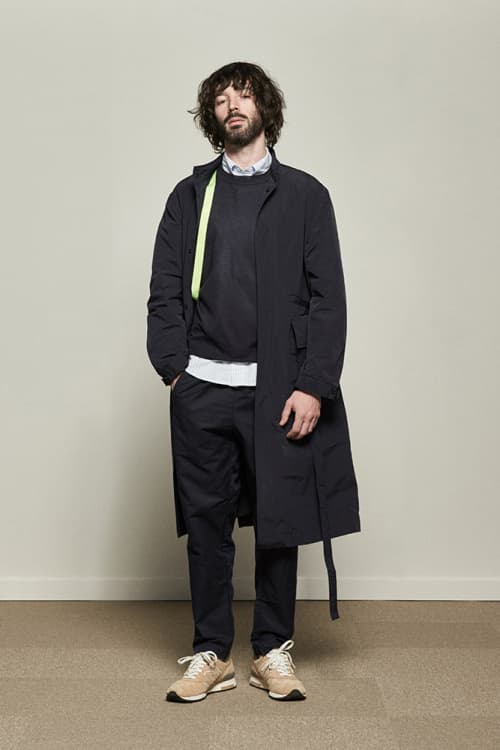 8 of 18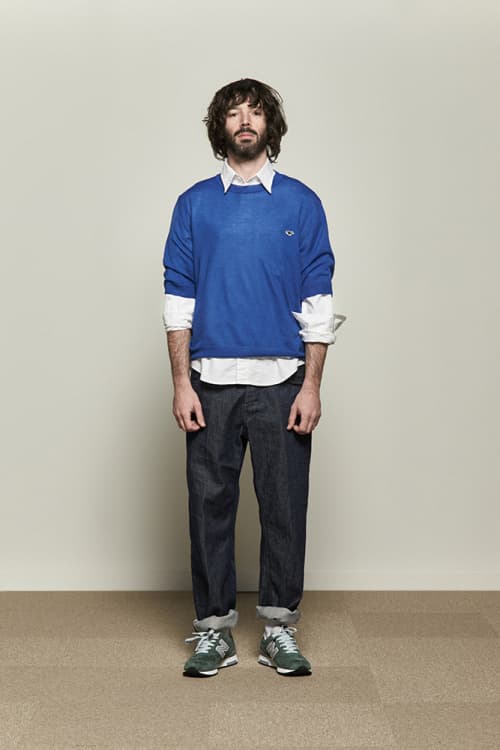 9 of 18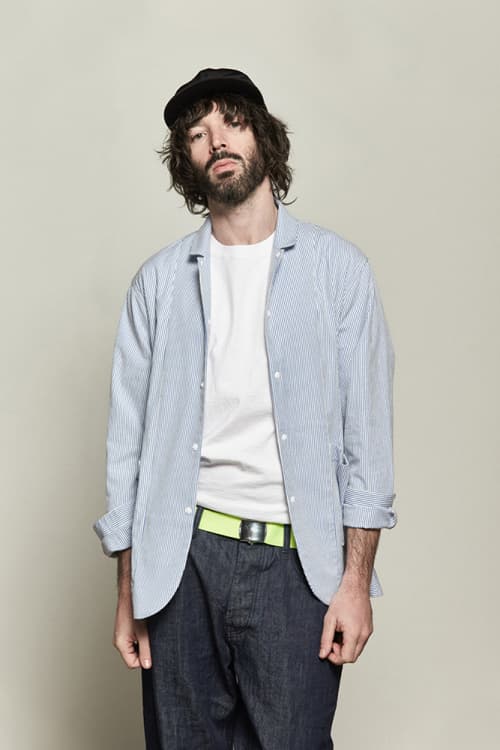 10 of 18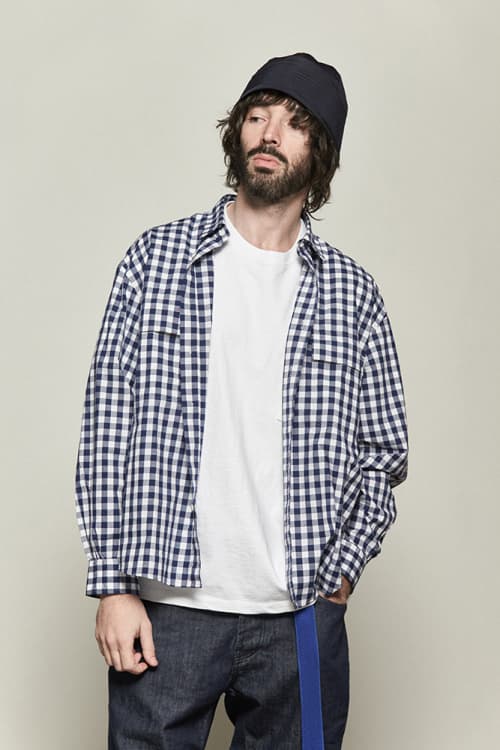 11 of 18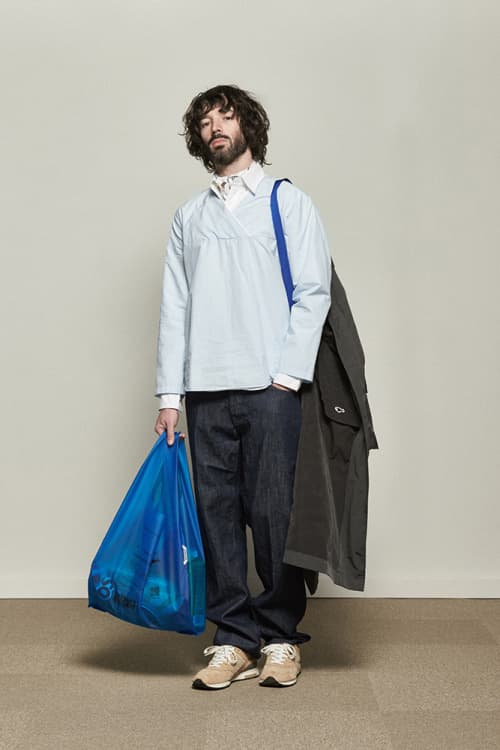 12 of 18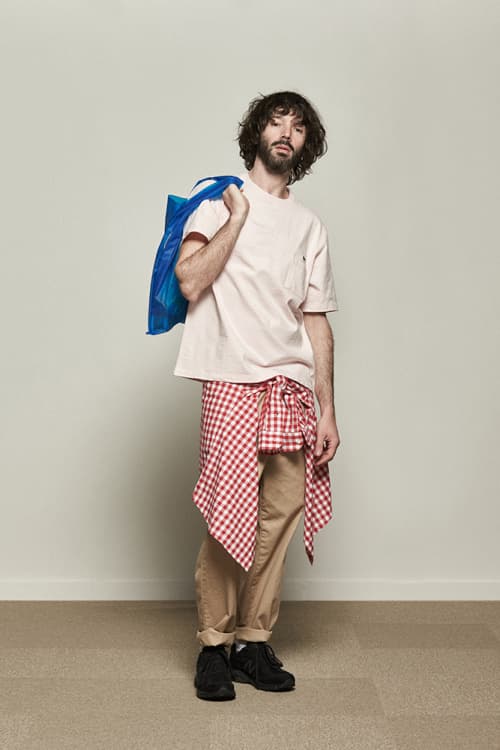 13 of 18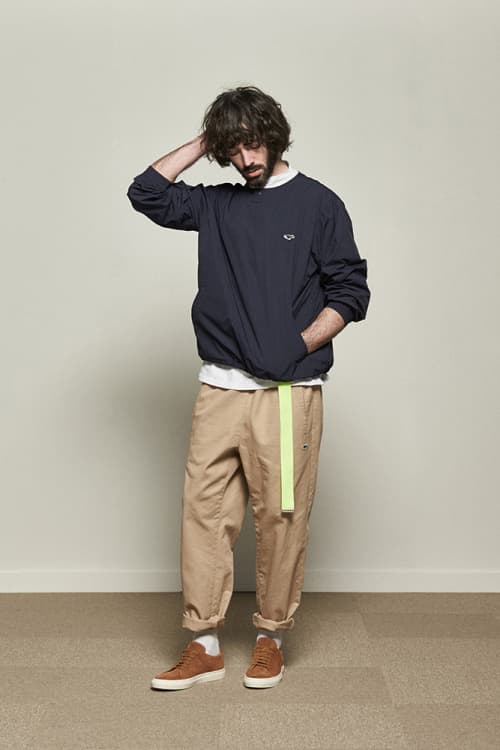 14 of 18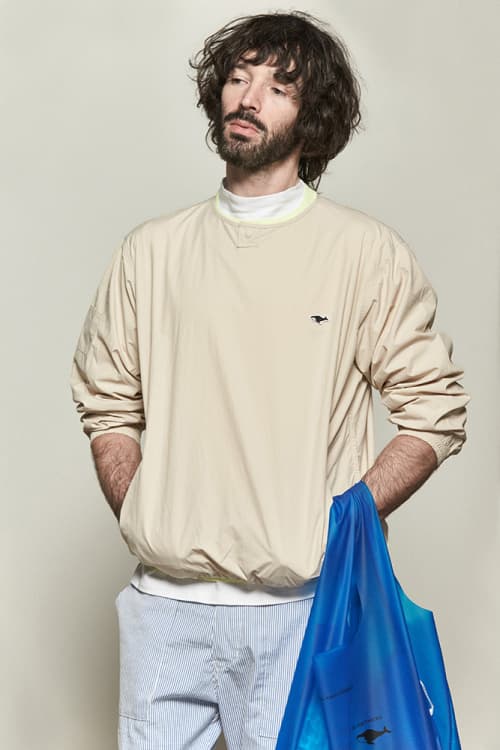 15 of 18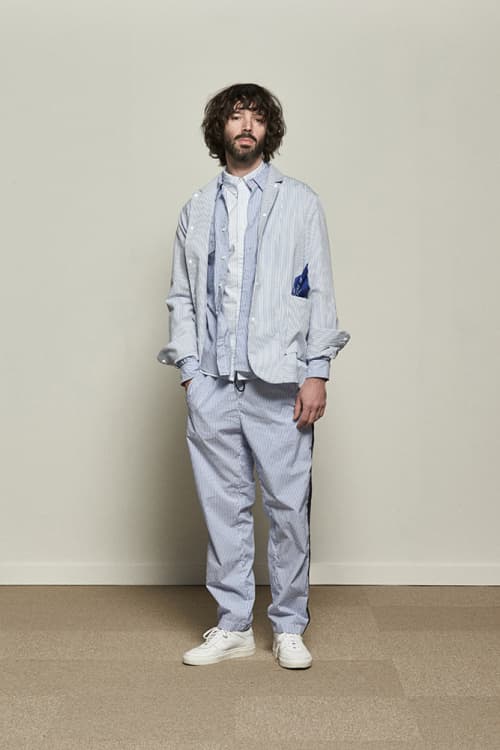 16 of 18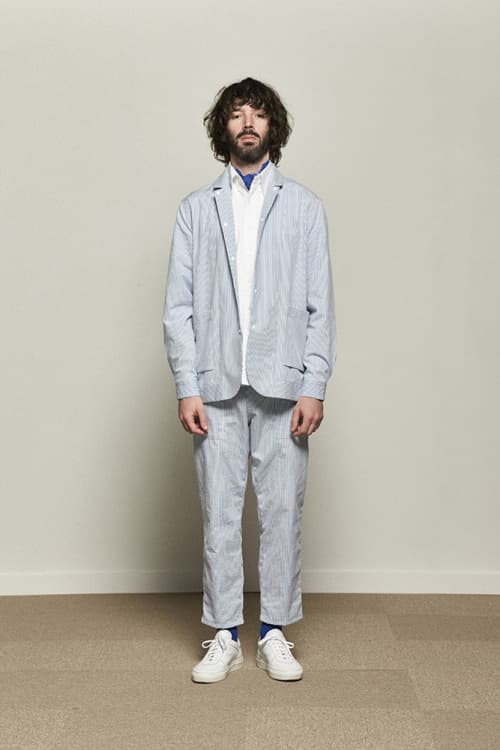 17 of 18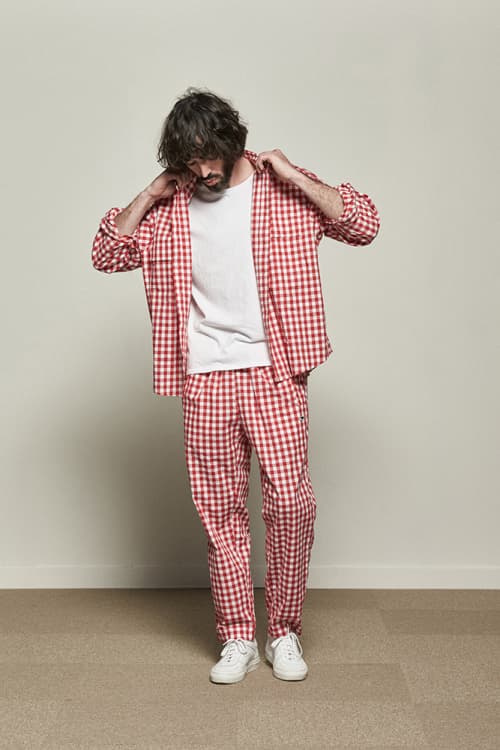 18 of 18
Seoul-based brand Neithers' latest drop is a solid representation of its approach to stripped-back, simplified menswear. Looking at the entire collection and how it all fits together rather than focusing on a specific individual item or detail has allowed the brand to create a range of clothing where each piece subtly complements the rest without stealing the limelight.
Neithers, which began as a collaboration between minimalist bag and accessory label Blankof and clothing brand WithMNW back in 2013 has since carved out its own vision on contemporary streetwear with what it calls a big-picture approach, an attitude the label describes as simply the recognition that "one is the whole and the whole is one."
Have a scroll through the collection above and cop the full drop over at 29CM.