Check out Oscar-Winning Mahershala Ali's Rapping Skills
Under the moniker Prince Ali.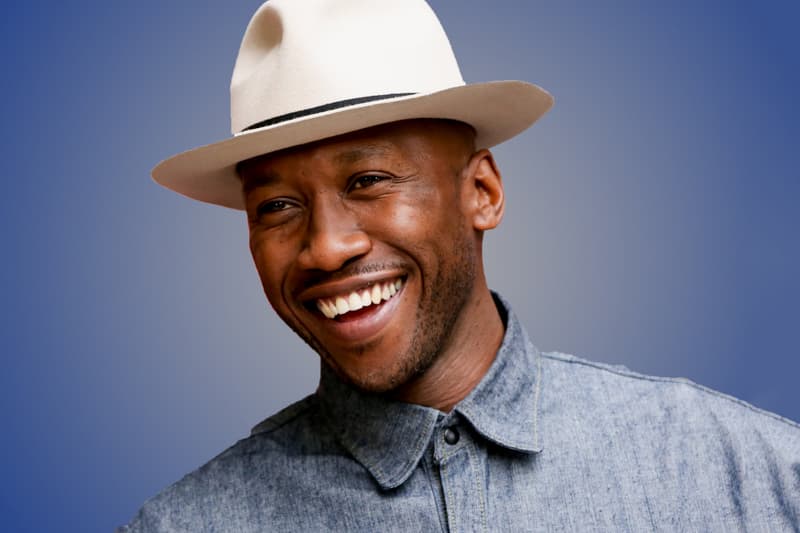 Mahershala Ali is definitely sitting on top of the world right now after last night's 89th Academy Awards show. Ali walked away with the Oscar for Best Actor in a Supporting Role for his part in Moonlight. The Barry Jenkins-directed film also went on to win Best Picture. Ali, who had previously starred in Netflix's House of Cards and Luke Cage, became the first Muslim actor to win the prestigious award, but before his thespian career, he first tried his hand at rapping under the moniker Prince Ali.
According to his iTunes biography, Ali began his rapping career after completing his Masters degree in acting from NYC's Tisch School of Arts. Ali then went on to create his own label, Eye5 Recordings, pushing out Corner Ensemble in 2006 followed by Curb Side Service in 2007. Take a peek at his previous career below. In a conversation with XXL, Ali stated:
Hip-hop has definitely had a strong, perhaps the strongest influence on my life. I don't think I'm at all unique with that. I think there's so many people of color, and even white kids, that have been tolerating the stresses of their own problems and what not and were able to navigate so many things through the culture of hip-hop and create jobs, have opportunities and been able to express themselves and finding their identity in. I think that's true with so many people, definitely with me. It's an appendage. It's a part of me."