Jay Z to Co-Produce Lin-Manuel Miranda's 'In the Heights' Film Adaptation
The Roc Nation hip-hop mogul expands his role in the film industry.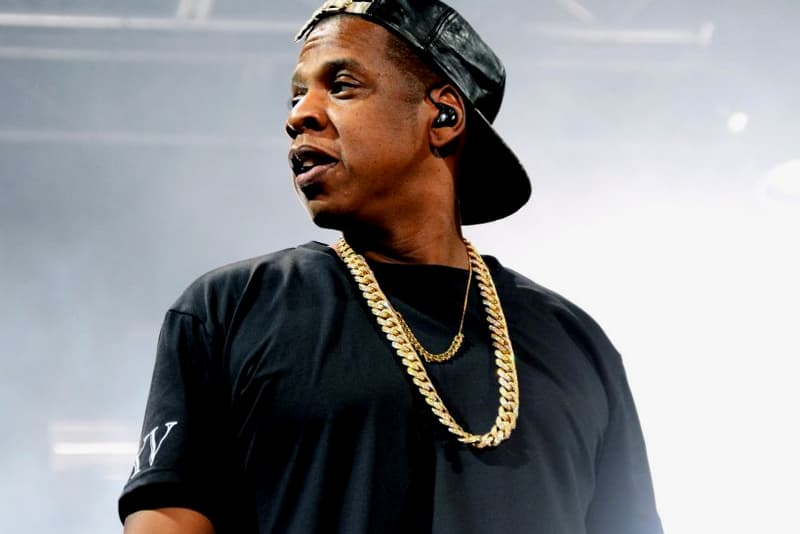 Jay Z will be one of six people who will produce Lin-Manuel Miranda's breakout musical In the Heights, which won the Tony Award for Best Musical in 2008. The news was announced by renowned film producer Harvey Weinstein during his pre-Oscars party on Sunday.In the Heights tells the story of characters from a predominantly Dominican-American neighborhood of Washington Heights in New York City. "I'm excited to tell stories from real-life prophets, whom through their struggles have changed the world for the better, and others whose stories are filled with fantasy and delight," commented Jay back in September last year.
Jay Z has also signed a two-year contract with the Weinstein Company to develop movies and TV series, expanding his role in the film industry after contributing to films such as The Great Gatsby, Top Five and Annie, as well as the documentary on Kalief Browder.