Errolson Hugh Says the ACRONYM x NikeLab AF1 Was Completed in 2013
ACRONYM's co-founder and Nike's Design Director sit down for an open panel discussion.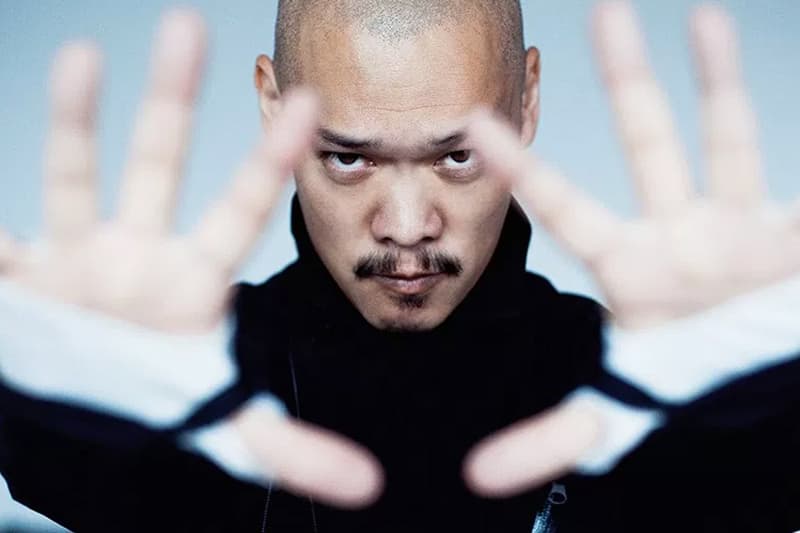 The ACRONYM x NikeLab Air Force 1 Downtown Hi is the latest collaborative model to take the sneaker spotlight. After the shoe's official release at the NikeLab 21 Mercer location in NYC yesterday, ACRONYM's Errolson Hugh sat down with Nike Design Director Nate Jobe and comic book artist Paul Pope for an open panel on the new collaborative shoe hosted by No Vacancy Inn. The discussion revealed interesting details on the design process and development of the shoe.
"We actually completed the design of this shoe in March 2013," commented Errolson Hugh, "that's three years and 11 months from completed design to — I'm just really excited to see they're finally out." When asked why the process took so long, Hugh responded, "that's a huge question. Basically, this shoe is a study in perseverance. Everything that could have gone wrong with the development of the shoe at some point did. It's kind of a testament to everybody at Nike and their patience and perseverance that this shoe is actually out."
Though the development process was met with tribulations, the design direction remained clear, concentrating "on the mechanics and physics of the design." Nike Design Director Nate Jobe chimed in on the cultural meaning of the Air Force 1 and how "At Nike, we don't always let anyone just mess with our icons. We always look for people that are family… and have a huge affinity for Nike."
Watch the full interview here.