New Study Shows Your Cracked iPhone Might Be the Reason You're Not Getting Laid
Your Tinder date is not impressed.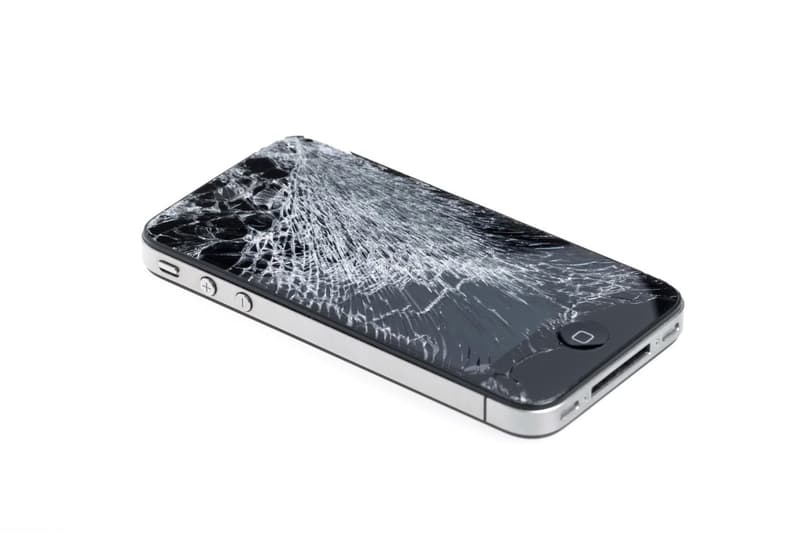 According to a survey posted on Monday by USA TODAY, your cracked iPhone could be the reason you're not getting lucky. This comes as just one of many revelations revealed during the annual Singles in America survey, which asked 5,000 millennials their take on dating. When it comes to the iPhone, the singles surveyed made it clear that they don't like phones which are cracked, old, or make those annoying clicking sounds when you text. To find out what else the survey revealed, check out the video here.
And if you're looking for an update, expect to pay over $1,000 USD for Apple's forthcoming iPhone.