Harambe-Shaped Cheeto Sells on eBay for Nearly $100,000 USD
The famed gorilla lives on.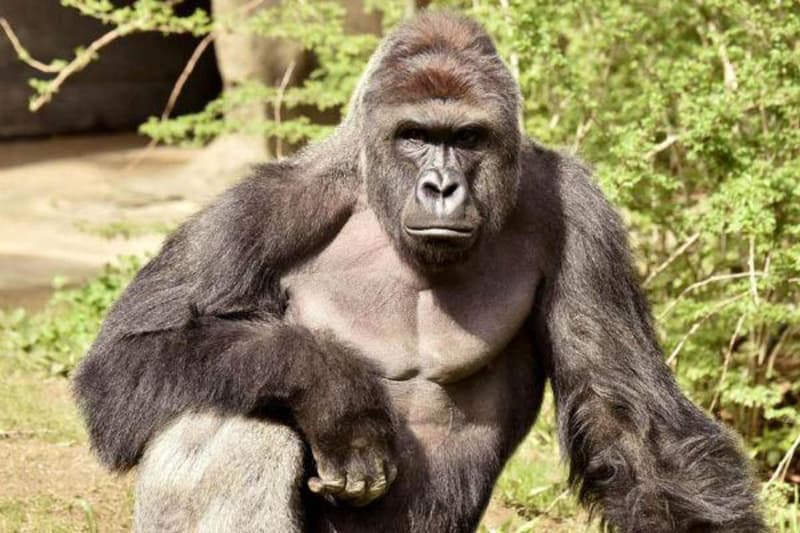 A Cheeto that bears a resemblance to slain gorilla Harambe has sold for nearly $100,000 USD on eBay. The seller, Chris from Burbank, California, started the original bidding at $11.99 USD on January 28. Clearly underestimating the power of Harambe, the final winning bid for the Cheeto went for $99,900 USD. The listing showed a picture of the Cheeto side-by-side with a gorilla climbing a tree. Harambe has become an icon for internet jokes since his death last May. He was shot dead by handlers at the Cincinnati Zoo after dragging a small boy who had gotten into his enclosure.
And if you haven't noticed yet, the new Apple iOS 10.2 update features an emoji resembling the famed gorilla.
Start bidding on a Harambe Hot Cheeto. Biding is at $11.99https://t.co/Eg1CS9LMbs pic.twitter.com/G5XPyhjt6s

— Fat Kid Deals (@FatKidDeals) February 6, 2017