Disclosure Is Going on Hiatus
But, will return promising "a few special things" this year.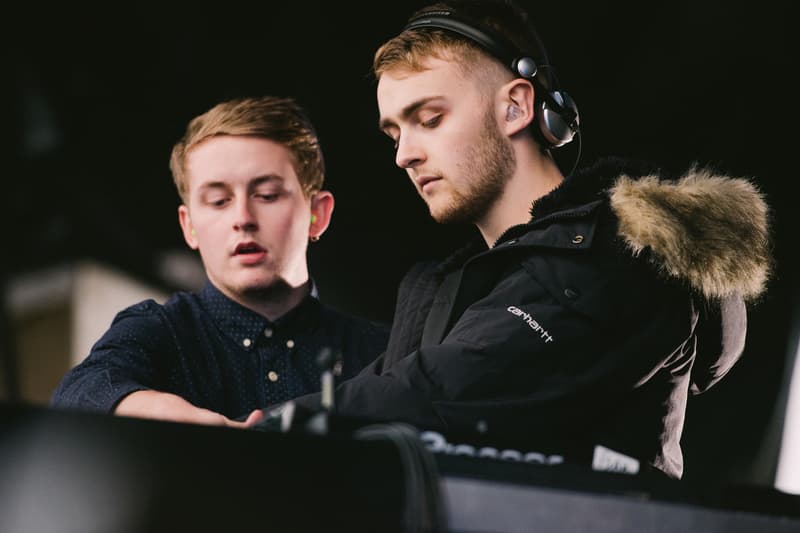 After seven years of steady hit releases, electronic music duo Disclosure recently announced that they will be going on hiatus. In an open letter to fans posted Twitter, the siblings looked back on their achievements, thanking fans for all their support and stating that they will be "enjoying some much-needed rest." But, not to worry the duo promised a swift return accompanied by "a few special things" this year. Check out Disclosure's official hiatus announcement and let us know what you think.
???? pic.twitter.com/iRMHoiTFzl

— Disclosure (@disclosure) February 8, 2017