Mark Zuckerberg Is Working on Mind-Reading Brain Implants
What does the future have in store?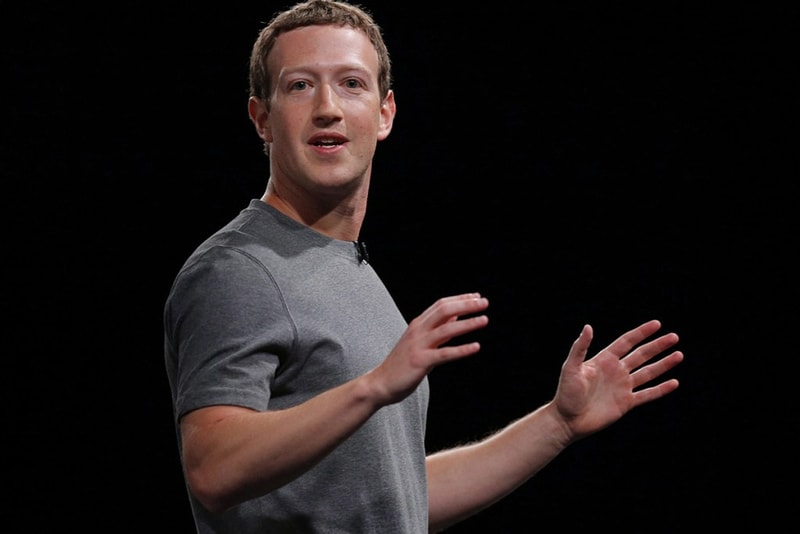 The founding father of Facebook has his sights set out on mind-reading brain implants. Billionaire Mark Zuckerberg has pledged $50 million USD of his own money to combat deadly diseases around the world. The funds will be spent by the Chan Zuckerberg Biohub, which works with a variety of projects to tackle illness. Some of these projects include technologies that could be used to read people's minds, including one with Cortera Neurotechnologies, working to produce "clinically viable and minimally invasive neural interfaces" for patients suffering with incurable neurological disabilities.
The California firm has developed "High-Density Microelectrocorticography Arrays," which allow for high-resolution brain recordings to be made. Hope is that the technology could one day allow people who have been paralysed to control prosthetic limbs, by recording this neural feedback and providing output to the central nervous system.
According to The Daily Mail, last April, Facebook revealed the existence of a new division, known only as "Building 8." The new division is said to be "dedicated to creating ground-breaking products at the intersection of hardware, software, and content." And earlier this year, an advert posting for a "brain-computer interface engineer" to work on a "2-year B8 project focused on developing advanced BCI technologies" was posted suggesting the mysterious division could be working on mind-reading technology. Speaking on Cortera's founder Rikky Muller, the Chan Zuckerberg Biohub stated:
"Muller is developing new wireless microsystems that directly interface with the brain for long-term, minimally-invasive neurological recording. Her broad goal is to engineer novel implants that can simultaneously sense and alter physiological responses to enable drug delivery and the treatment of neuropsychiatric disorders."