Apple Releases New "Harambe" Emoji
Phones out for Harambe.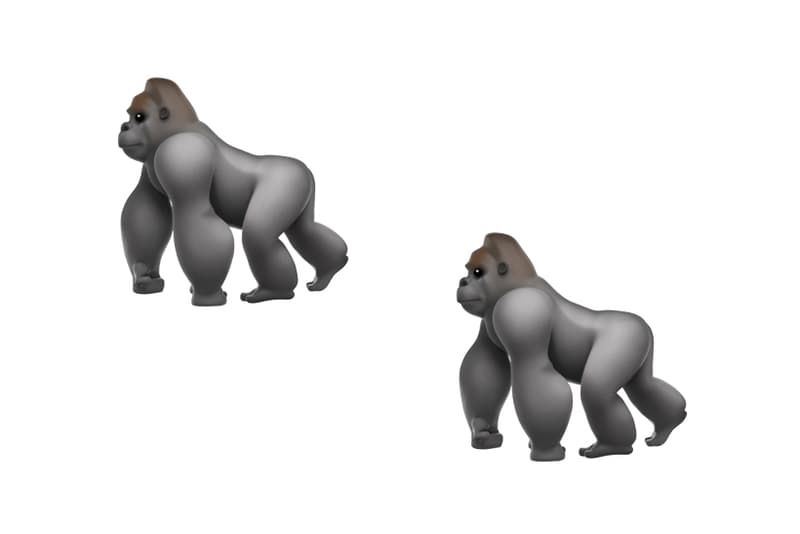 Yesterday, Apple released iOS 10.2, an update that included 72 new emoji. Available in the new batch is a gorilla that looks like a certain one that made headlines this year. Since then, Twitter has been blowing up with questions as to whether or not the new emoji is the famed Harambe. Harambe was a beloved 400-pound gorilla who was fatally shot at the Cincinnati Zoo when a child fell into his enclosure. Now, Harambe will live on forever in our phones. ​Now, every day can be Harambe day. What do you think of the new emoji?