The PlayStation 4 Continues to Be the Most Popular Console
PS4 sales are more than double that of Microsoft's Xbox One.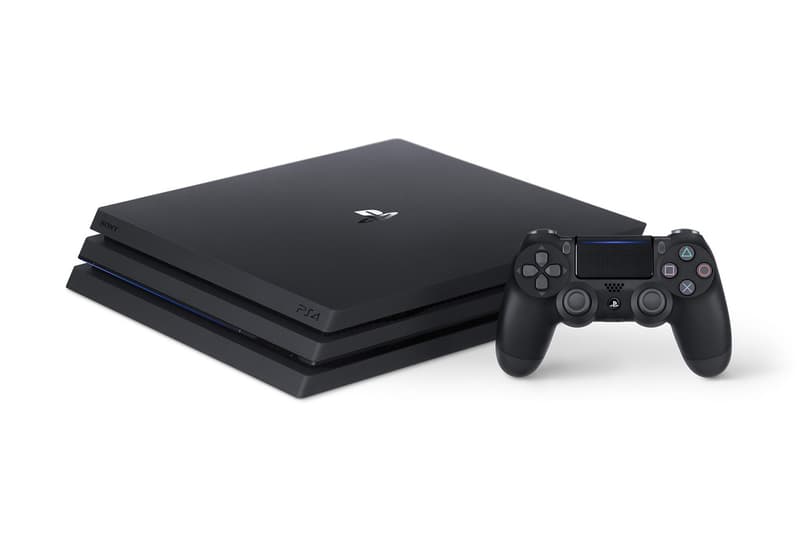 The Sony PlayStation 4 has sold 70.6 million consoles as of December 3. Although Microsoft no longer reports units sold of its current Xbox One console, sources suggests the best estimate number puts it at 30-40 million.
From July 1 to December 3 alone, over seven million PS4 consoles were sold. Nintendo estimates it will sell up to 14 million Switch consoles in its first year, with Sony expecting to move 18 million of its product in the same amount of time.
The PlayStation 3 sold slightly over 80 million units over its total lifespan, while the PS4 achieved comparable numbers in just four years since its debut. This is attributed to its $100 USD lower debut price over the Xbox One and its exclusive titles thereafter.
Which console are you currently on?