Nike & NBA Introduce New "City Edition" Uniforms
Paying homage to die-hard fans.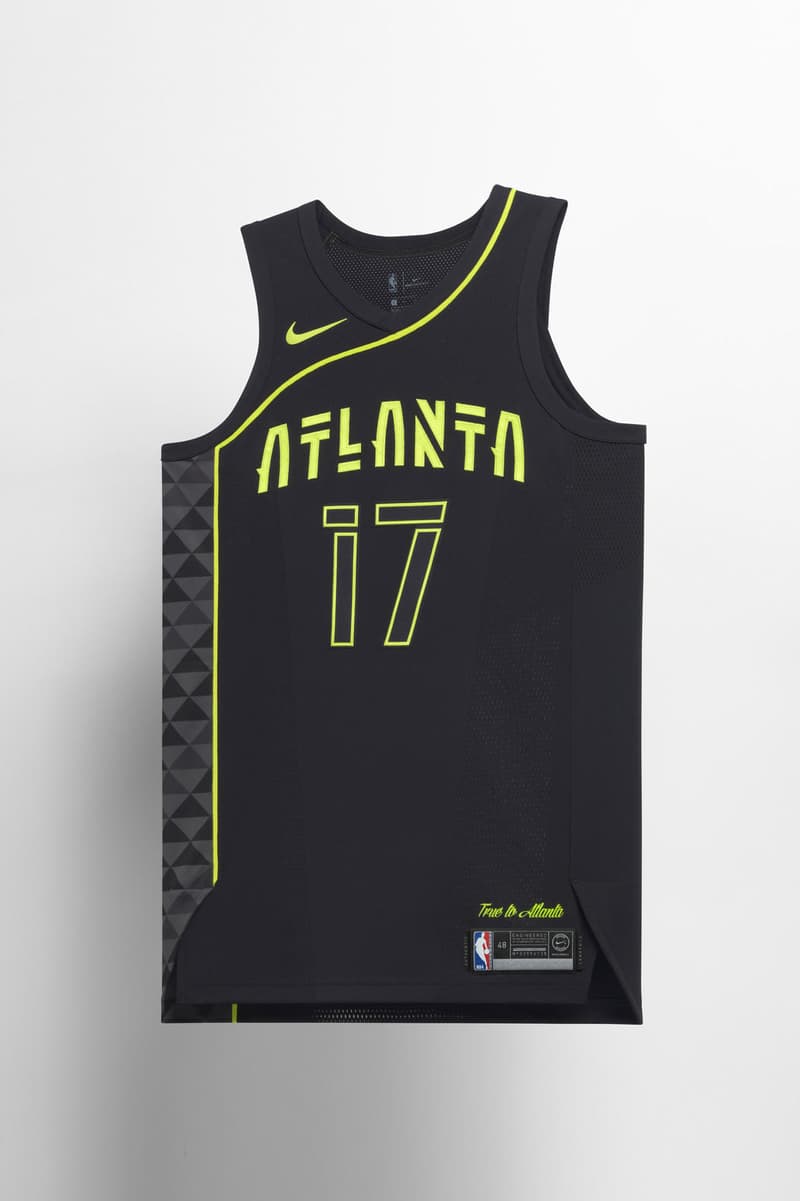 1 of 26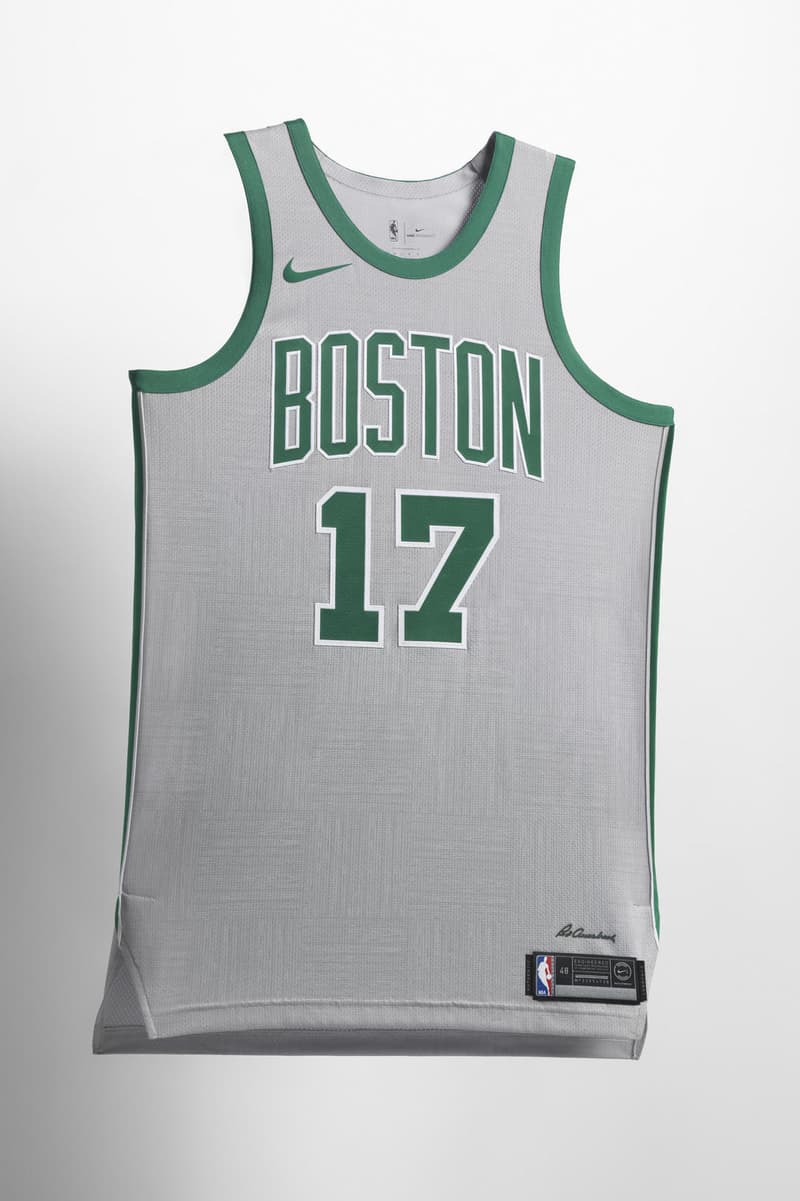 2 of 26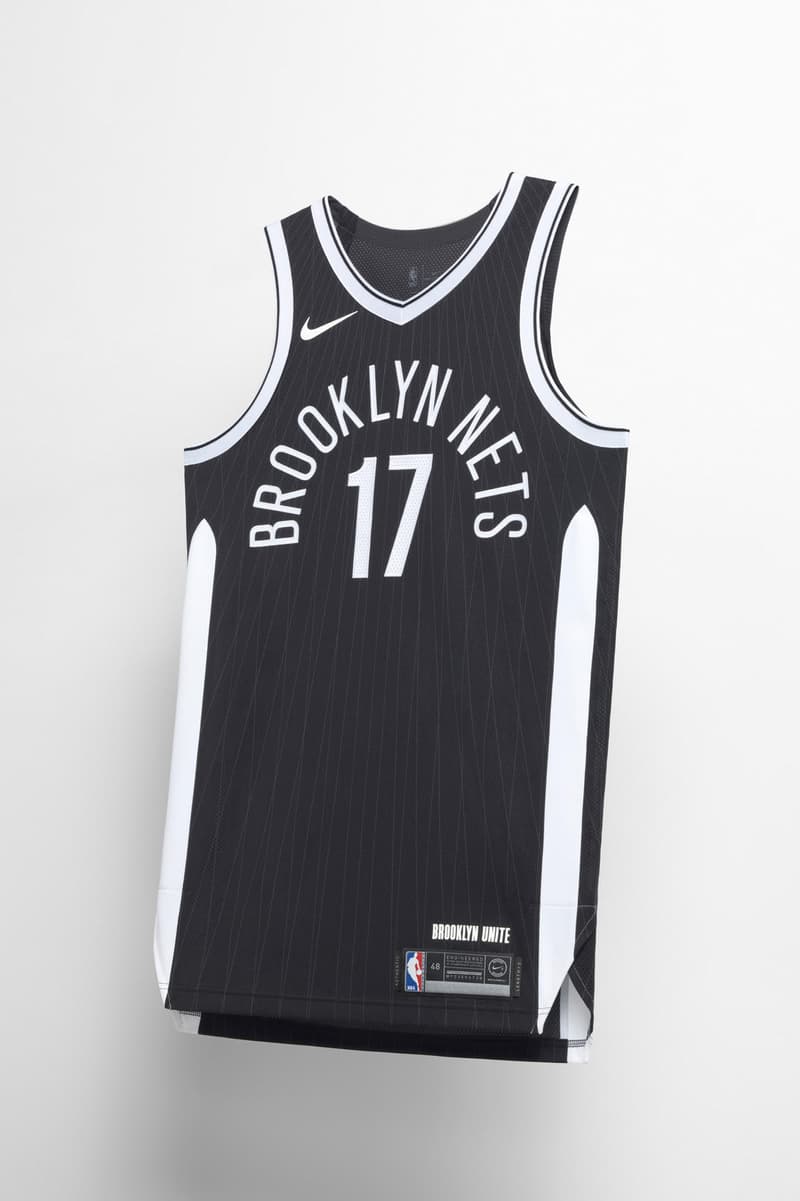 3 of 26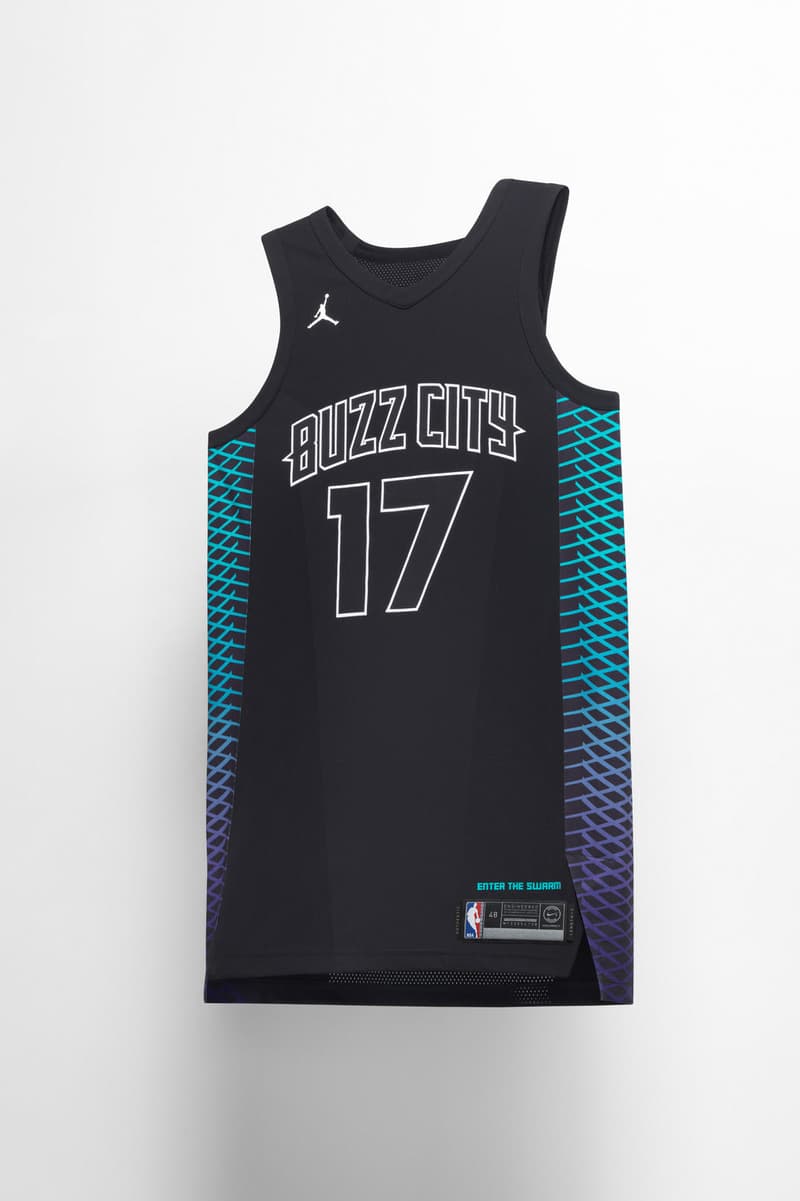 4 of 26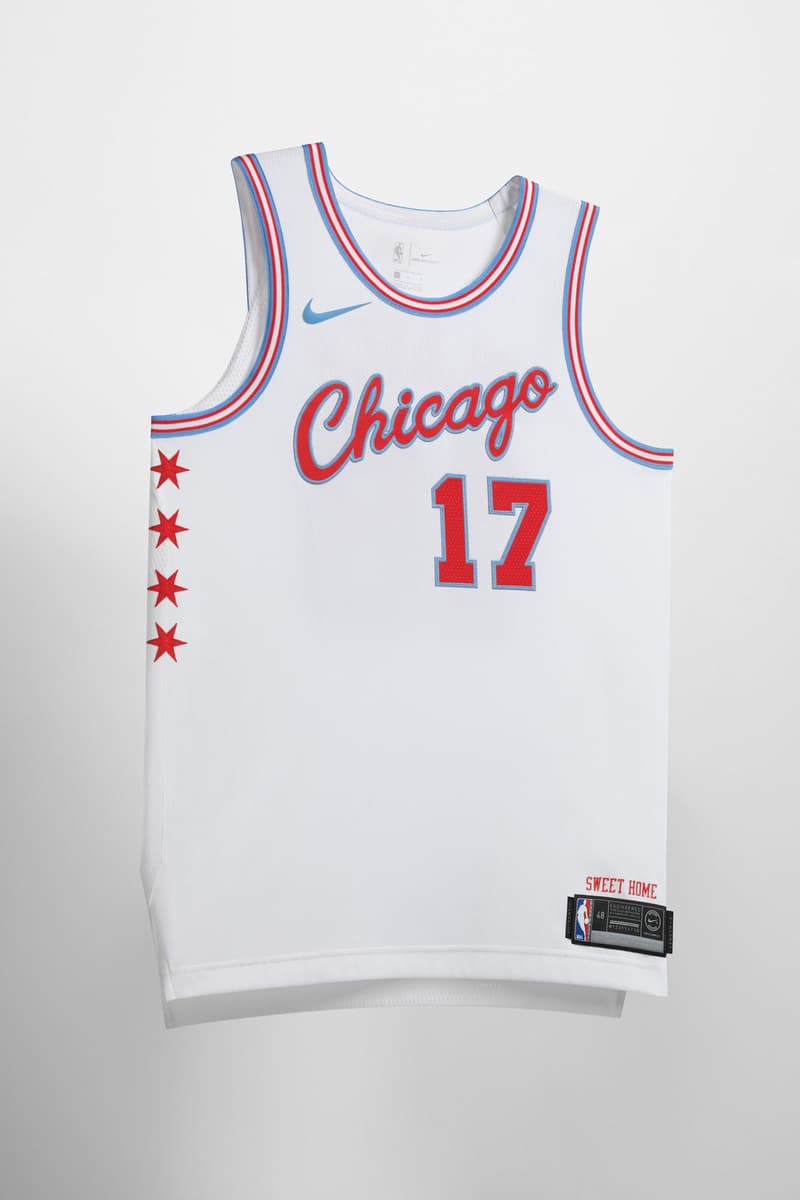 5 of 26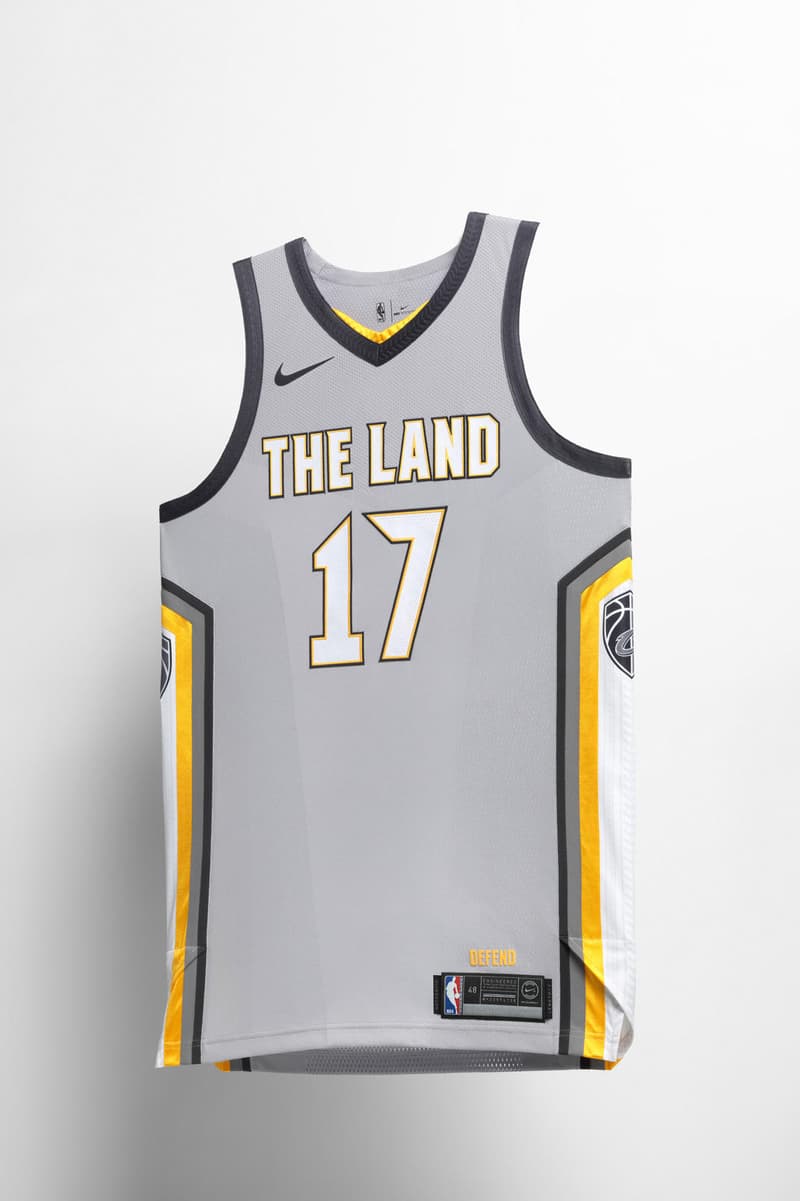 6 of 26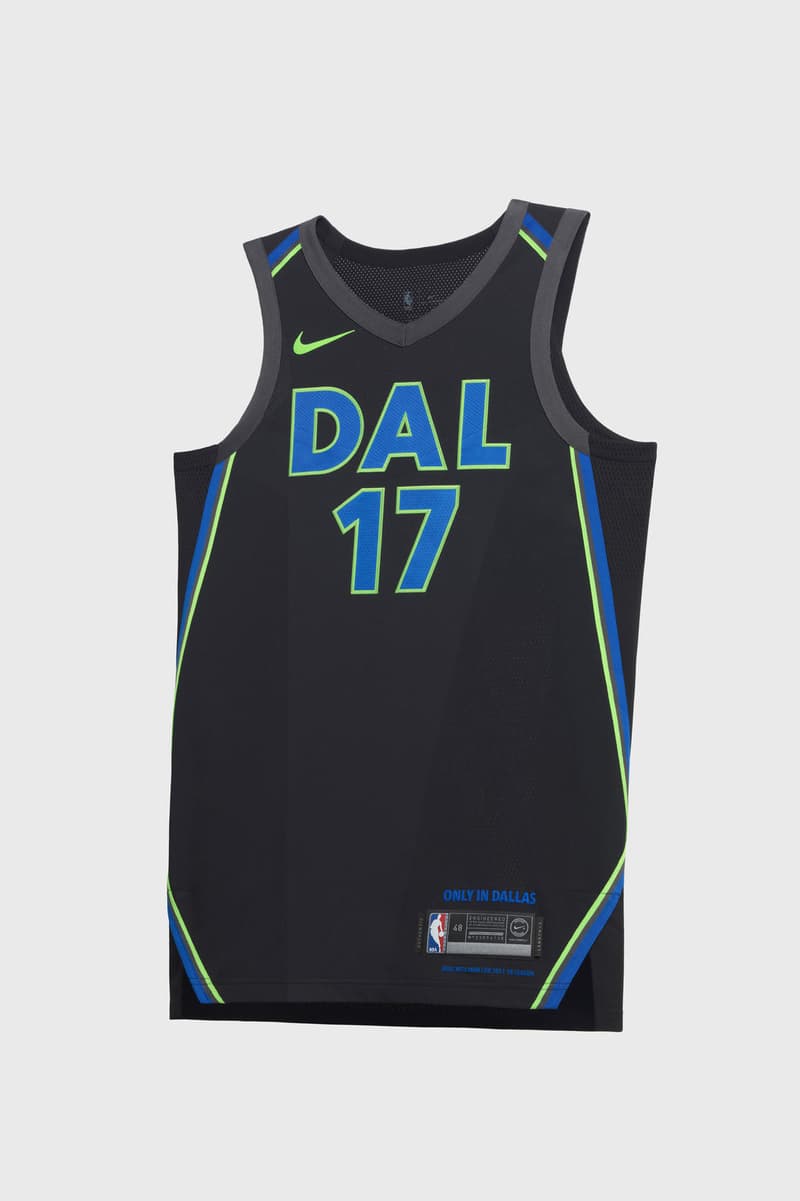 7 of 26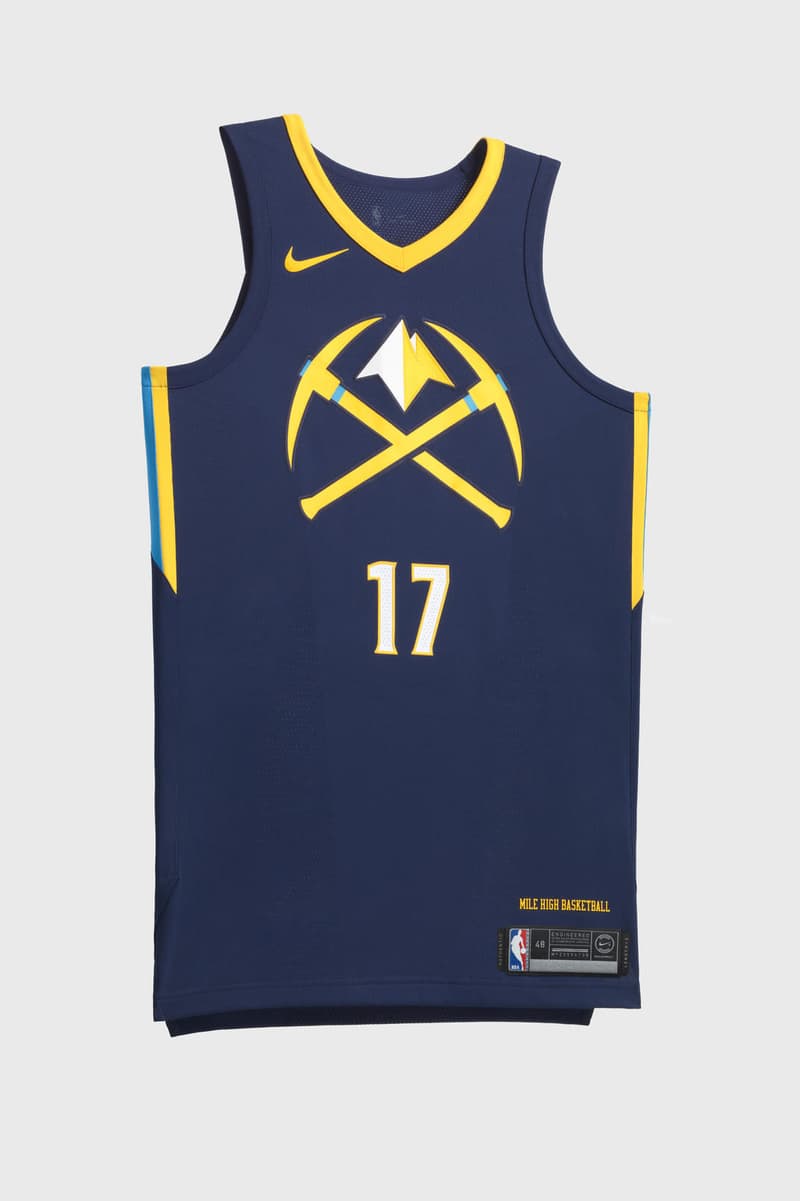 8 of 26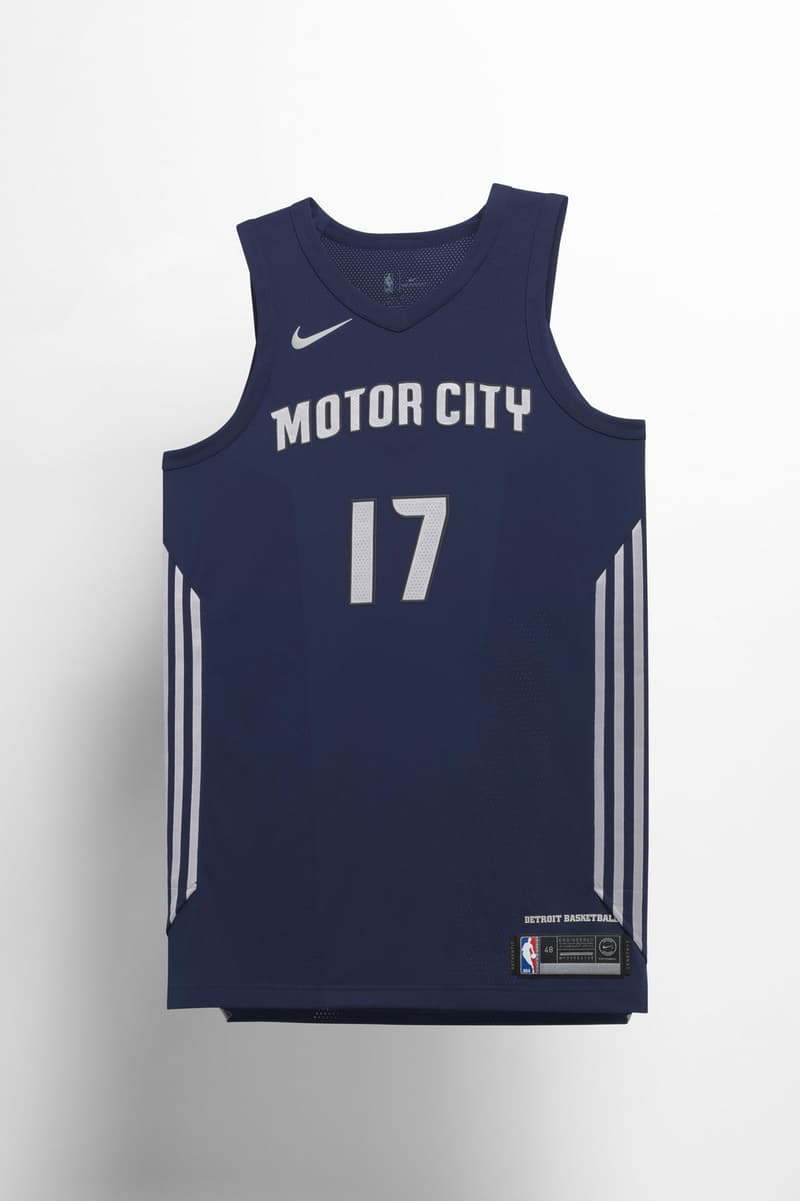 9 of 26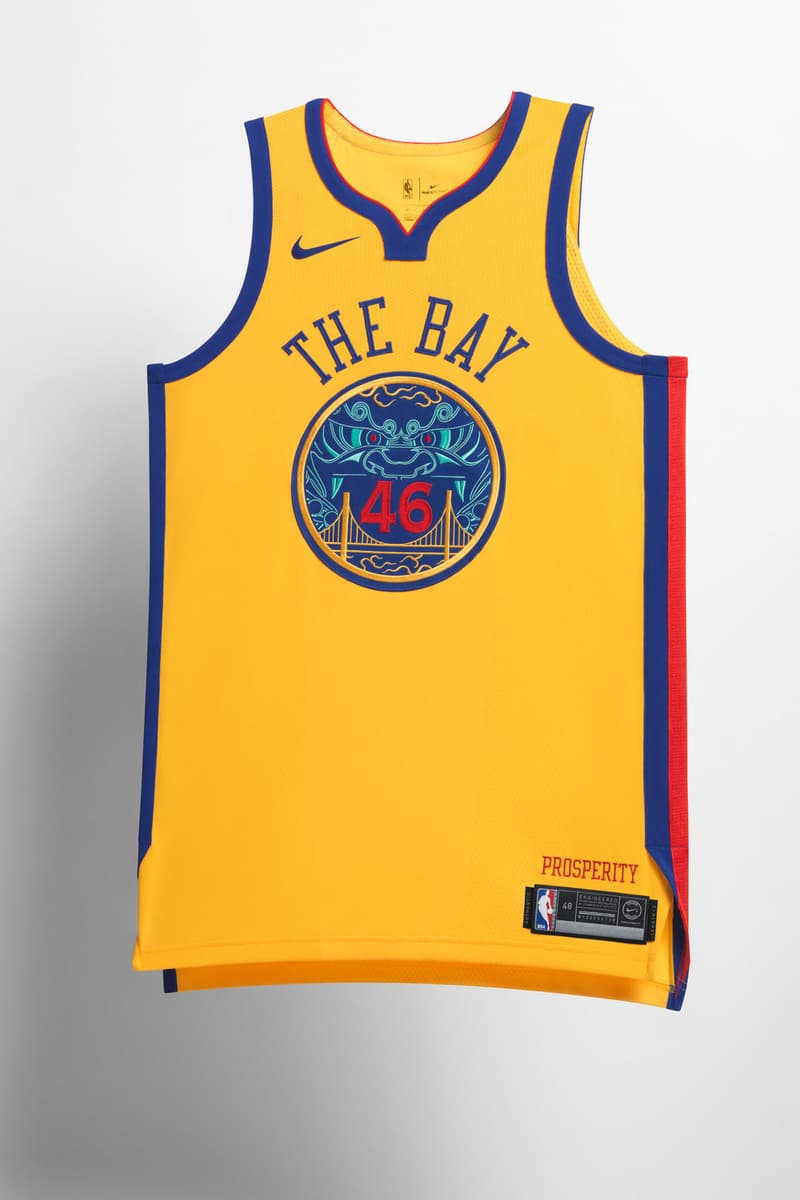 10 of 26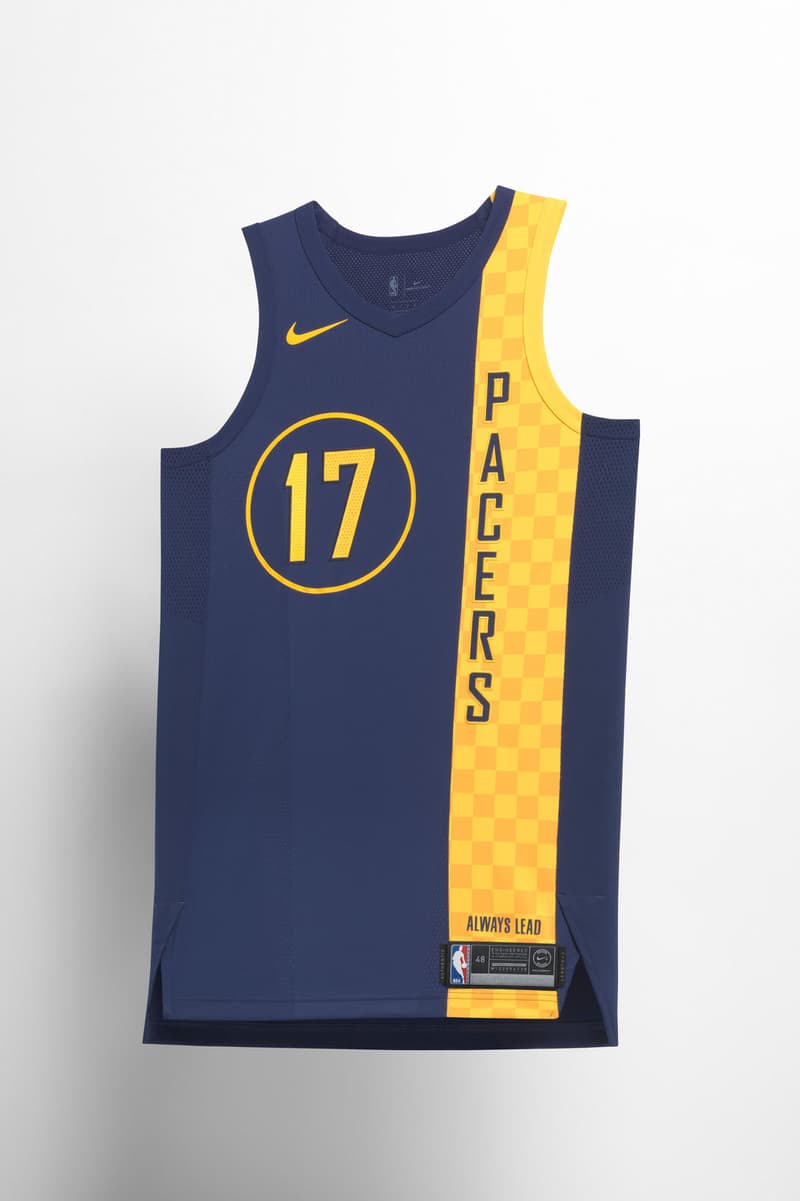 11 of 26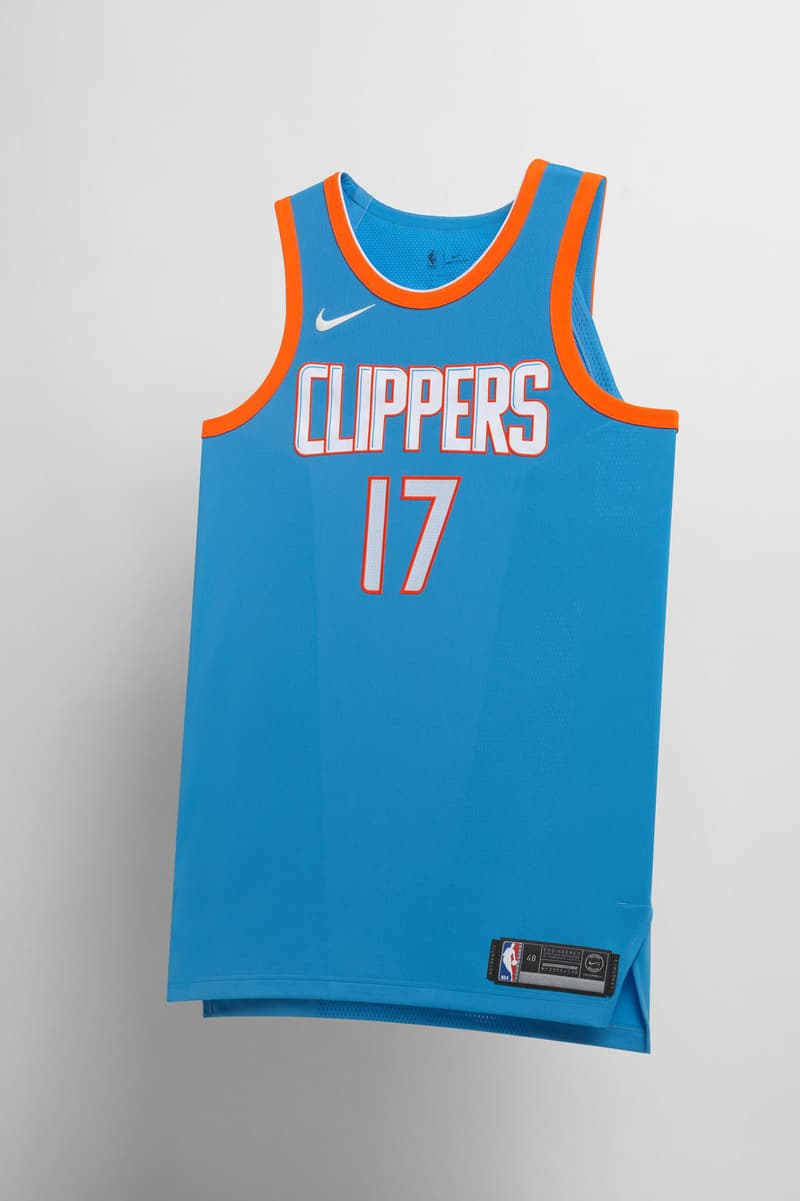 12 of 26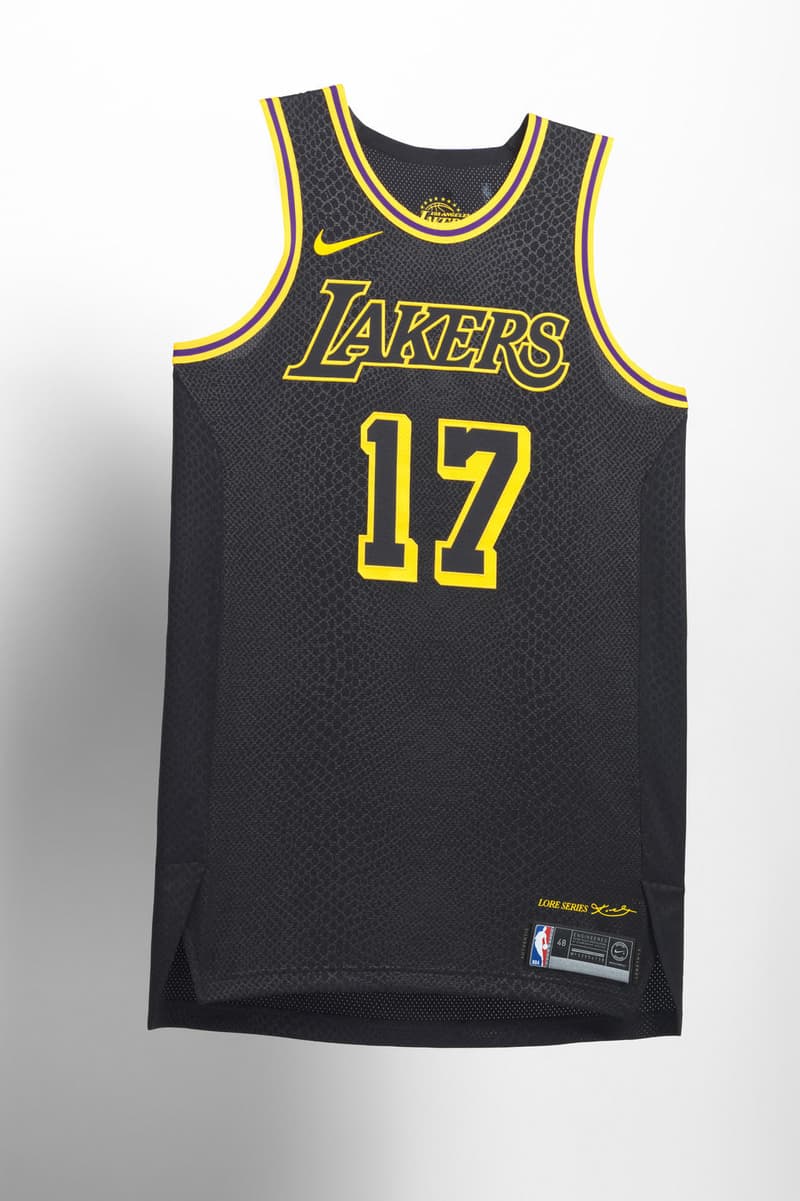 13 of 26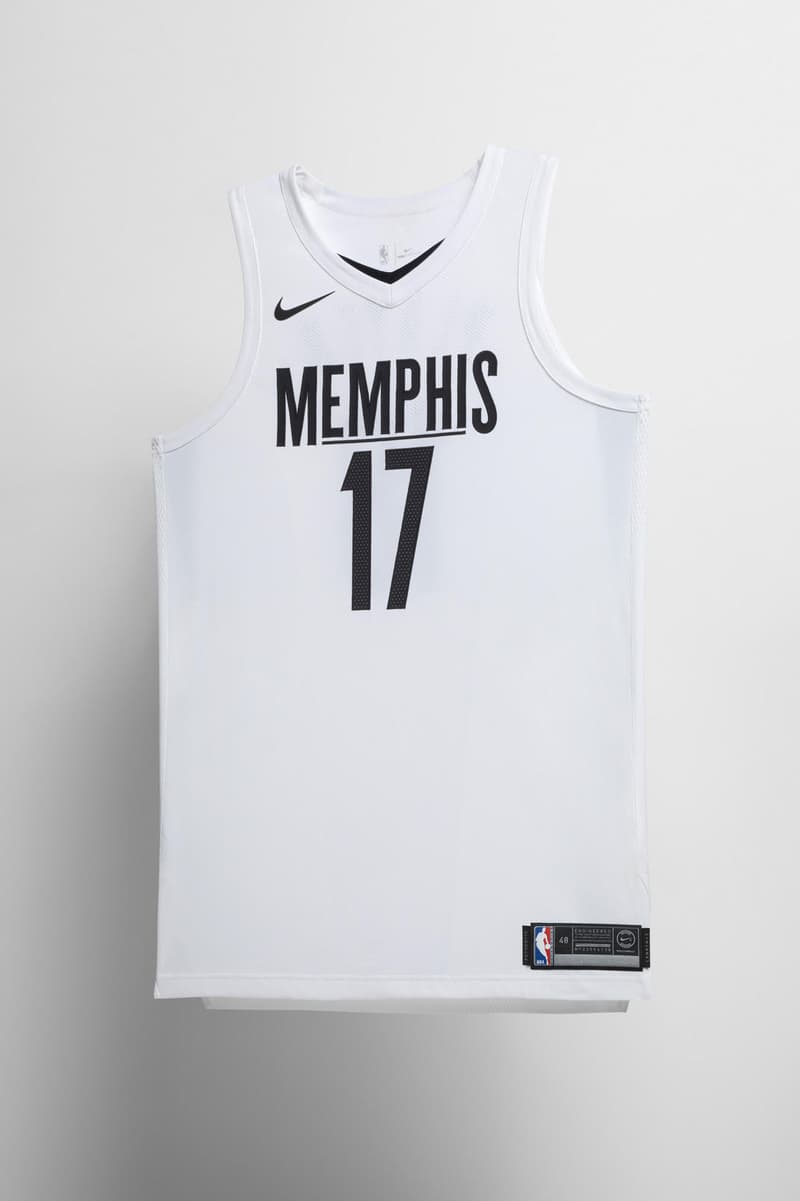 14 of 26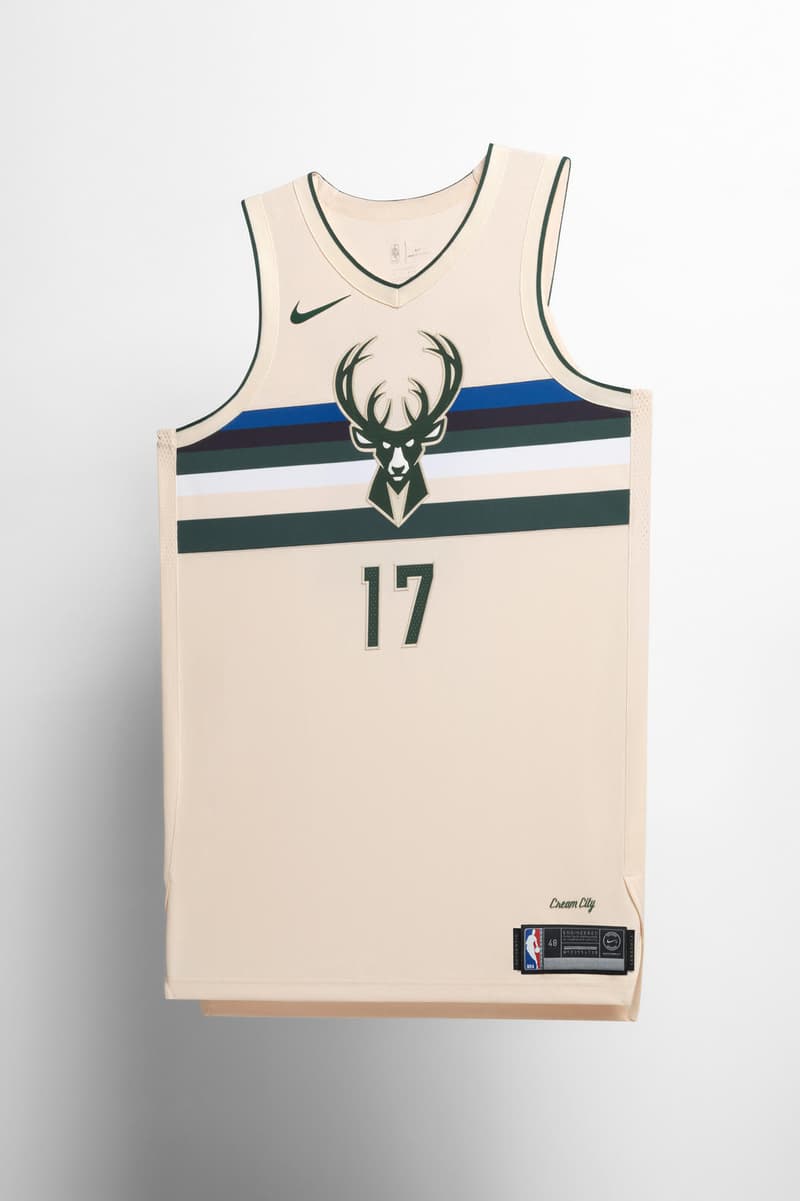 15 of 26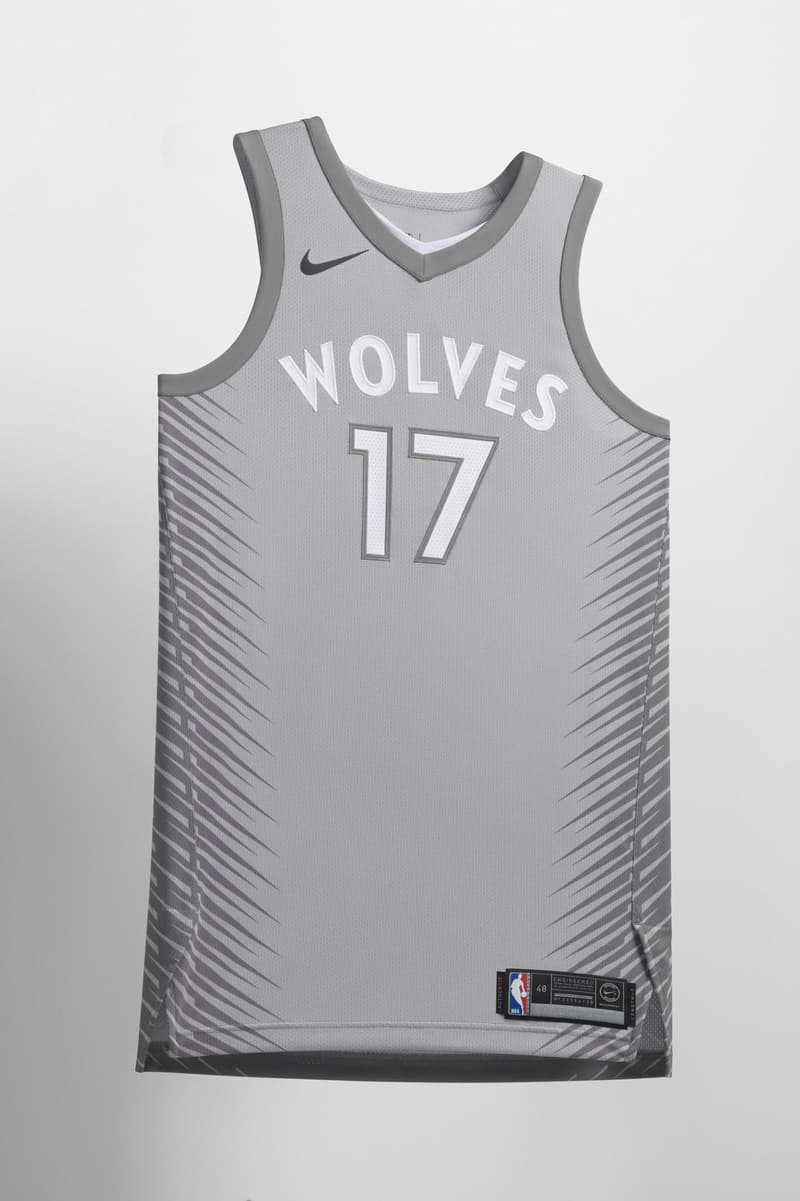 16 of 26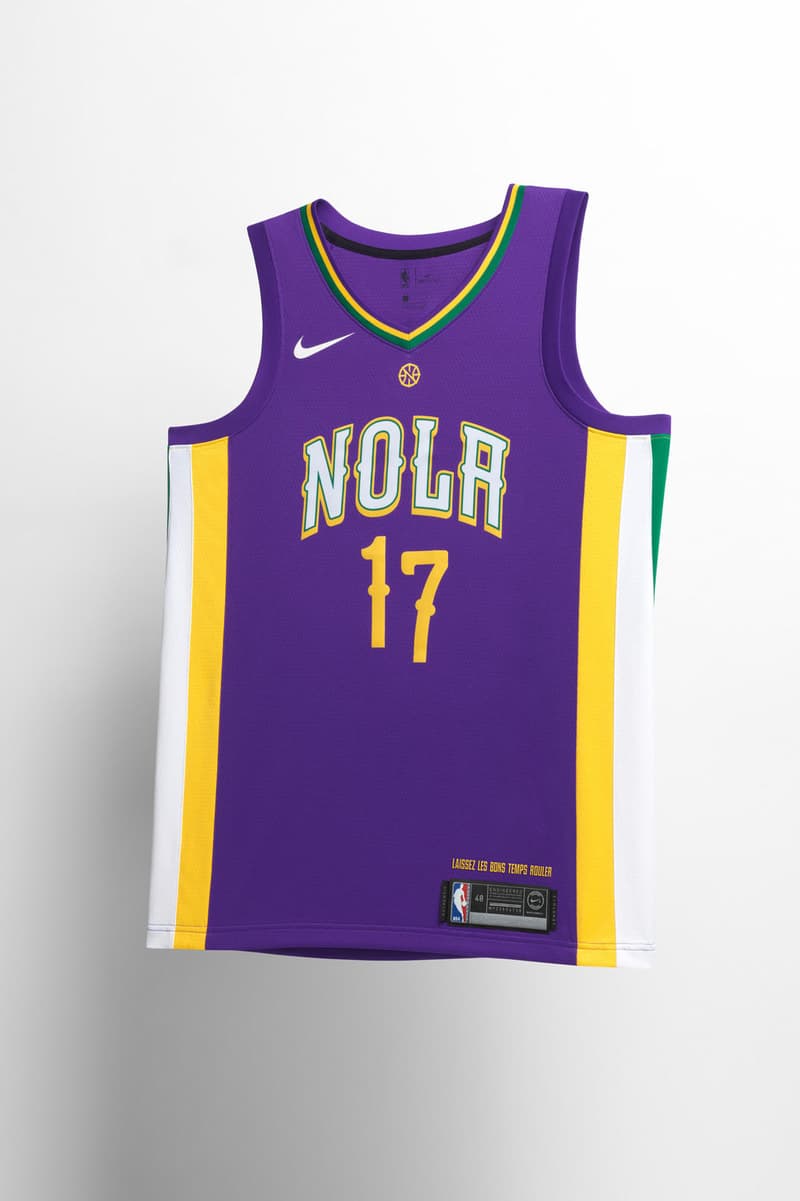 17 of 26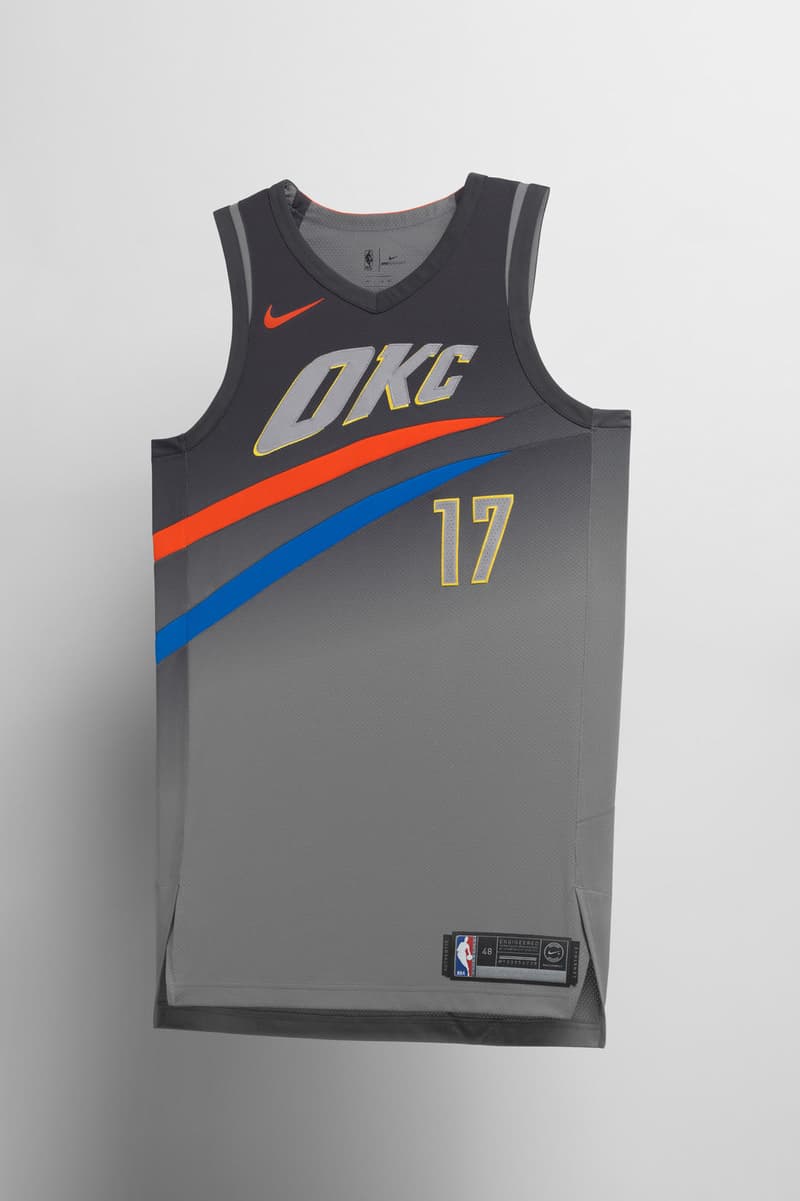 18 of 26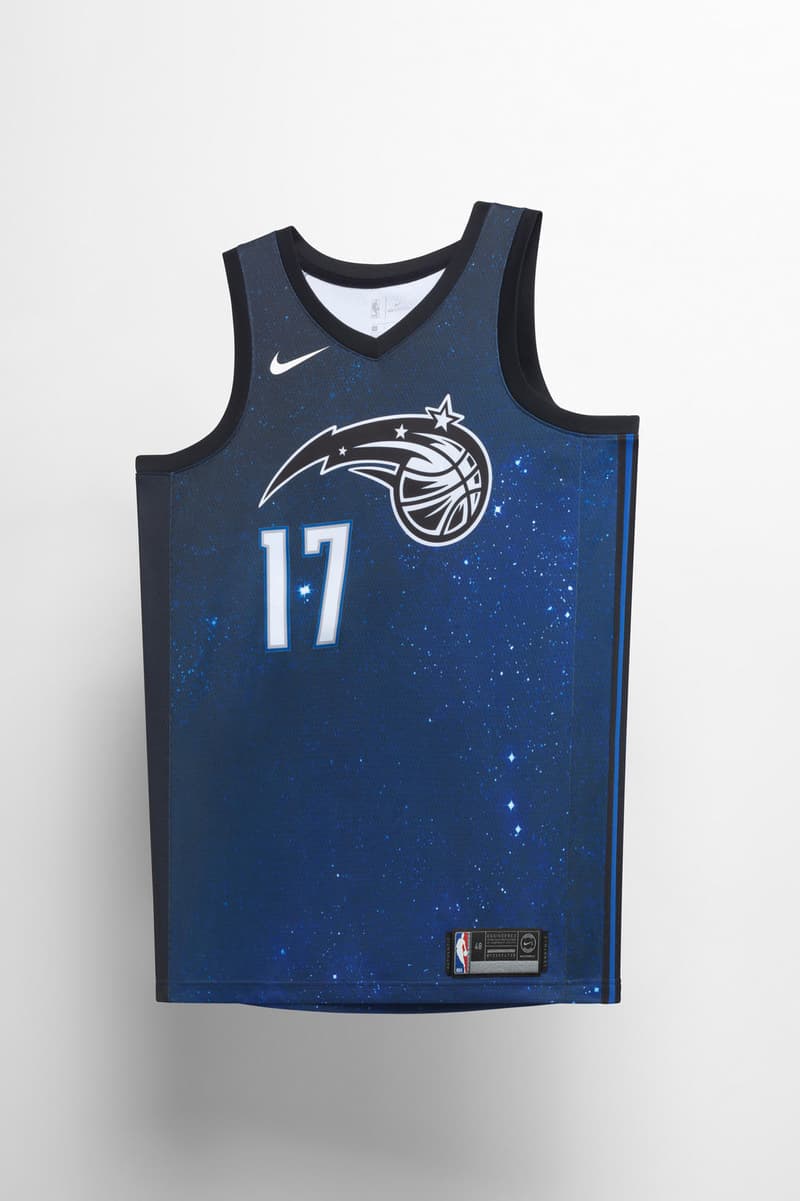 19 of 26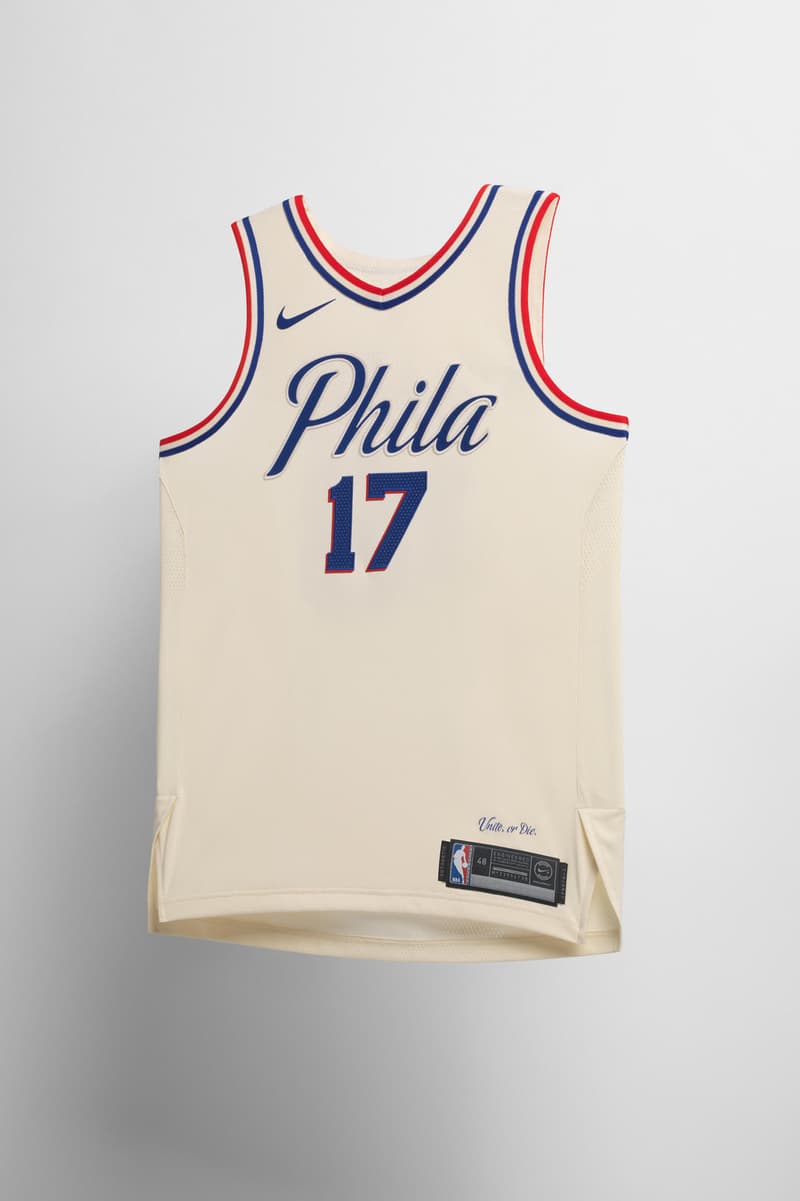 20 of 26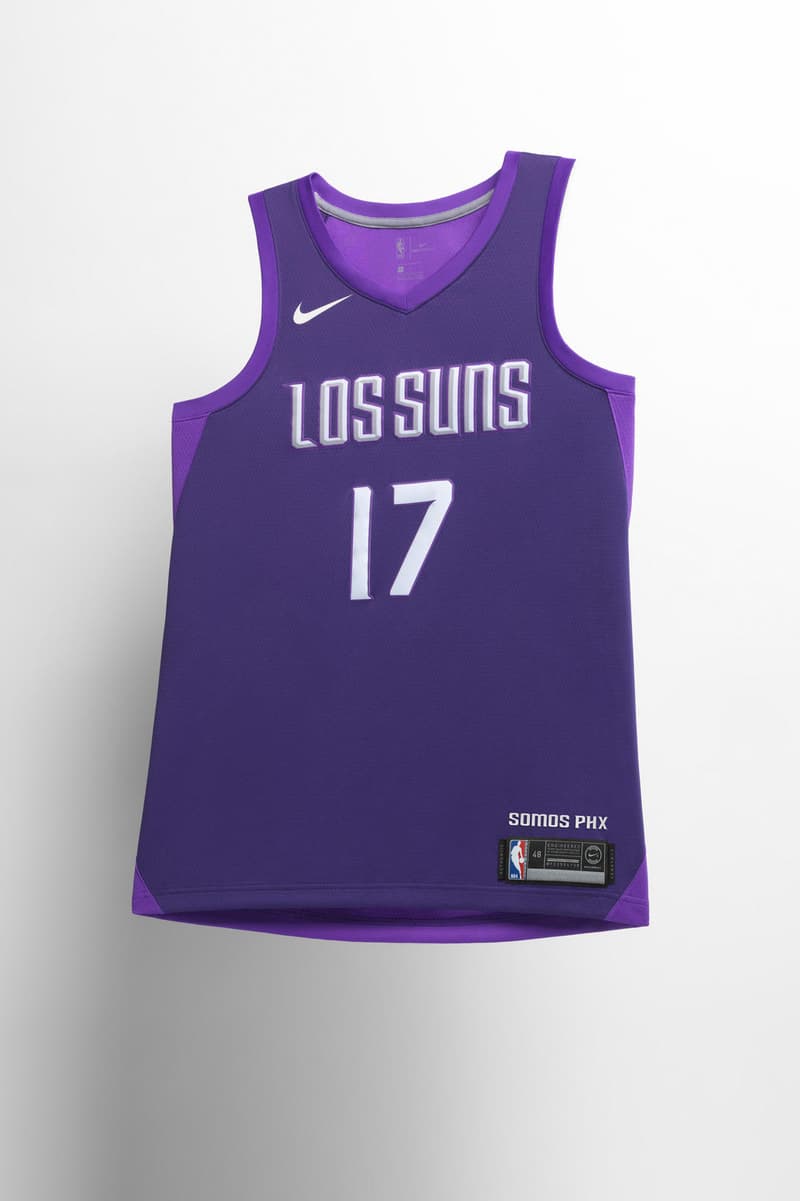 21 of 26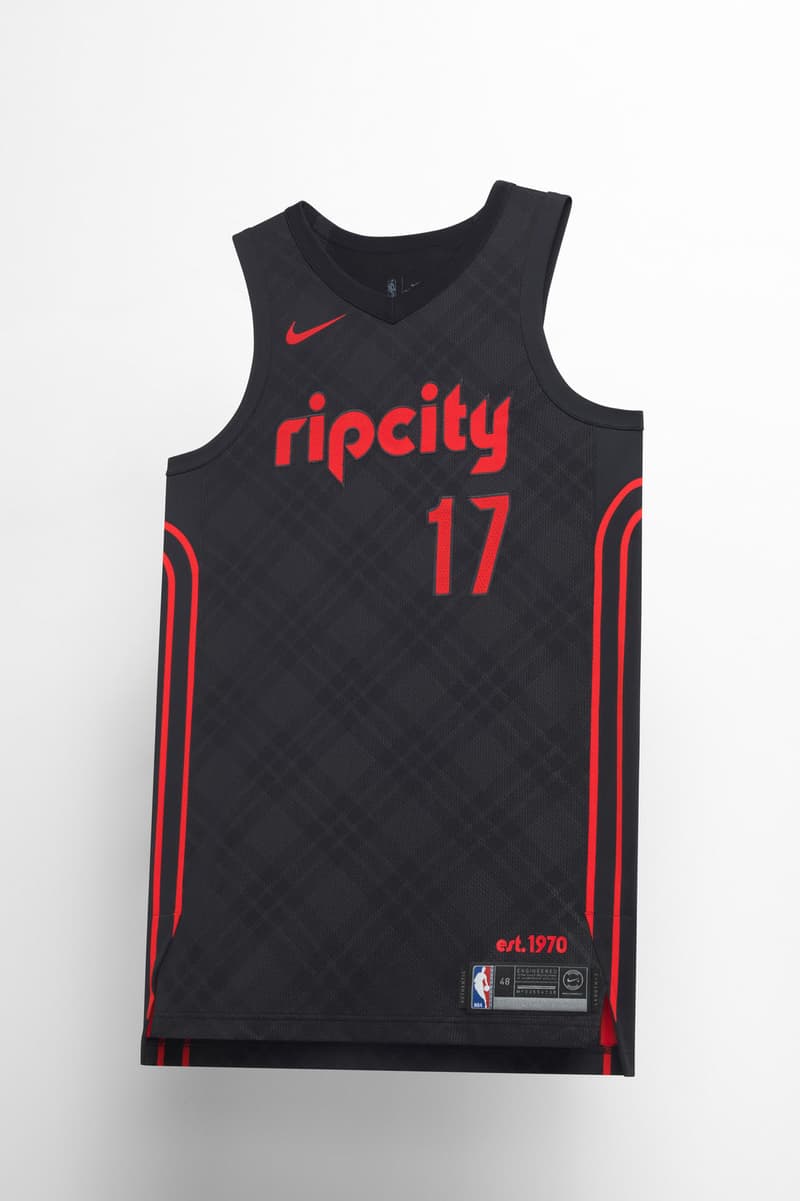 22 of 26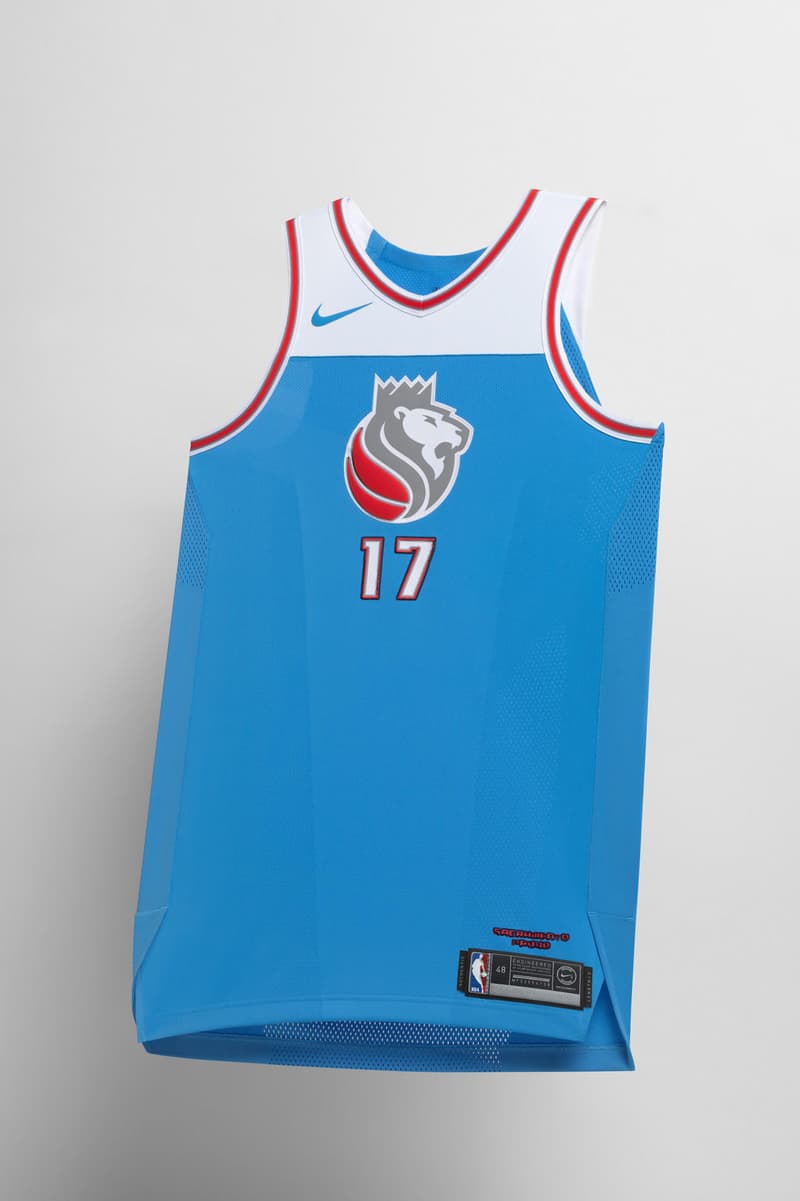 23 of 26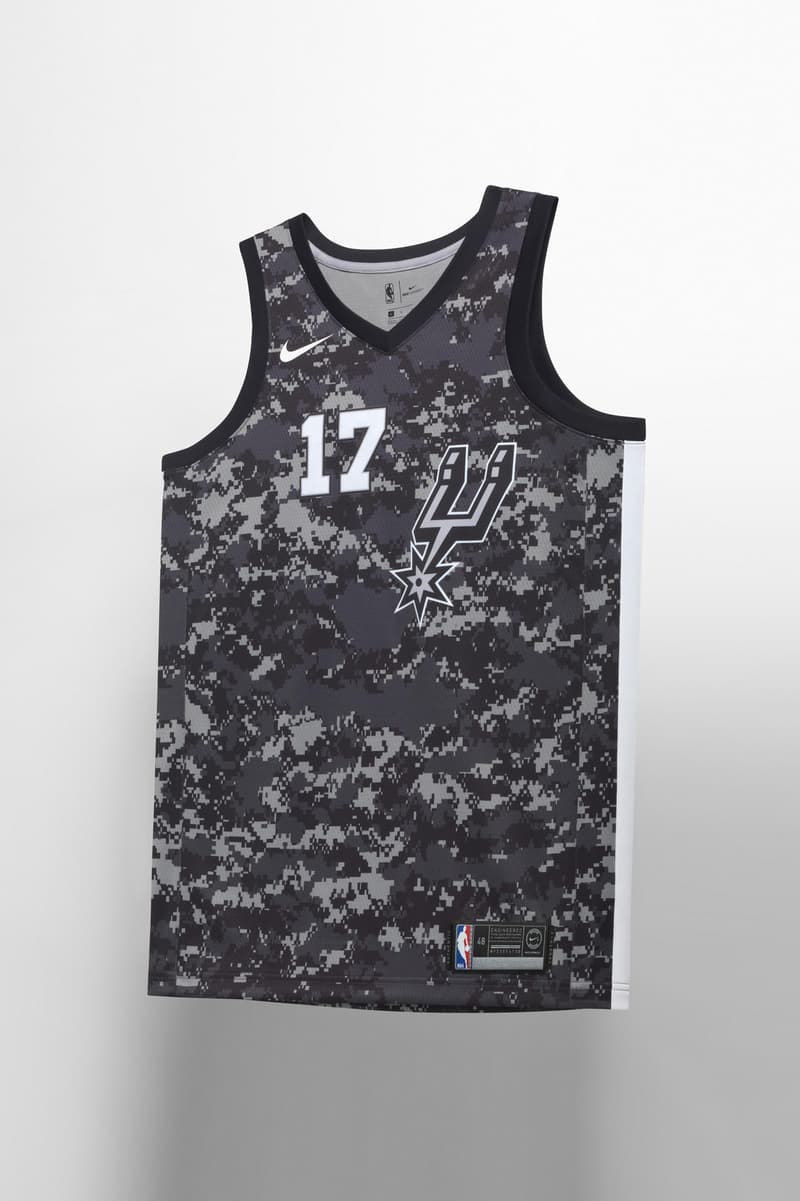 24 of 26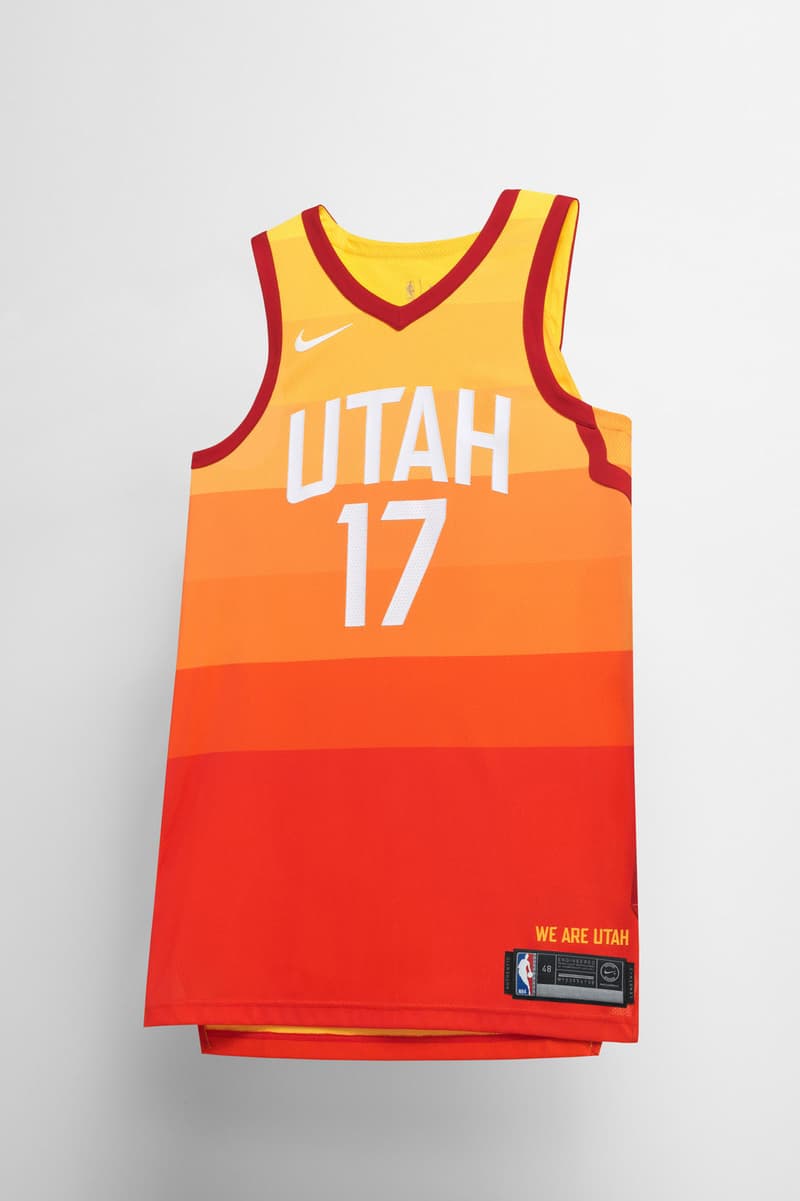 25 of 26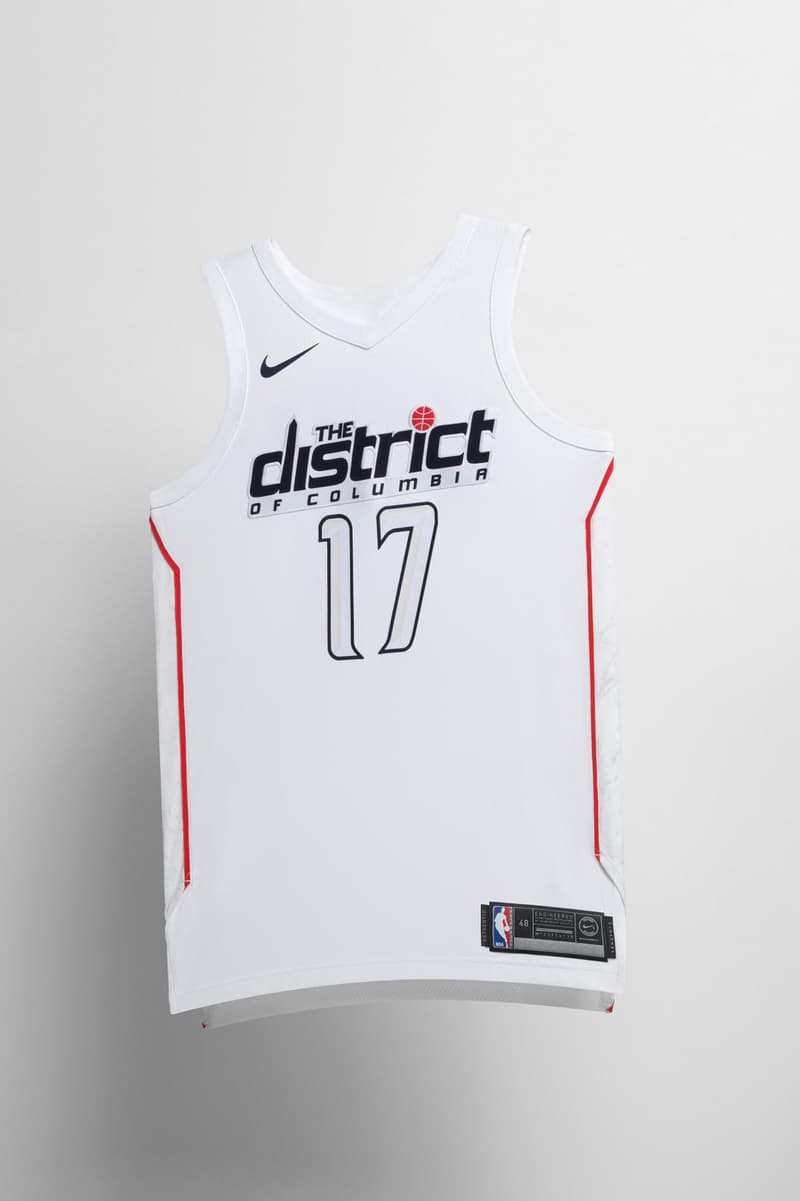 26 of 26
Nike and the NBA's fledgling partnership has introduced a slew of specially-designed uniforms, including the Association, Icon and Statement Editions. This time around, the duo unveil the "City Edition" installment for a majority of the league's franchises. Conclusively, this series pays homage to the loyal fans of each team.
This Edition is for "those who, 41 times a year, take pilgrimage at their local arena, and whose passions help define each respective team's identity," said the athletic imprint. In regards to the design elements, "The Nike NBA City Edition uniforms represent insights and emotion from the court to the upper deck to the cities' streets, in pursuit of a unique way to capture each team and its city in a way that respects the past and present of the clubs while also positioning them for the future."
From Kobe Bryant's Black Mamba print on a Lakers jersey, to the Celtics' hardwood floor embellished on the team uniform, take a look at the City Edition options above. The New York Knicks, Toronto Raptors, Houston Rockets and Miami Heat uniforms will be unveiled at a later date.
If you're looking for some matching apparel, check out New Era's "NBA City Series Collection."