WACKO MARIA Collaborates With Preeminent Japanese Street Photographer Daidō Moriyama
A capsule that coincides with the anniversaries of Moriyama's works.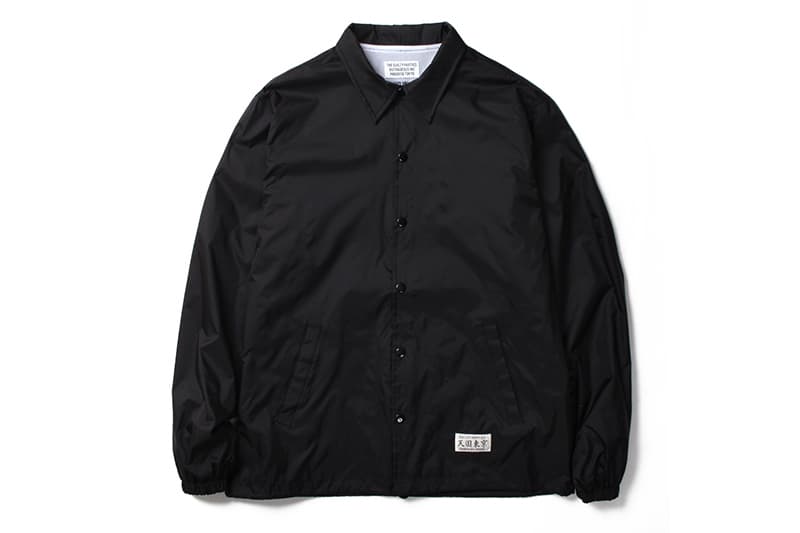 1 of 18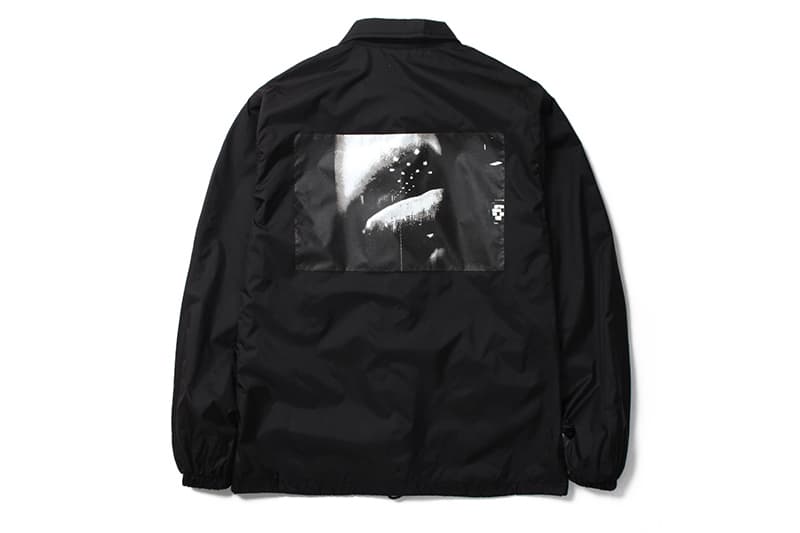 2 of 18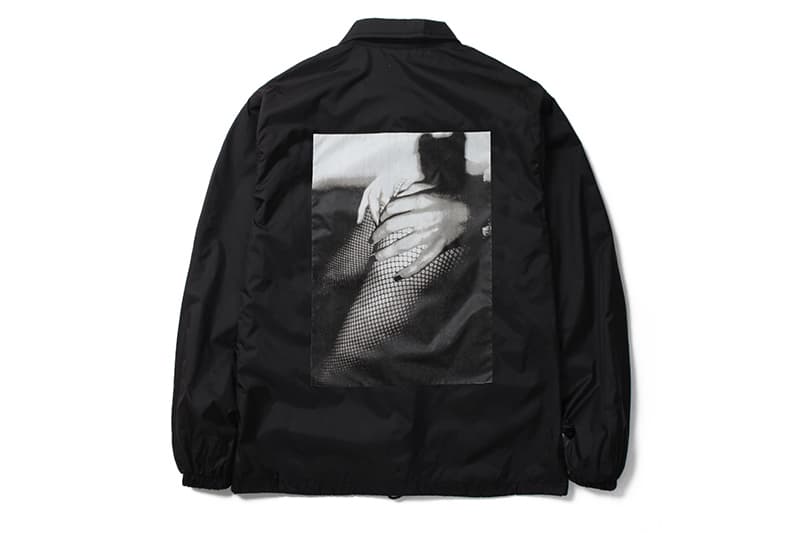 3 of 18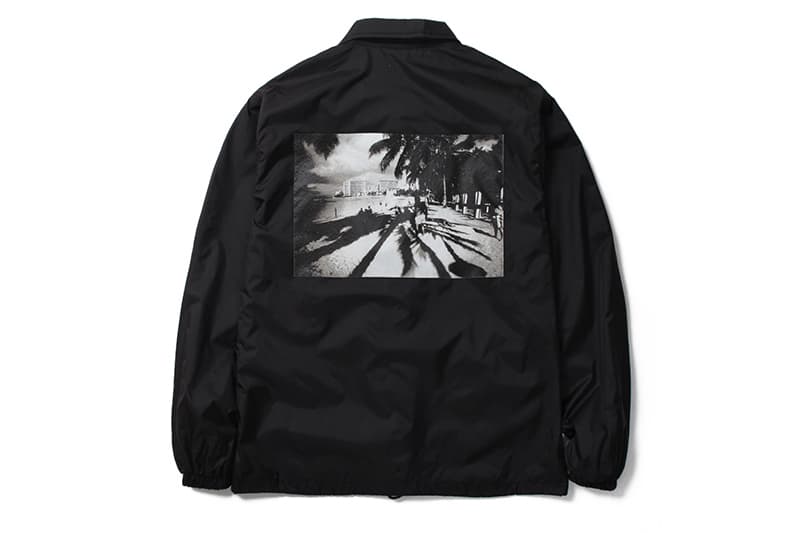 4 of 18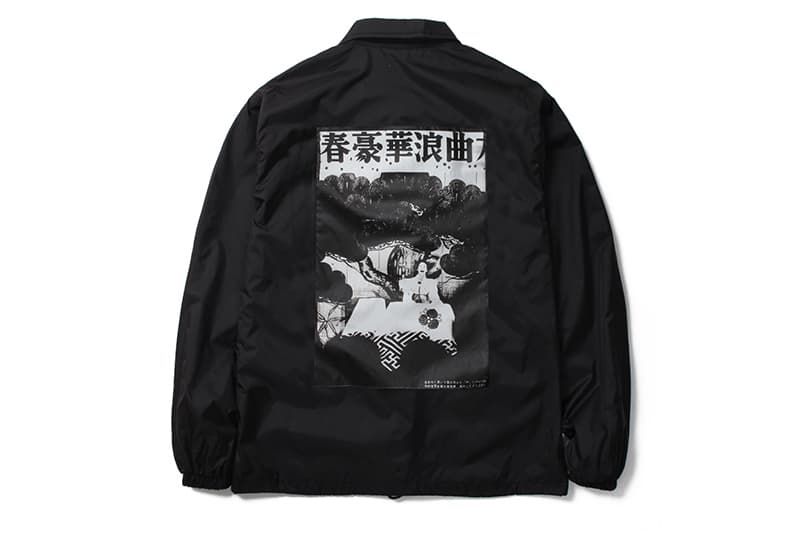 5 of 18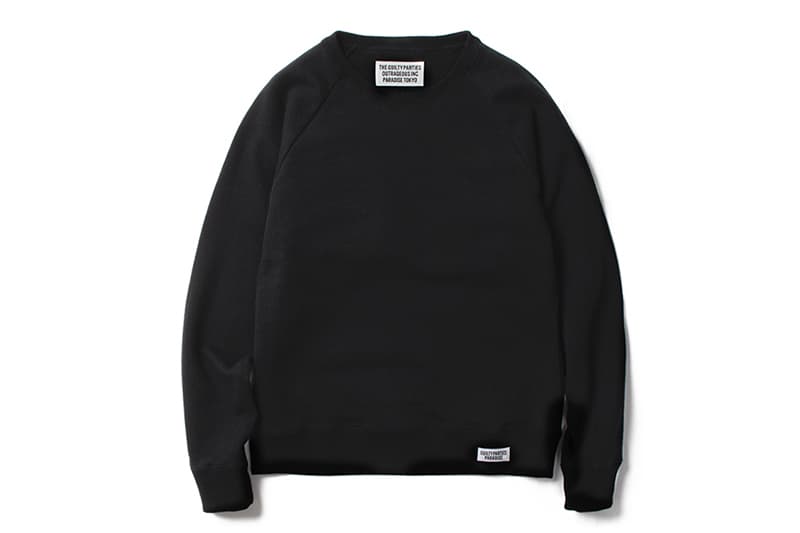 6 of 18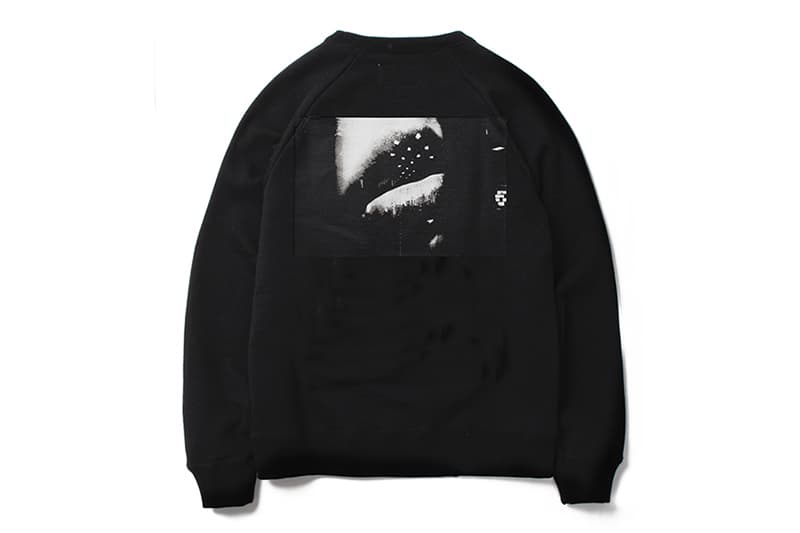 7 of 18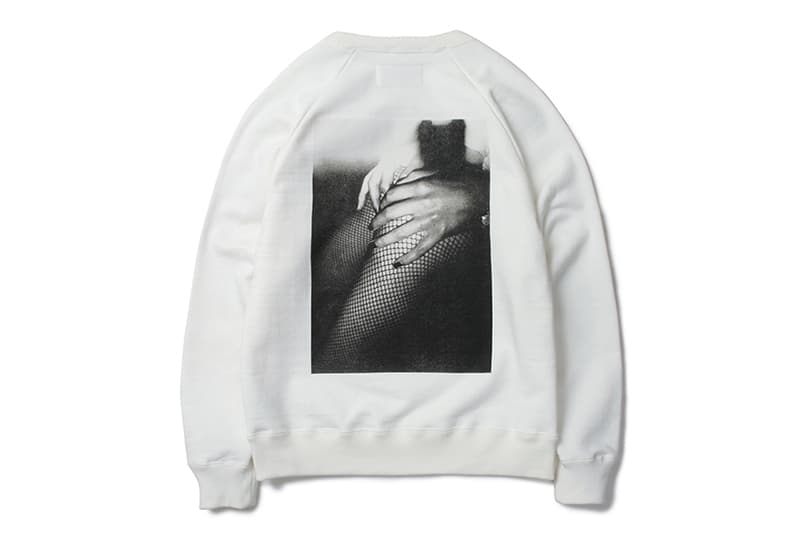 8 of 18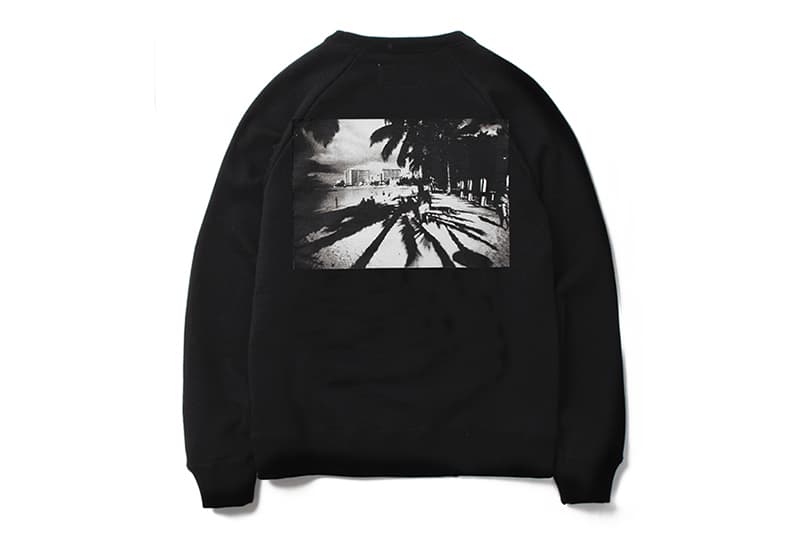 9 of 18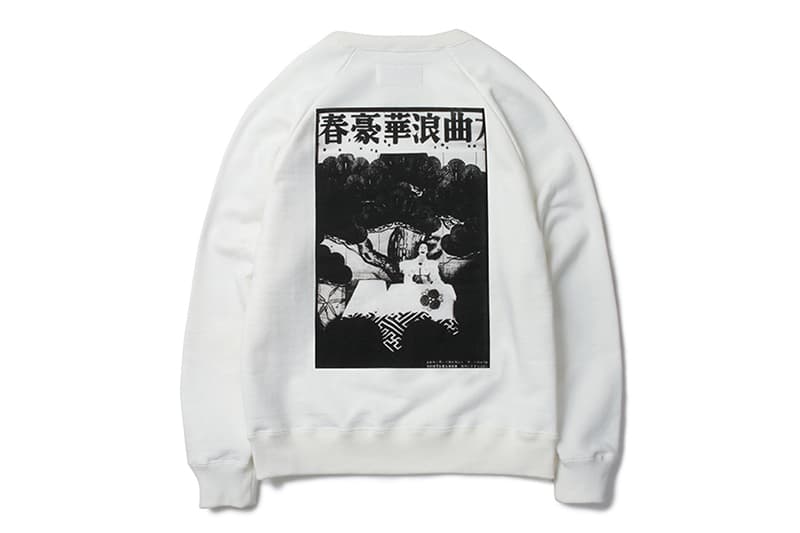 10 of 18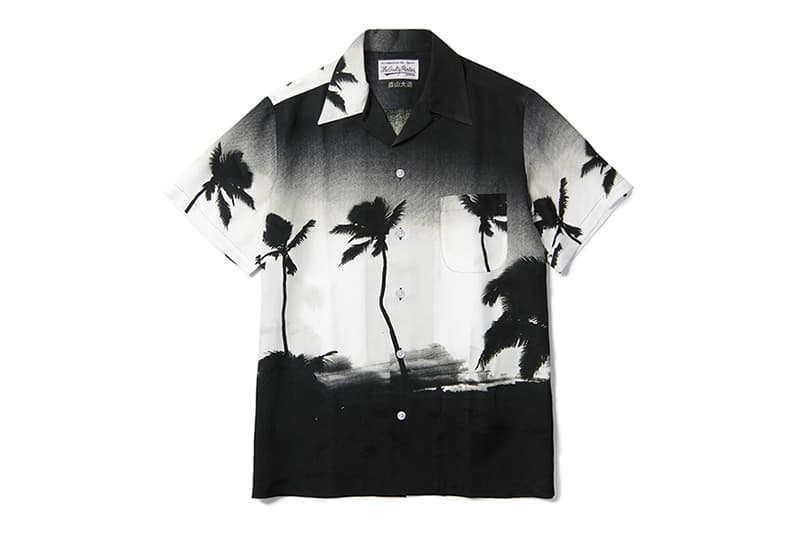 11 of 18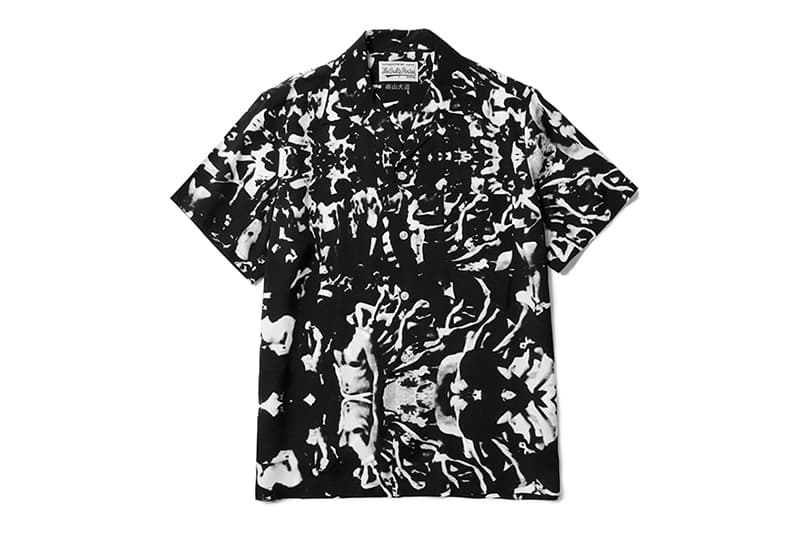 12 of 18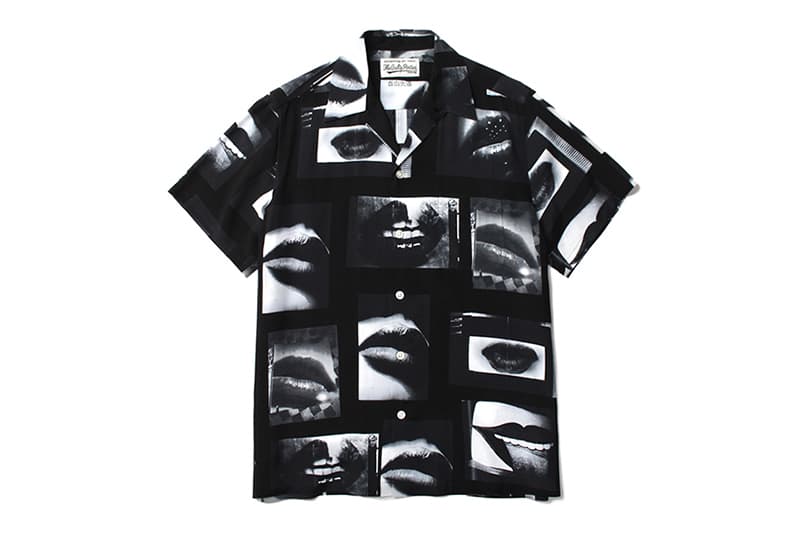 13 of 18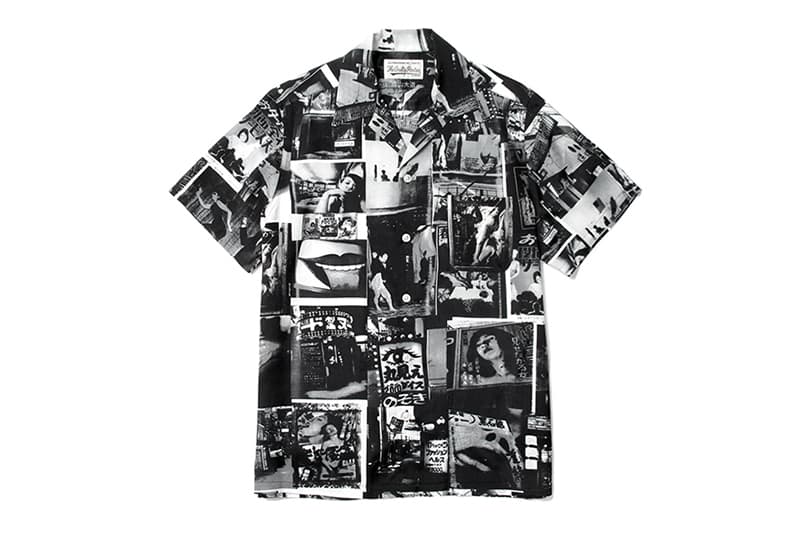 14 of 18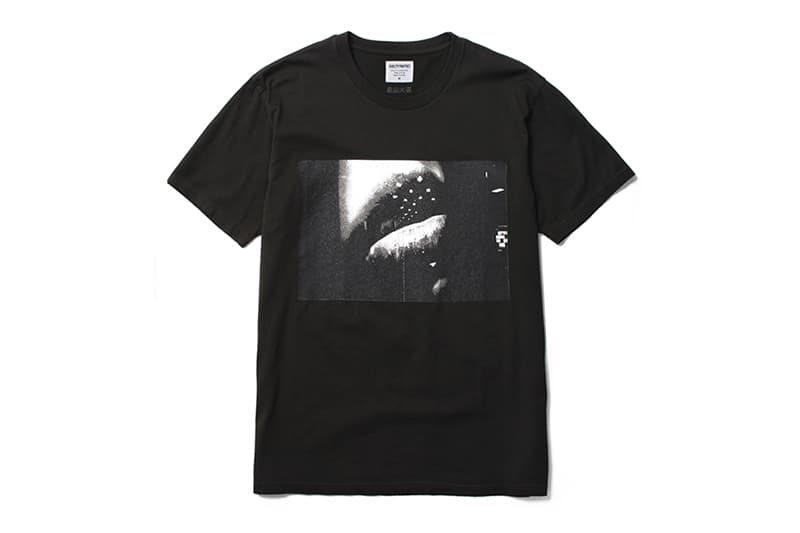 15 of 18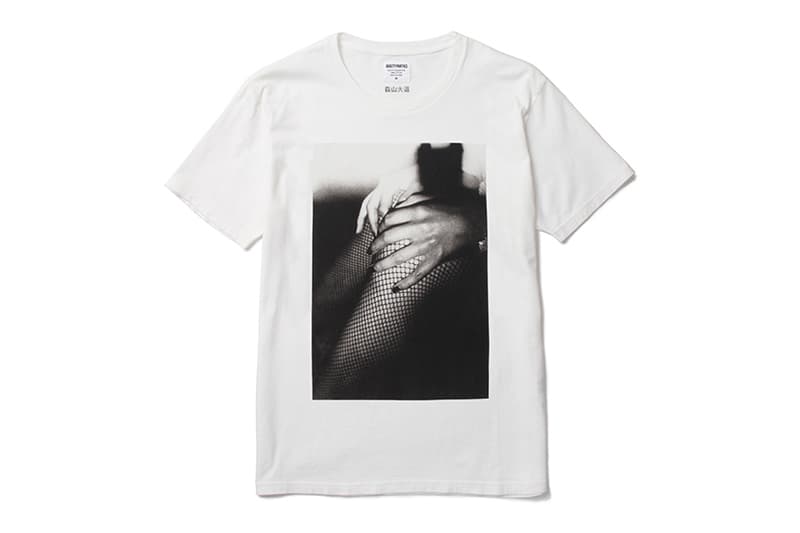 16 of 18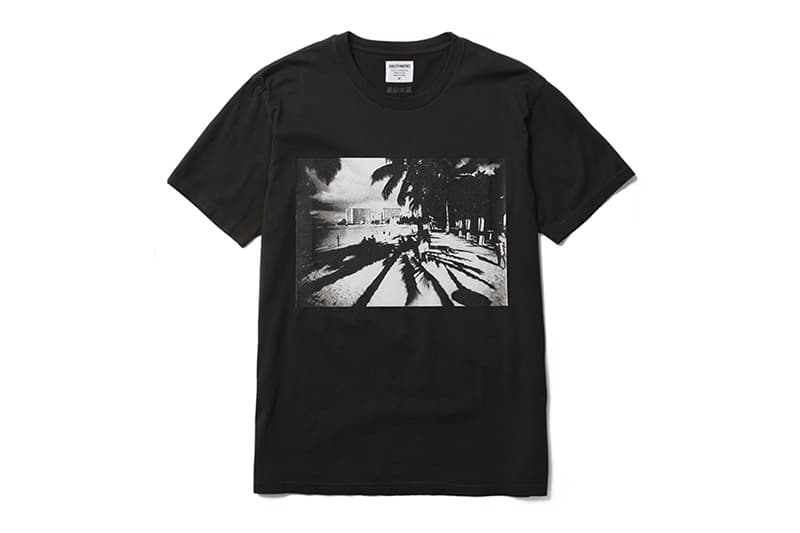 17 of 18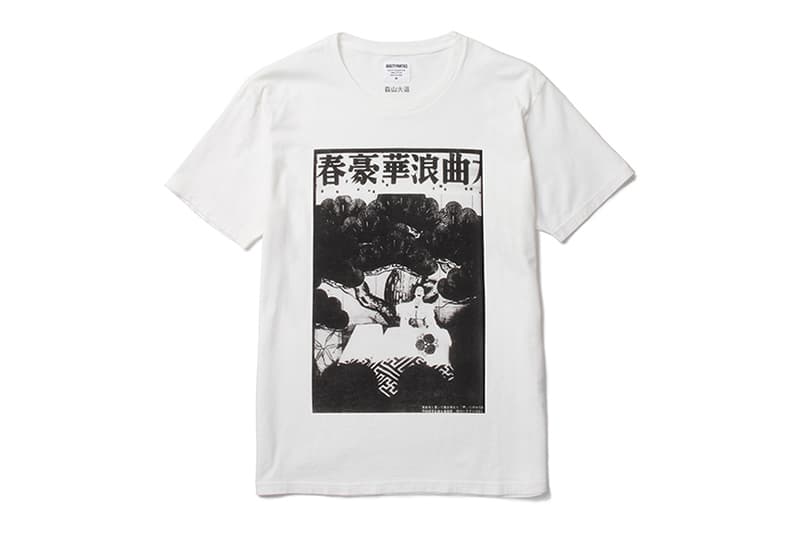 18 of 18
Daidō Moriyama, a renowned Japanese photographer, has teamed up with the streetwear imprint WACKO MARIA to deliver a capsule coinciding with the anniversaries of a select few of his photograph collections – Nippon Theater Photo Book, Sayyo Picture and Yashi.
Known for his candidly gritty, black-and-white and often unfocused work, Moriyama found prominence as an influential provocateur and contributor to the emergence of street-photography in '60s-'70s, inspiring the likes of Keizo Kitajima. The clothing explores Daidō's motifs by collaging and emblazoning his images, from the aforementioned collections, on black or white garments ranging from T-shirts and Hawaiian shirts to sweatshirts and coach jackets.
Starting at ¥11,000 JPY (approximately $97 USD), the pieces will be available January 1 in-store via Paradise Tokyo and WACKO MARIA as well as online through the label's website. For more fashion news, check out the release of Supreme's sled.
Watch NOWNESS's special 2016 feature on Moriyama below.