Jan-Jan Van Essche Offers up His Hottest Antwerp Recommendations
The cult designer reveals his favorite hotspots.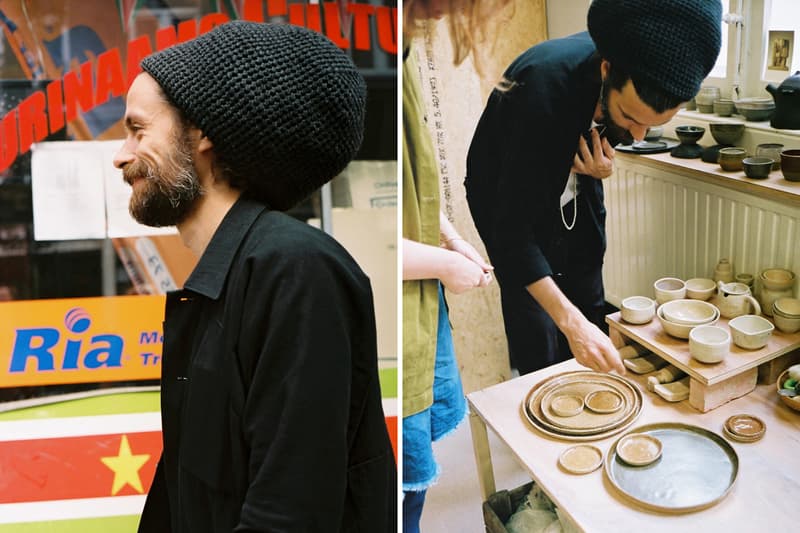 1 of 9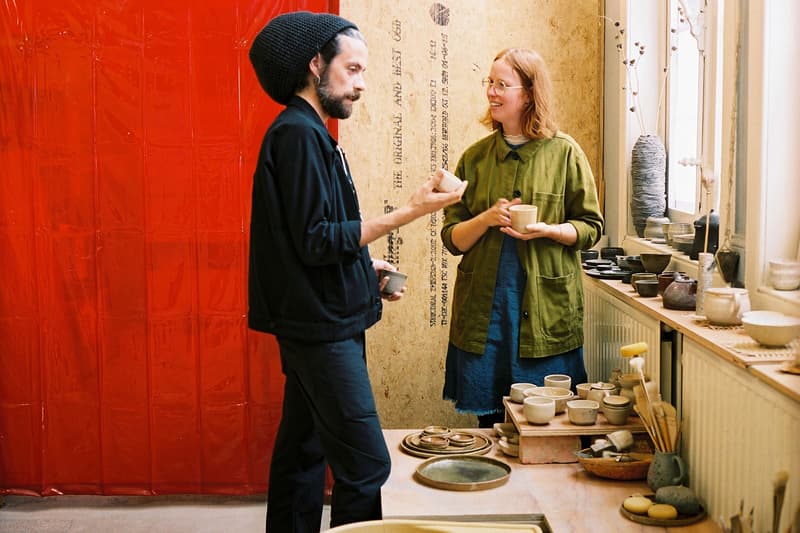 2 of 9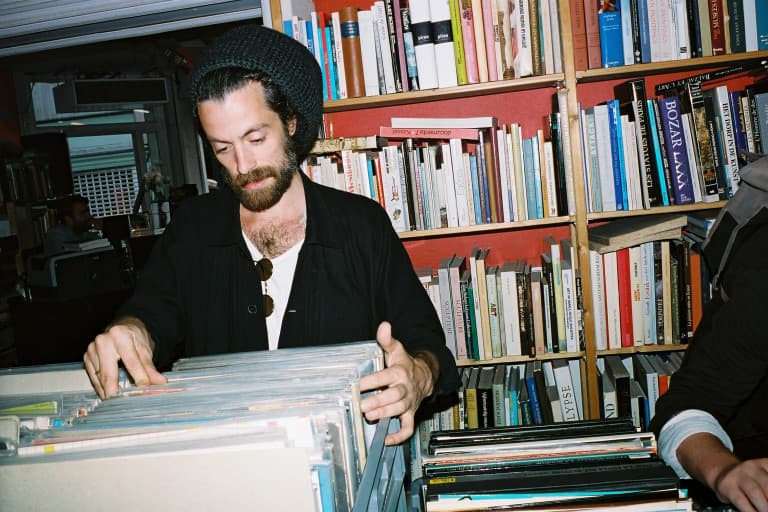 3 of 9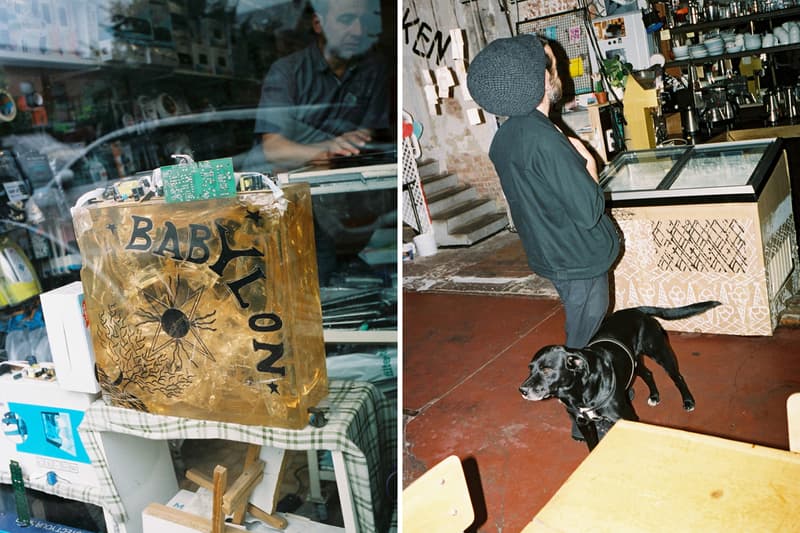 4 of 9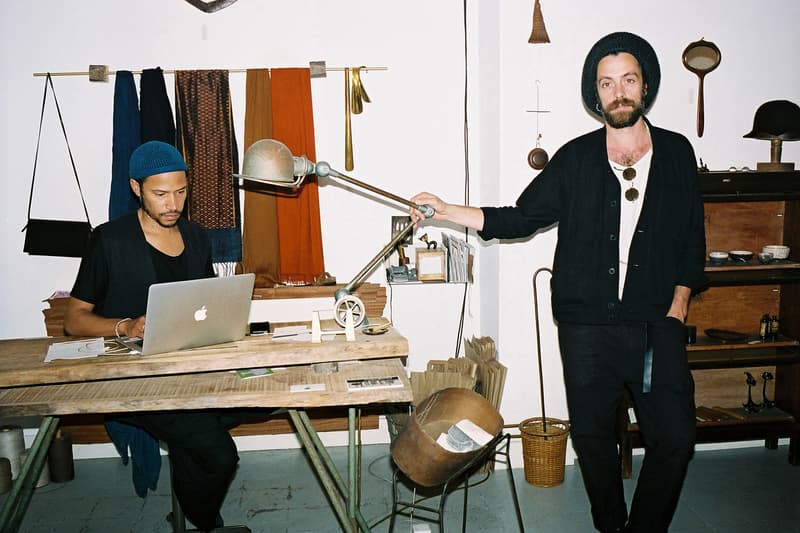 5 of 9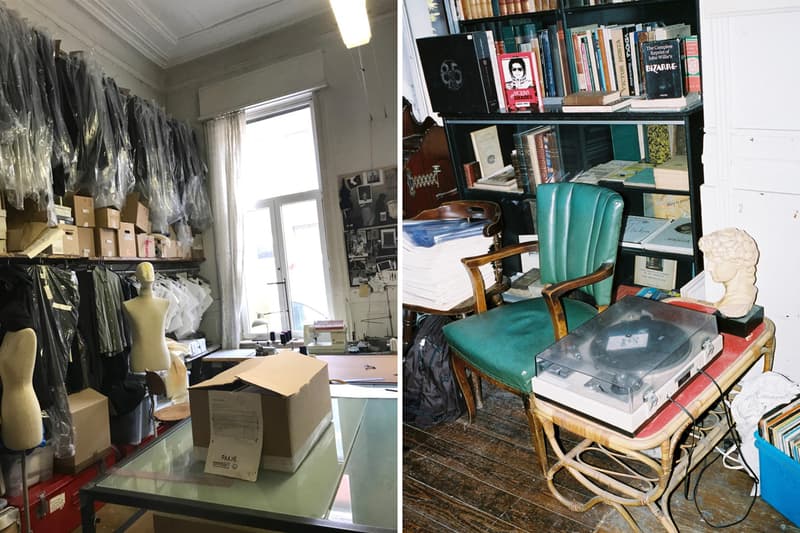 6 of 9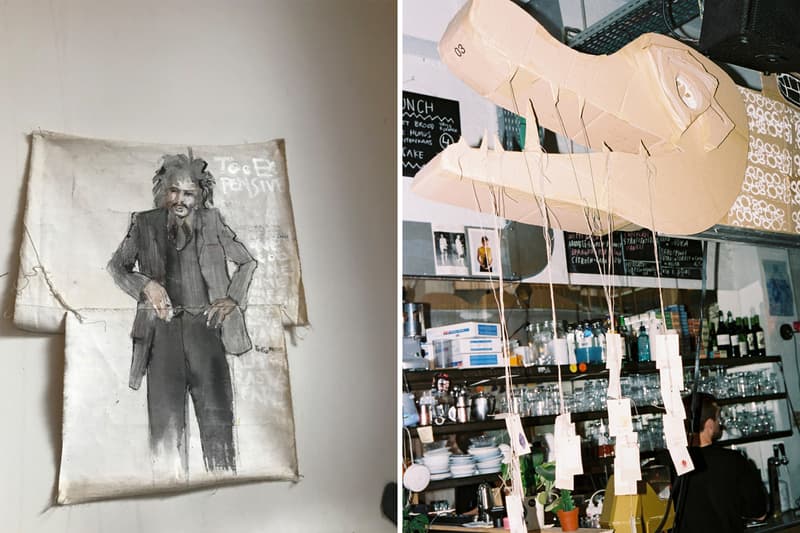 7 of 9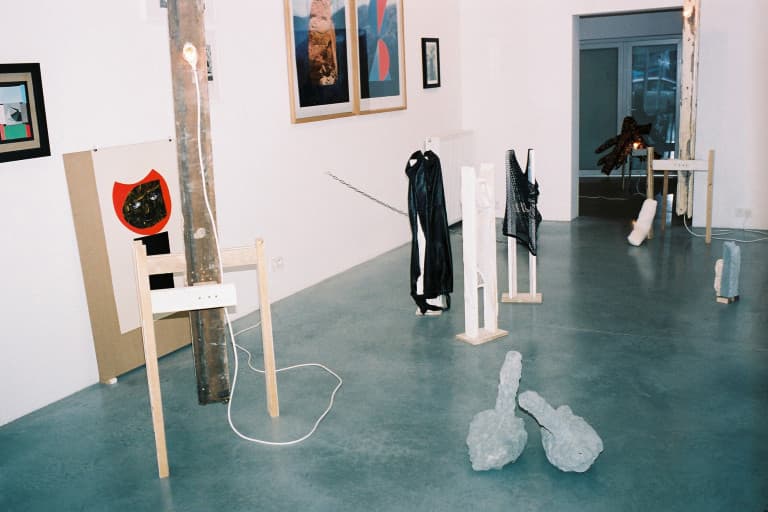 8 of 9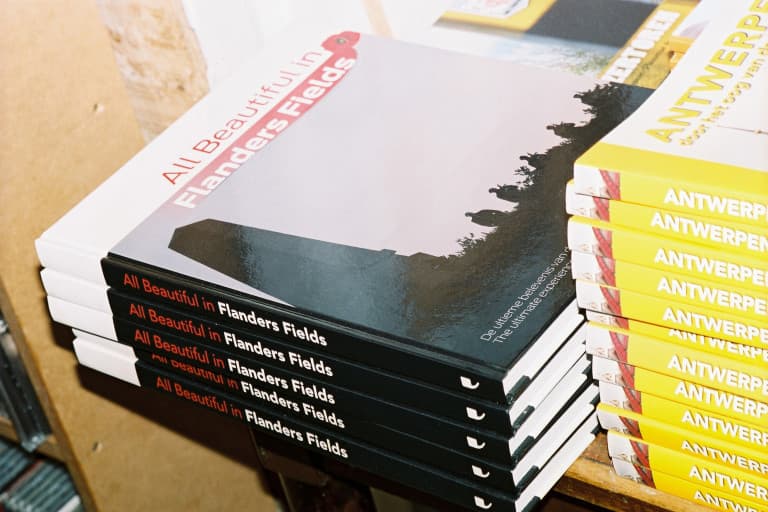 9 of 9
Jan-Jan Van Essche is a Belgian designer known for his laid-back approach to clothing and now he's giving a tour of his native Antwerp. Speaking to SSENSE, he recommends his favorite parts of the city, as well as talking about how gentrification has affected Nationalestraat, where the Dries Van Noten store is based.
Amongst Van Essche's recommendations, we're given the inside lowdown on:
Area 2060
He choose this area (2060 is a postcode) because of the community there, which consists of third-generation immigrants. "It's really nice to see how it grows," he says. "If you ask me what Antwerp is and where I go to shop, this is it. I don't go into town so much. I love to cook, and you can get so many nice ingredients and inspirations from everywhere."
Het Bos
"They have a concert hall, an exhibition room, a theatre room, and then a cafe and a restaurant. They do artist residencies. For me, it's a really inspiring place. It's kind of my social life. Sunday mornings I come here, even if it's only for an hour or two, and you always meet somebody, or get to know somebody."
Haecken En Oogen/Clay Club
"Haecken En Oogen is run by Larsen Bervoets. It's a fairly new project space showing great exhibitions. Clay Club is the initiative of Sigrid Volders and Joke Leonare De Smet. Sigrid is a make-up artist, and Joke started her own record label collective called JJ Funhouse. Both places represent to my opinion some of the new, positive energy that moves Antwerp forward."
You can read the full piece at SSENSE. Elsewhere, in other European design news, GOETZE is redefining what it means to be a Berlin brand.