Nike Basketball Comically Celebrates Kobe Bryant's Jersey Retirement With MVPuppets
Kobe boasting his laundry list of accomplishments to LeBron.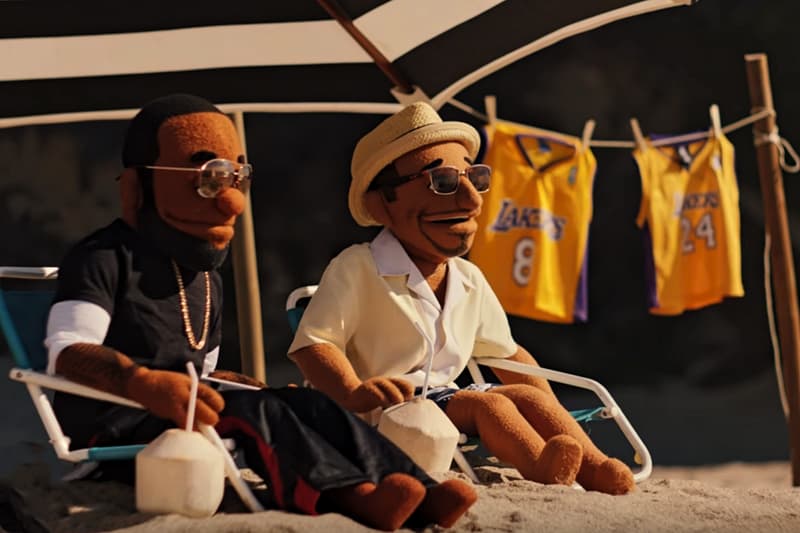 Ever since walking away from the game, Kobe Bryant has left an irreplaceable void in professional basketball — taking with him a championship pedigree and competitive legacy that will surely be looked upon fondly for years to come. Many have taken part in commemorating Mamba's upcoming jersey retirement, with Nike Basketball joining in on the action.
The Swoosh has sent Bryant off in style — choosing to bring back its comical MVPuppets in three new video spoofs. The short clips feature Bryant hilariously running down his long list of accomplishments to LeBron James while living it up on a tropical beach. Make sure to check out the videos below and let us know what you think.
In case you missed it, Kobe Bryant Shares Dear Basketball Animated Short Film.