'Mr. Robot' Renewed for Season 4
What will happen to Elliot and Mr. Robot?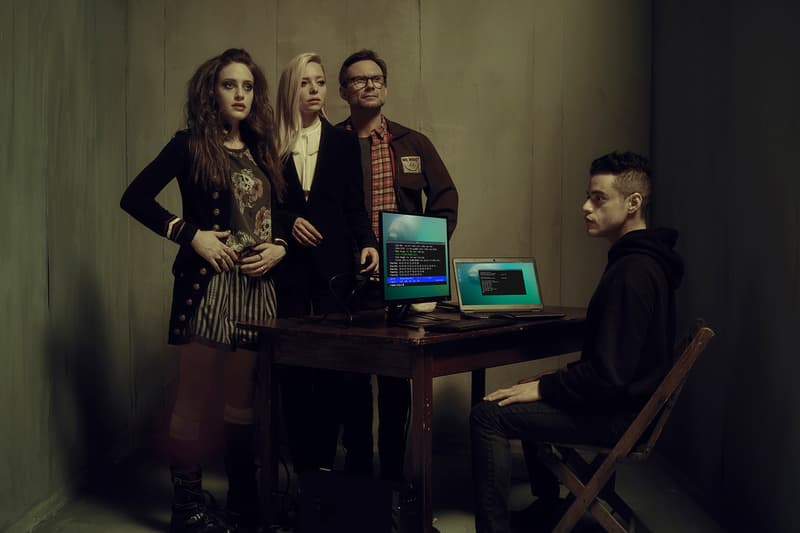 The critically-acclaimed USA series Mr. Robot has been renewed for its fourth season. With only hours away from the season 3 finale, the title of the episode, "shutdown-r," forebodingly hints at a potential demise. With the fate of Elliot and Mr. Robot quite murky, season 4 will surely pick up with the intensity and captivation of the iterations before it.
With news of a renewal, where do you think season 4 will go next?
In other Rami Malek news, the Freddie Mercury biopic, starring Rami, recently hired a new director.