Namco Bandai Announces 'One Piece: World Seeker' for 2018
A "brand new chapter" in the epic saga.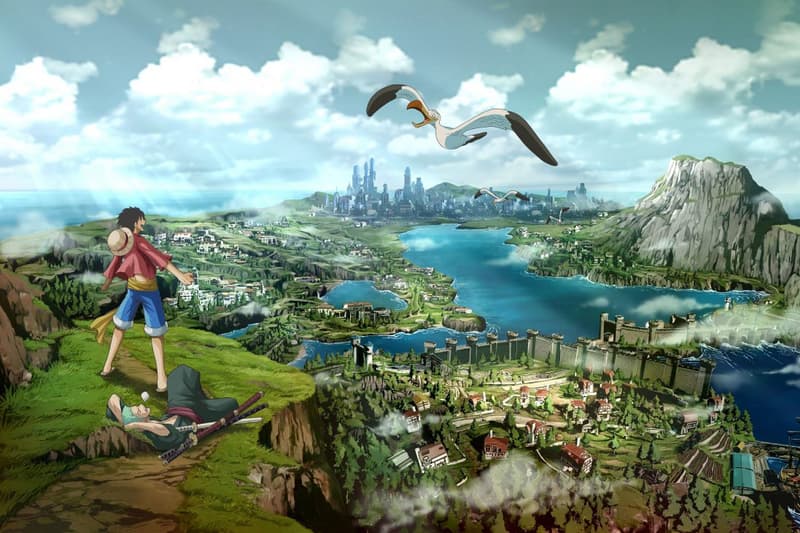 Bandai Namco has announced One Piece: World Seeker, a new open-world action-adventure available for PC, PlayStation 4, and Xbox One set to release in 2018. Namco says World Seeker will allow players to "wage battles in an expansive and seamless world filled with castles, cities, beaches, and more exciting and diverse locations." World Seeker is an open-ended action-adventure that depicts a "brand new chapter" in the epic saga.
The One Piece series follows the misadventures of Monkey D. Luffy, a young man who gained a rubbery body after eating a Devil Fruit. He and his crew of Straw Hat Pirates go on escapades as they search the world for the great treasure known as One Piece. While a release date has not yet been announced, expect to see footage as soon as this weekend at Jump Festa in Japan.