Patagonia's Trump Lawsuit Helped Increase Sales
It pays to care.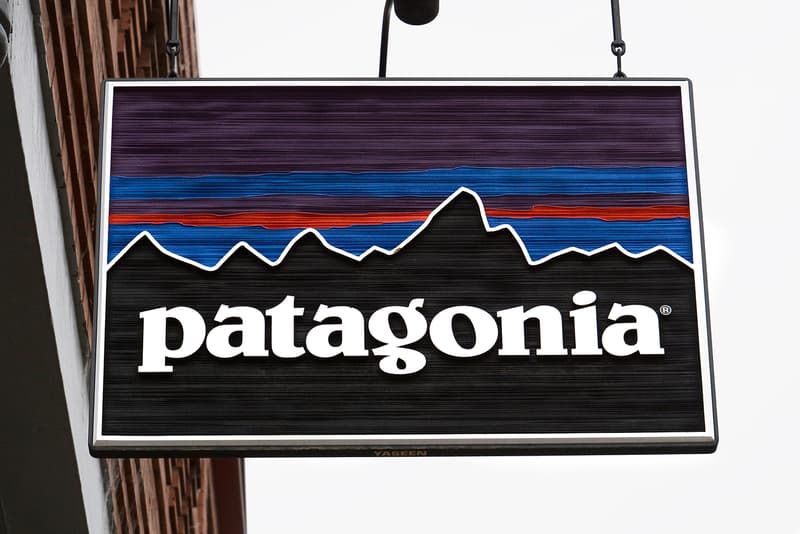 Earlier this month, Patagonia announced that it would be suing the Trump administration in response to the government's decision to reduce the protection on two national monuments in Utah. As well as receiving significant plaudits, the move has also reportedly helped drive increased sales for the Californian brand. According to Slice Intelligence — a company that researches and analyses online retail data — the days immediately following the statement saw sales increases by up to six times more than a "typical" day.
This figure was reached by comparing online Patagonia sales from other retailers on a normal day, in this instance it was November 1 compared with the week after the announcement. The increased sales continued throughout the week with that Wednesday and Thursday both seeing sales around five times higher than usual. It is worth noting that Patagonia is yet to release its own figures for the period. Whilst there's no indication that this was the motive behind the brand's decision, it is a fortunate byproduct of the move.
In other fashion news, take a look at the campaign for Balenciaga's Spring/Summer 2018 collection.