Listen to N.E.R.D., Kendrick Lamar and Frank Ocean's New Single, "Don't Don't Do It!"
Off of 'No_One Ever Really Dies.'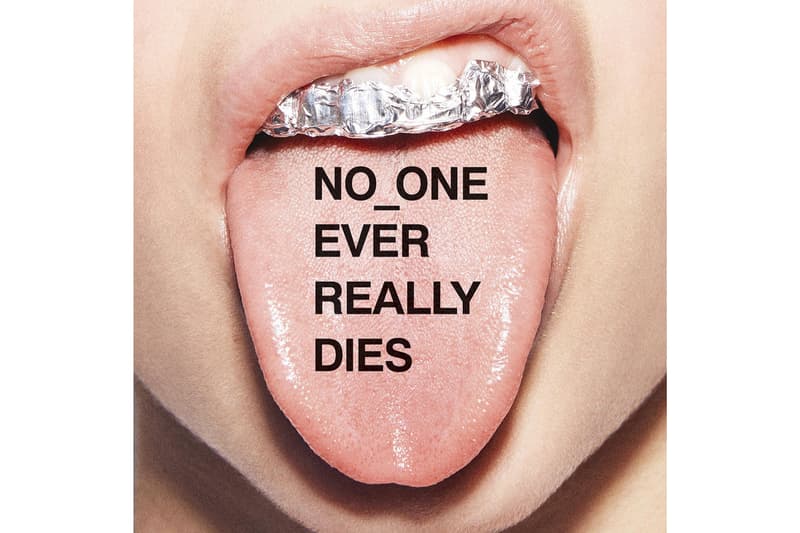 With N.E.R.D.'s long-awaited comeback album, No_One Ever Really Dies, set to arrive this Friday, the iconic music trio is turning up their promotional efforts with the release of this colossal collaborative effort with Frank Ocean and Kendrick Lamar.
Titled "Don't Don't Do It!," the song was debuted earlier today on Zane Lowe's Beats 1 Radio Show where Pharrell was also in the building to speak about the new record, saying it was inspired by the fatal police shooting of a Keith Scott back in 2016 that prompted public uproar. The interview, which can also be heard below with the single, also features Pharrell speaking on his musical synergy with Frank Ocean saying, "He is the art of no compromise, no concession, and very colorful with it," also adding "And that's what, I feel like, that's what is very interesting about his journey. Because if you understand him then, you know anything that he's ever done is just what he's really, really, really felt." Just note though, Frank Ocean appears exclusively on the song's intro as a writer.
Listen to the interview and single below and stay tuned for N.E.R.D.'s fifth studio album — their first in over seven years following 2010's Nothing – set to release this Friday. You can check out the official tracklist now courtesy of Apple Music.