Kobe Bryant's Retirement Jerseys Can Be Yours for $524.08 USD
Show your love for The Black Mamba.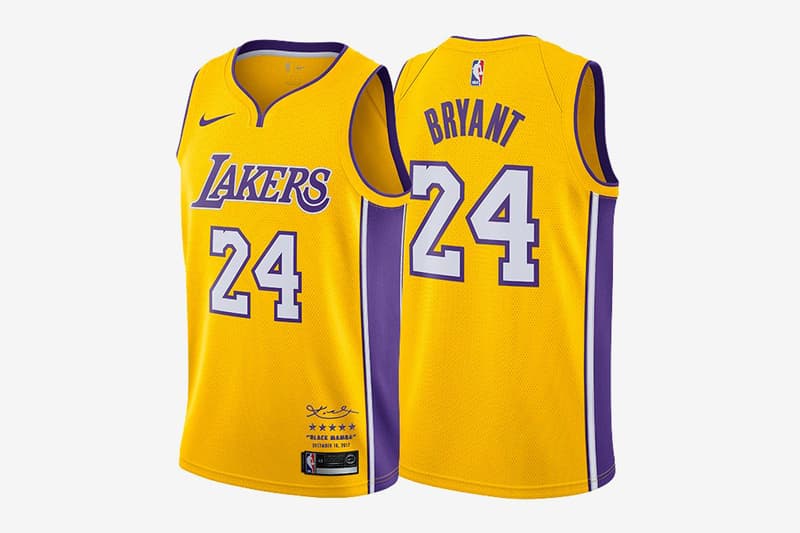 1 of 3
2 of 3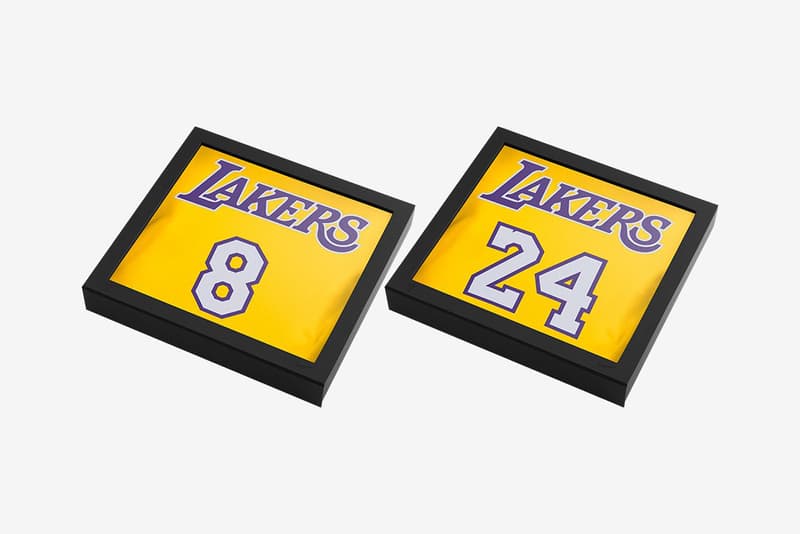 3 of 3
Kobe Bryant retired last year, but Nike has one more tribute for the legend in the works. In commemoration of Bryant's jersey retirement ceremony, the company is introducing a limited run of Bryant-saluting jerseys, featuring bespoke detailing and a price tag to match.
The pair of Nike jerseys feature the classic Lakers colors and the two numbers worn by The Black Mamba during two different 10-year spans in Kobe's career — the 1996-2006 #8 and 2006-2016 #24. These jerseys also feature Bryant's signature, championship stars, and the date of the jersey's retirement placed above the typical Nike tag. Packaged in a pair of boxes featuring magnetic closures and clear viewing windows, these jerseys are more trophy than sports gear.
Both the #8 and #24 jerseys are set to be retired on December 18 at Staples Center when the Lakers host the Golden State Warriors, which will coincide with this release. Priced at $524.08 USD, only the most dedicated Kobe fans need apply. Meanwhile, the basketball icon recently made waves by calling out ESPN for twisting his words.