The Supreme x Fender Stratocaster Gets Played by DJ Quik
"There are kids that are gonna pick up this guitar and change the world with it."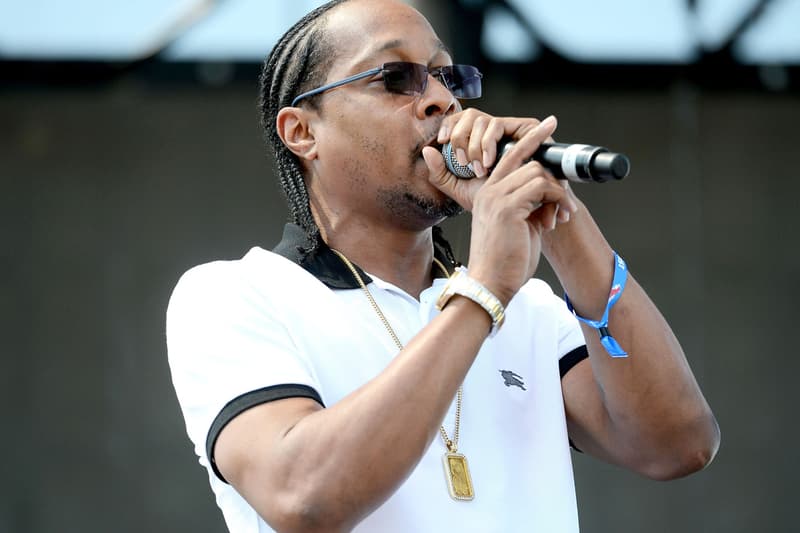 Another week, another major Supreme drop. This Thursday, one of the standout pieces from this season set to release — the Supreme x Fender Stratocaster. To promote the item, 'Preme tapped none other than Compton music legend DJ Quik.
Tonally white except for a box logo situated between the pickups, the guitar immediately stood out from the rest of the season's non-clothing goods: not only is it Supreme's first co-branded guitar, it's the brand's first co-branded musical instrument. This video, posted on Instagram earlier today, shows the platinum and gold-selling MC in his home, strumming a few chords on the guitar. Quik then turns to the camera and states, "It's funny, there are kids that are gonna pick up this guitar and change the world with it. That's how it works; there's always the next person." Check it out below.
The Strat is set to drop tomorrow, December 14. It's only one of this week's must-have drops, but it may just be the best of the bunch. Will you attempt to purchase it?