Lamborghini Offers a Special Capsule Collection for Its Urus SUV
Including a couple loafers and a suede jacket.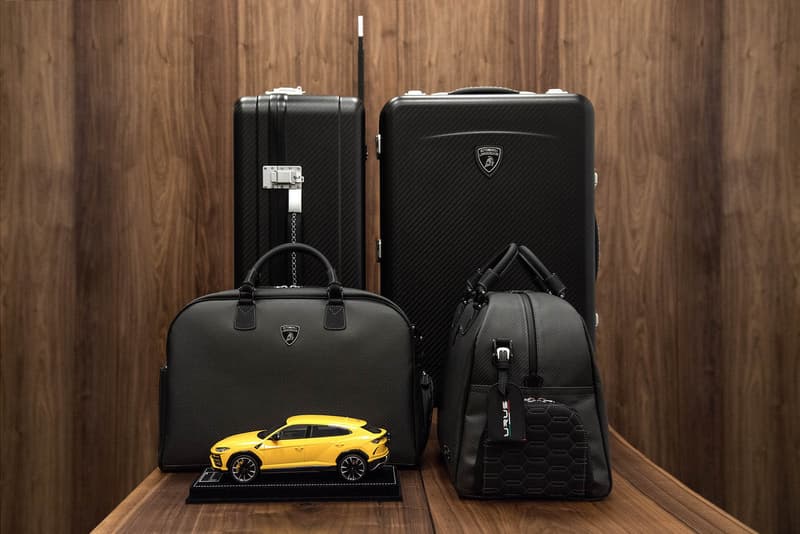 1 of 3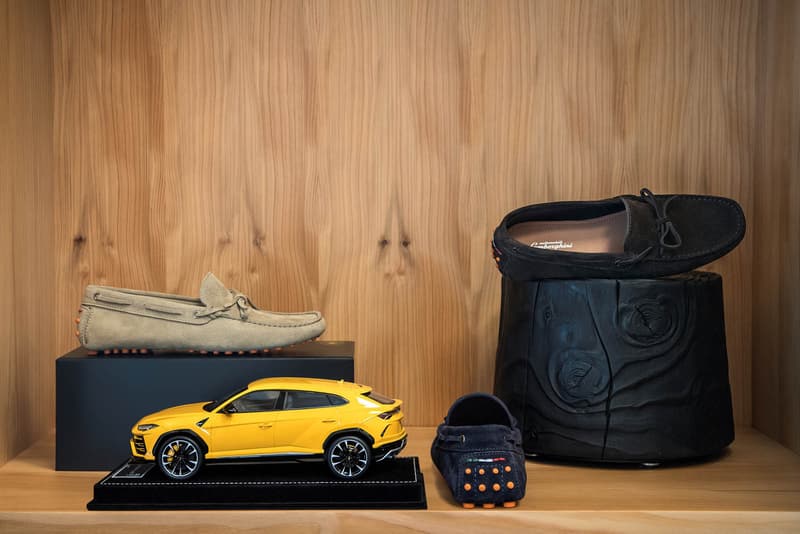 2 of 3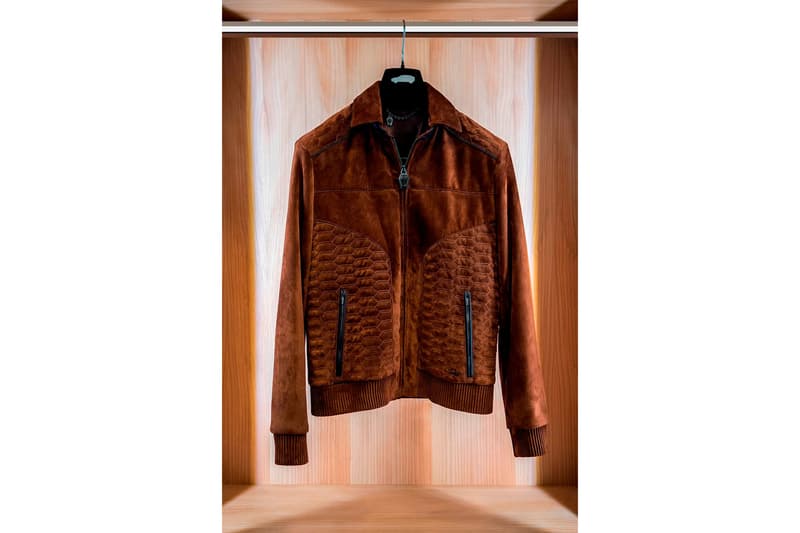 3 of 3
About a thousand Urus from Lamborghini are in production per year, and Ad Personam is offerings a special capsule collection filled with apparel and accessories. The range stems from various collaborations with local craftsmen like the limited 30 suede jackets made by Bolognese leather craftsmen Hettabretz.
Enzo Bonafe offers two crafted special driving loafers in three different colors, while luggage manufacturer Tecknomonster offers two sets of carbon-fiber luggage, specially fitted to the Urus' cargo compartment. The collection is available exclusively at the Sant'Agata Bolognese factory where the vehicles are being manufactured. Customers are invited there to make an appointment and see representatives from each of the collaborative workshops to special-order their accessories. Visit Ad Personam for more information on these special products.