Behind the Scenes With Migos' Stylist Zoe Costello
On set shooting the Prada Cloudbust sneaker.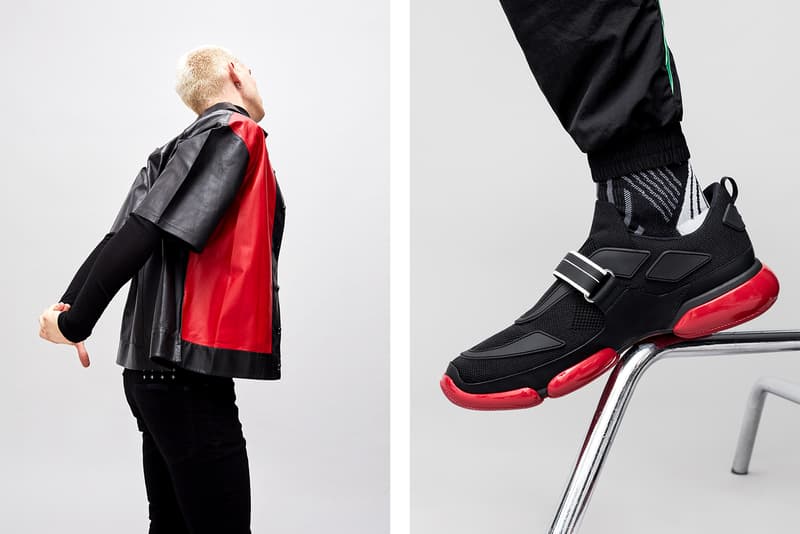 1 of 7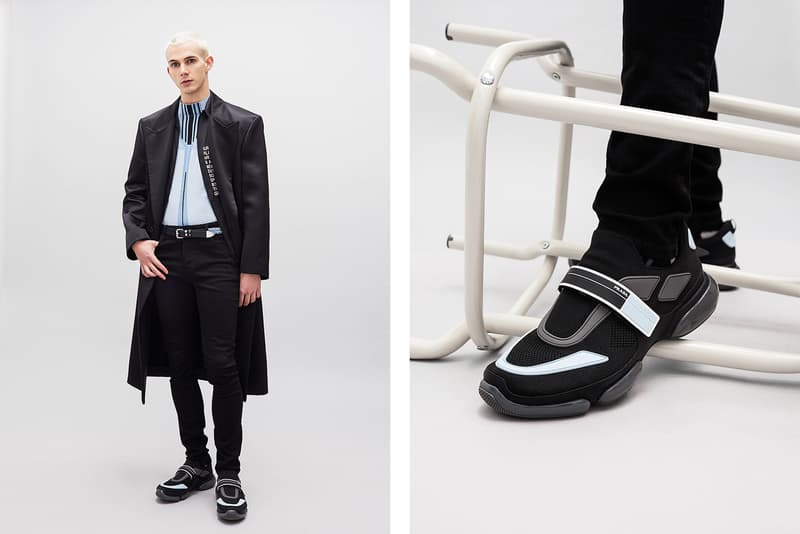 2 of 7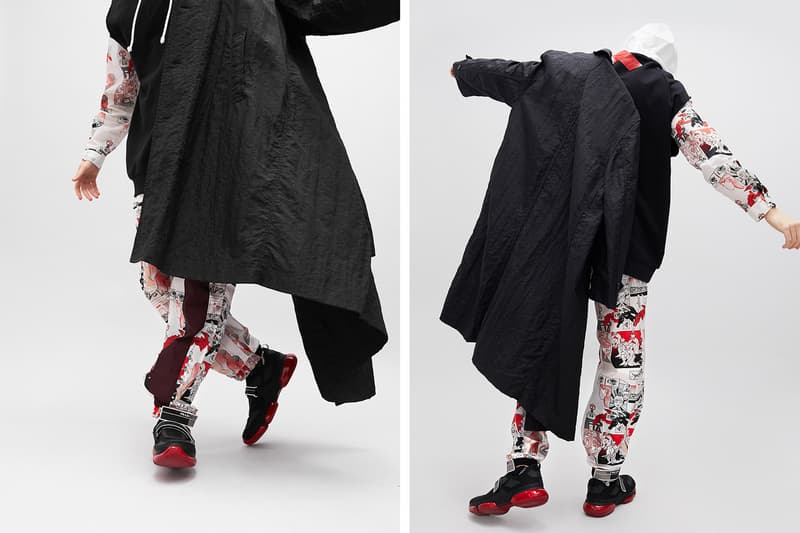 3 of 7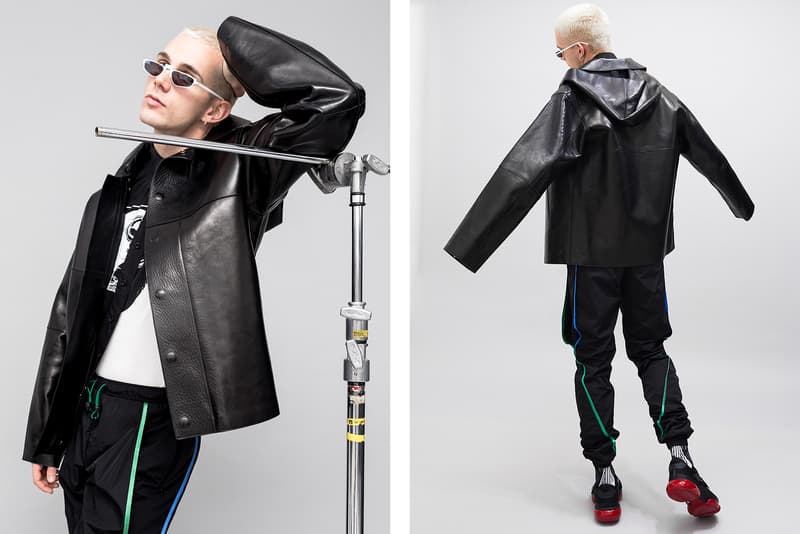 4 of 7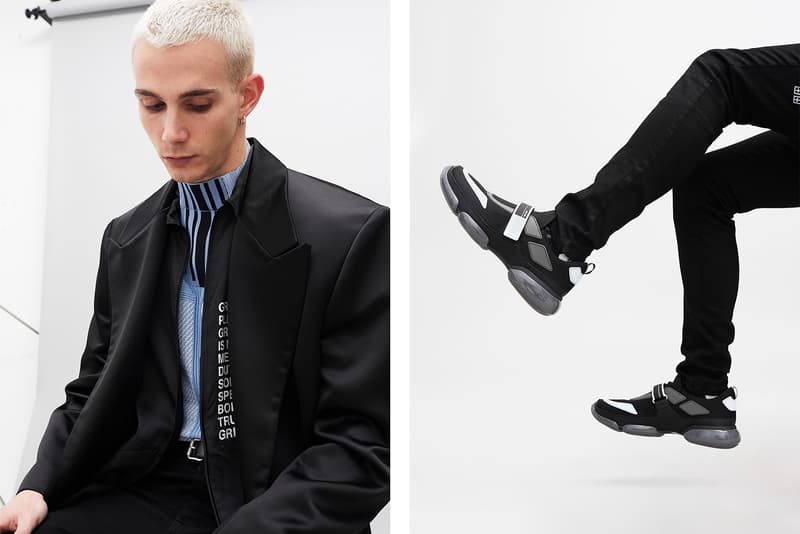 5 of 7
6 of 7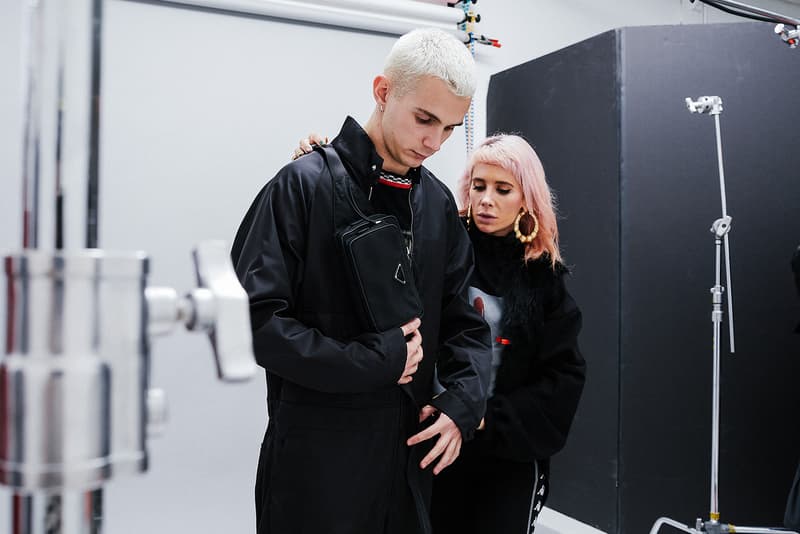 7 of 7
Known for her on-point styling skills combining masculine and feminine elements, LA-based stylist Zoe Costello has been making waves in the industry. Having worked with artists like Migos and Vic Mensa, the UK-bred celebrity stylist describes her style as, "pretty eclectic," and Costello confesses she's not much of a girly girl. "If I'm wearing a dress it's got to feel a little rock and roll, and still have an element of toughness to it. I am definitely still a London girl though, and I love a good tracksuit and a good pair of hoop earrings."
Keen to learn about her creative process, we spent the day with the notable stylist as she styled the new Prada Cloudbust during one of her intimate photoshoots. Debuted during Prada Men's Spring/Summer 2018 runway show, the Cloudbust is a hybrid of refined sportswear with modern flair concocted into a comfy and futuristic laceless iteration. During our time together, Costello spoke about her trademark look in the game while imparting some pearls of wisdom during her interview.
Check out the final lookbook above and scroll below for an inside styling perspective at Zoe Costello's photoshoot then learn about the Cloudbust at Prada's official site for $695 USD. The Men's Spring/Summer 2018 runway collection is now available in select Prada boutiques.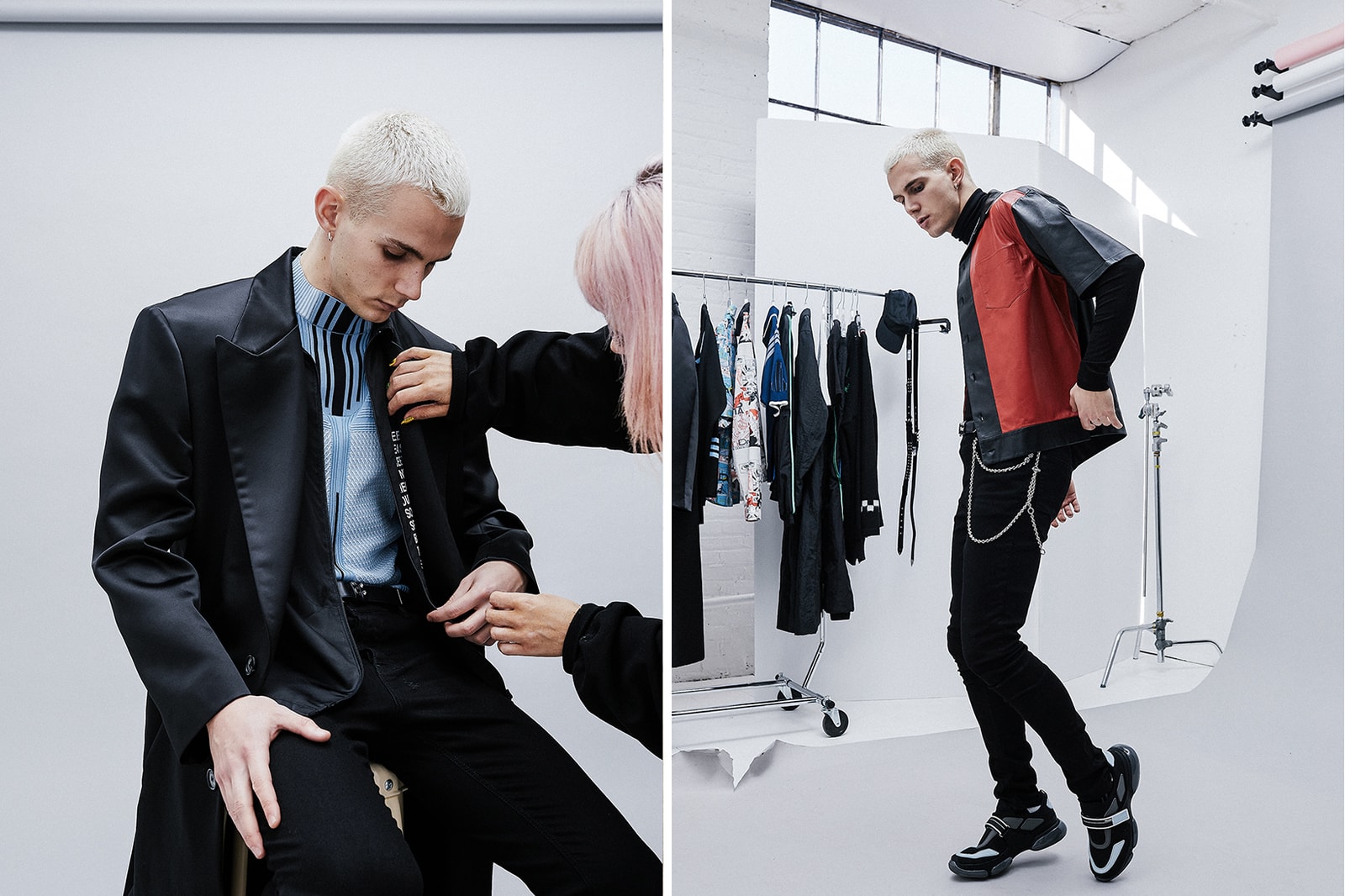 How would you balance your own aesthetic and the talent?
Before I first work with an artist, I like to do a lot of research on them. I think it's really important to get an idea of their background and I listen to their music if I don't already know it. I look at what they are currently wearing and think about how I can elevate their look while expanding on it and I brainstorm about brands that I think would work with their aesthetic and mine.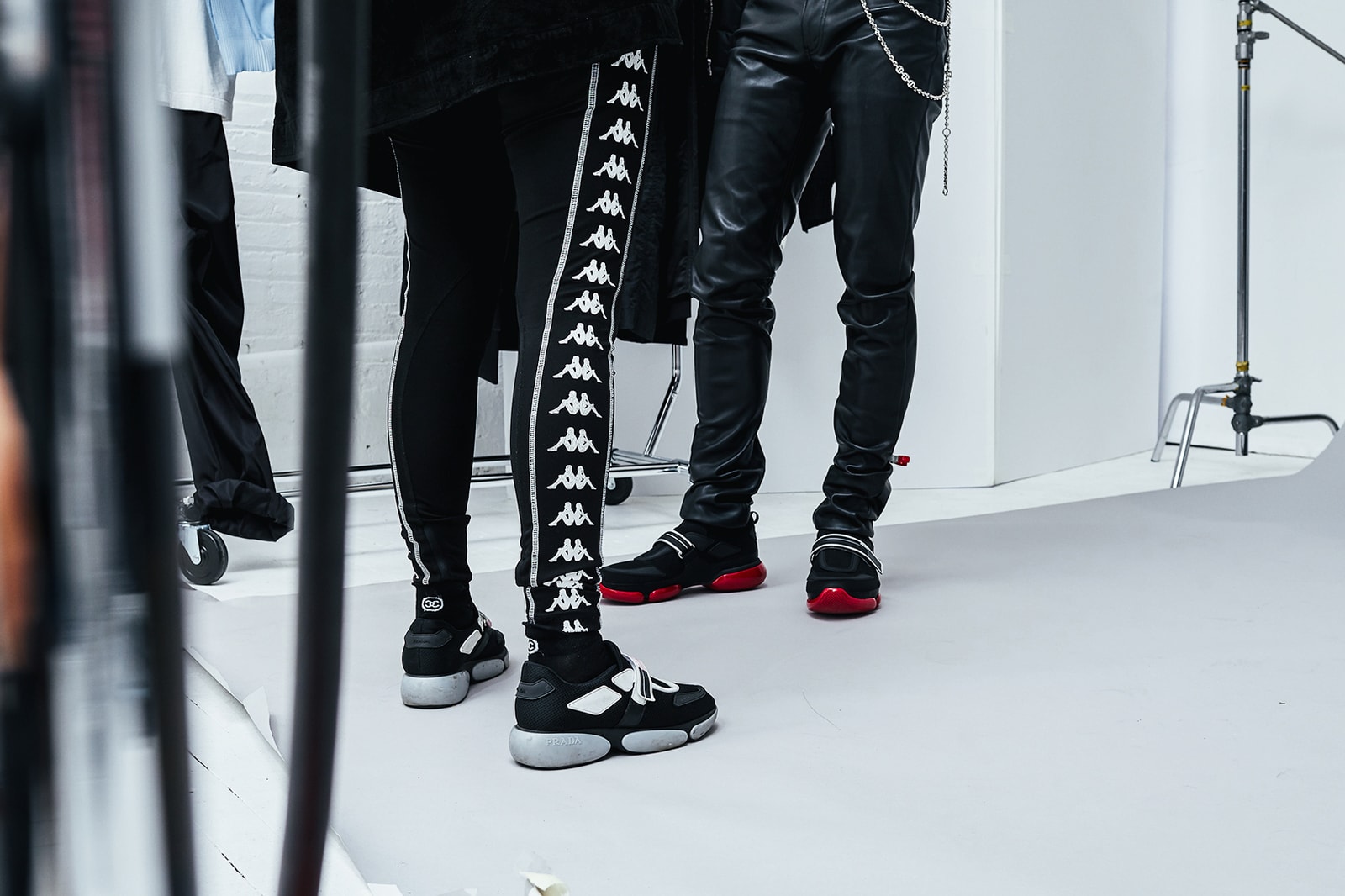 What is your client wishlist? Living or dead.
Living: Rihanna, Jaden Smith and Willow Smith.
Dead: David Bowie, Michael Jackson, and Jimmy Hendrix.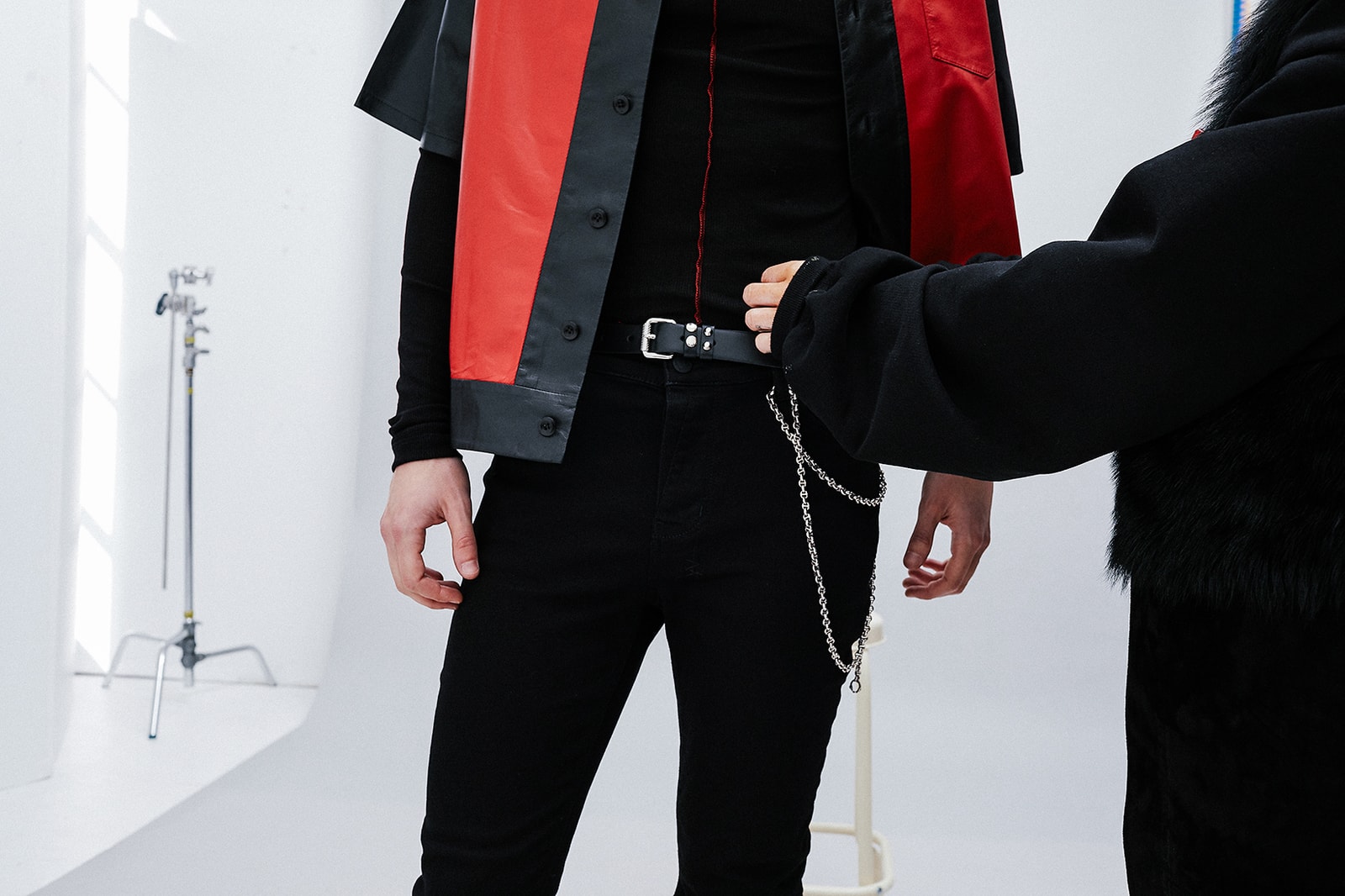 What would you say is your niche or trademark?
Well I am influenced by a lot of rock 'n' roll legends so I would like to think a little rock 'n' roll. I also love to juxtapose masculine and feminine pieces.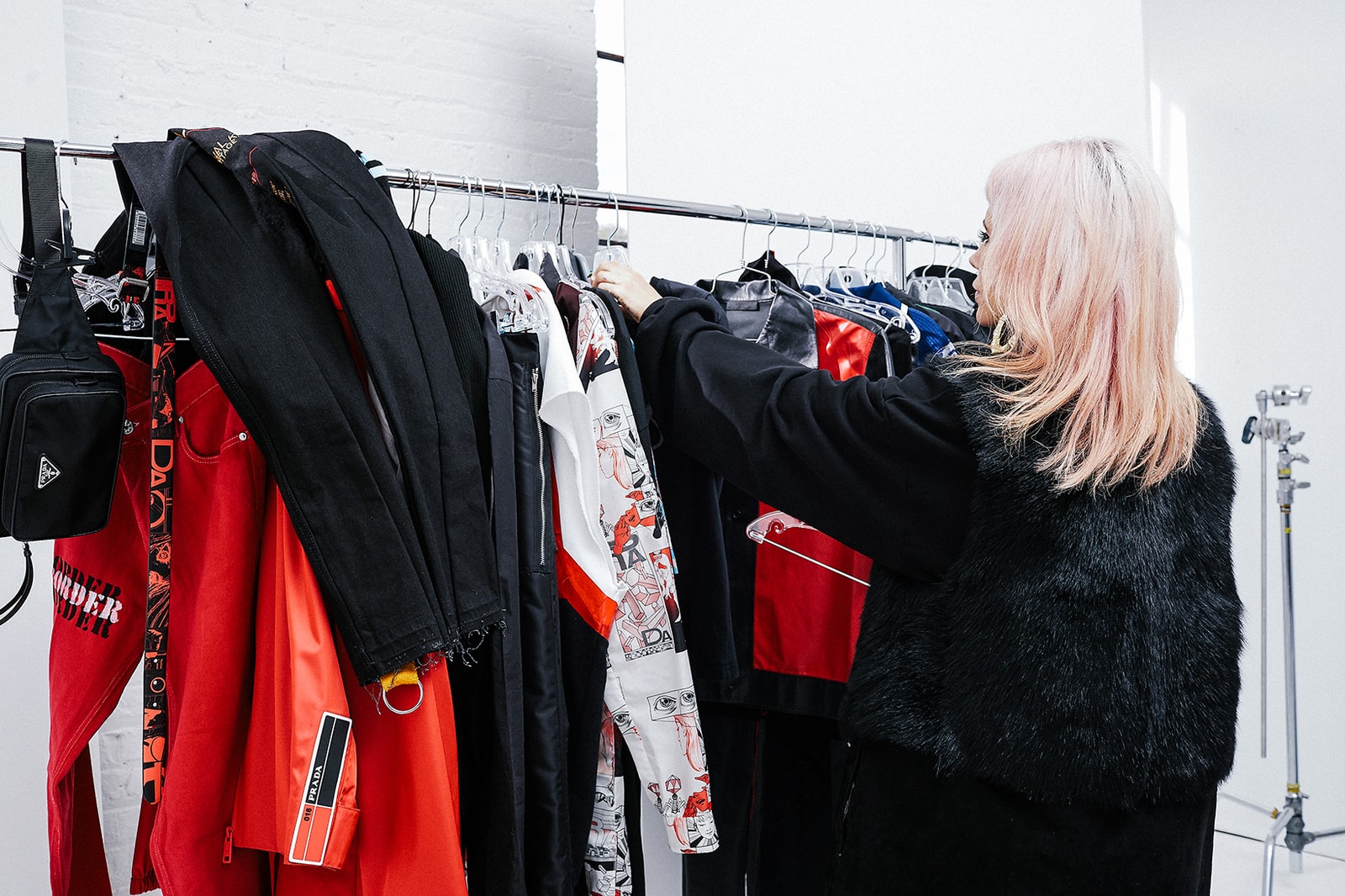 If you could give one piece of advice to an aspiring stylist what would it be?
I would recommend getting some hands on experience. Whether it be interning or assisting a stylist that has a career path similar to the one you want to take. Create a moodboard or pinterest and pull references of looks/photo shoots that inspire you.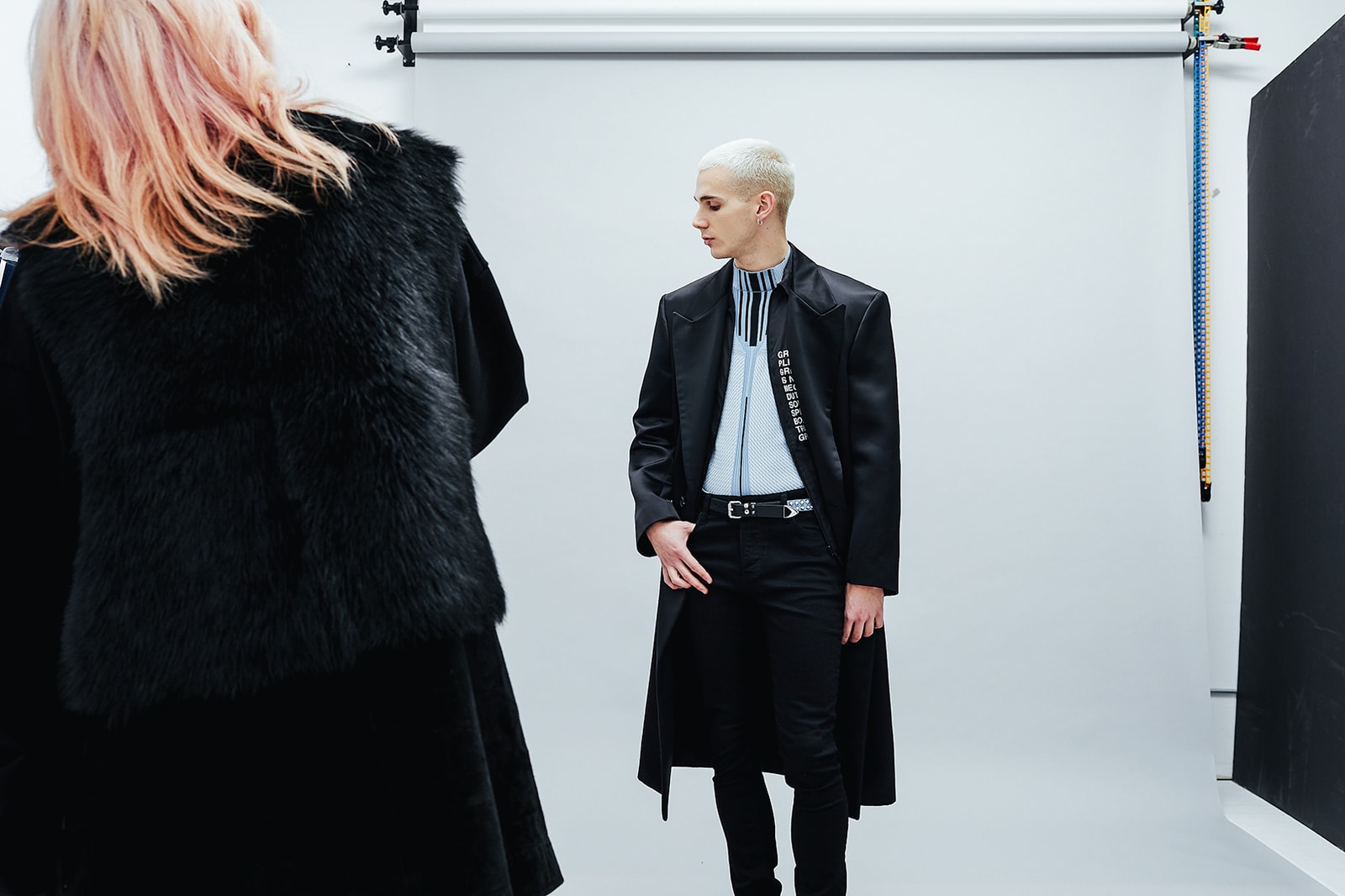 Lastly, tell us what are your thoughts on the new Cloudbust sneaker?
As soon as I saw the Cloudbust sneaker on the runway I was obsessed! I love how clean and modern it feels and love all the different color combinations that are so fun to play and style with!