Apple Invests $390 Million USD in Finisar Laser Manufacturing
Apple continues to build on Face ID tech.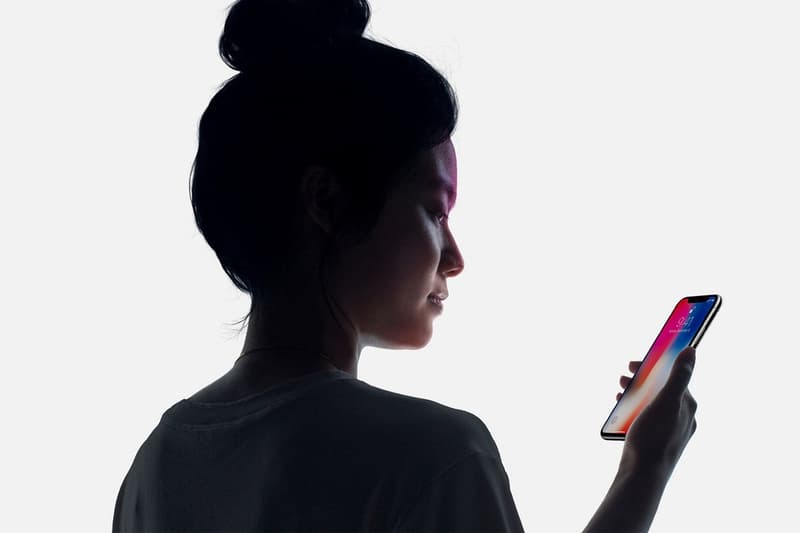 Apple has named Finisar, a company that manufactures vertical-cavity-surface-emitting lasers (VCSELs), as the next recipient to receive funds from its $1 billion USD US Advanced Manufacturing Fund. Apple is currently invested in laser-powered tech that allows Face ID, Animoji, portrait mode selfies, and even the proximity sensing on the company's AirPods to function.
Apple says all of the VCSELs that they will purchase from Finisar will be made in Texas. President Trump has been pushing Apple to move its iPhone production to the US, and this new Advanced Manufacturing Fund seems to be part of a response to more U.S.-based manufacturing. Apple however still doesn't manufacture iPhone's in the states. In total, Finisar will receive $390 million USD in funding.
Let us know your thoughts below.