Freddie Mercury Biopic Finds a New Director
And filming is set to resume ASAP.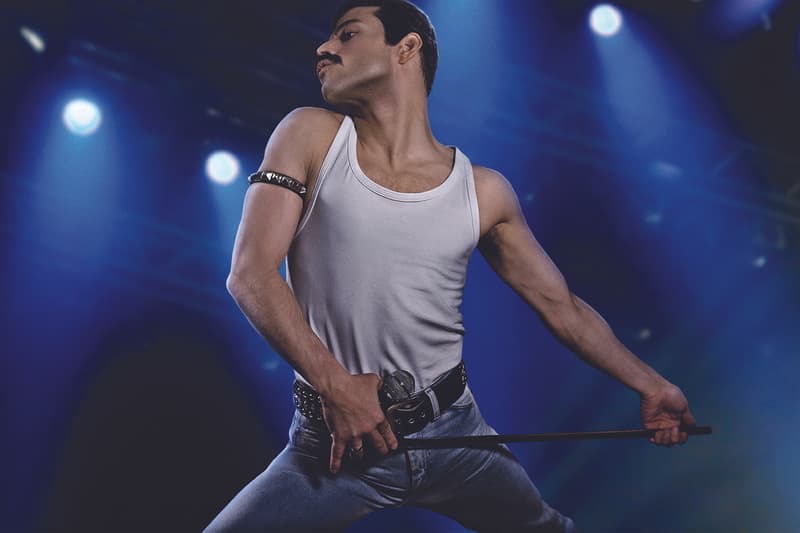 Fox has found a new director for the studio's forthcoming Freddie Mercury biopic Bohemian Rhapsody. After parting ways with controversial director Bryan Singer, Fox has enlisted Dexter Fletcher to lead the project. The decision will not have an impact on the film's rollout, as Fox still intends to release the movie on December 25, 2018. Production is on course to resume next week, with Rami Malek set to once again fill the role of the legendary Queen frontman. According to Variety's sources, the crew still has about two weeks of filming to finish.
A veteran of the entertainment industry, new Bohemian Rhapsody director Dexter Fletcher has played the parts of actor, director and writer throughout his 40-year-plus career. His first film was the 1976 movie Bugsy Malone, and he has gone on to act in Stardust, The Elephant Man, Lock, Stock and Two Smoking Barrels, Kick-Ass and more. He made his directorial debut in 2012 with Wild Bill, and has since served as the director for Sunshine on Leith and Eddie the Eagle