Medicom Toy Unveils an All-White ALIFE BE@RBRICK
A solid holiday gift choice for the streetwear enthusiast.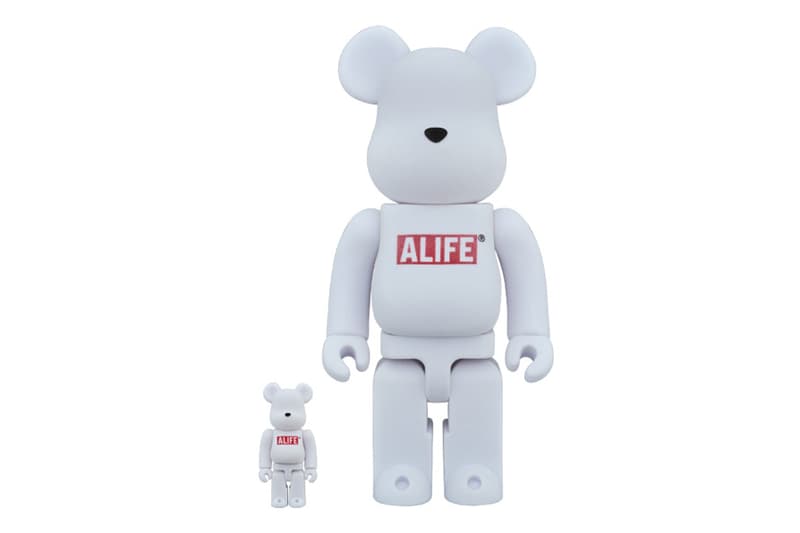 In December alone, Medicom Toy has produced a special BE@RBRICK for Star Wars: The Force Awakens, collaborated with BAPE and CARNIVAL and pushed the KAWS "SMALL LIE" vinyl model. Continuing its work with well-known streetwear brands, Medicom teams up with ALIFE for its latest BE@RBRICK creation.
Producing 100% and 400% editions, Medicom Toy and ALIFE have unveiled an all-white BE@RBRICK that features a large, bold version of the latter's logo on the figure's chest area. Available in a limited run, the pairing's new collaboration functions as an ideal gift for the diehard ALIFE enthusiast.
You can take a look at Medicom Toy and ALIFE's new BE@RBRICK above, while the item is expected to hit the online retail market this Saturday, December 16. Earlier this year, ALIFE also created a limited-edition hoodie for the Game of Thrones "Rep the Realm" collection.