Nike Designer Breaks Down the Changes in the Kyrie 4
Benjamin Nethongkome creates the newest iteration of Irving's signature shoe.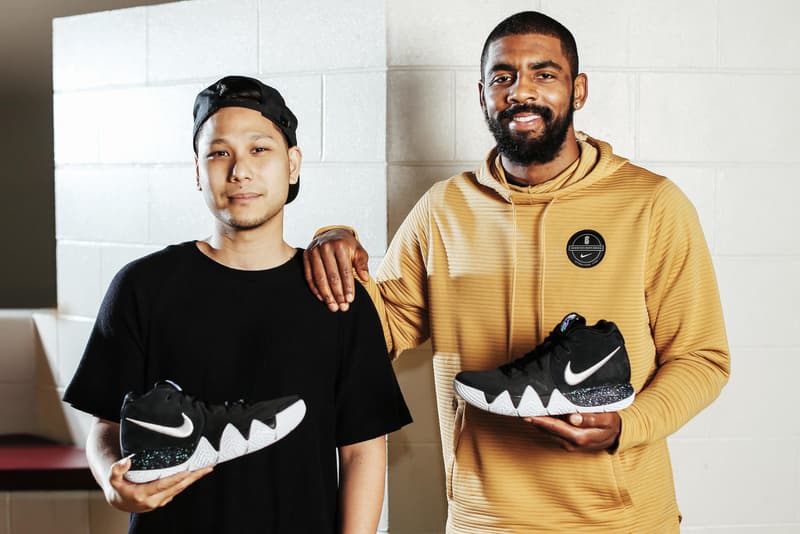 1 of 4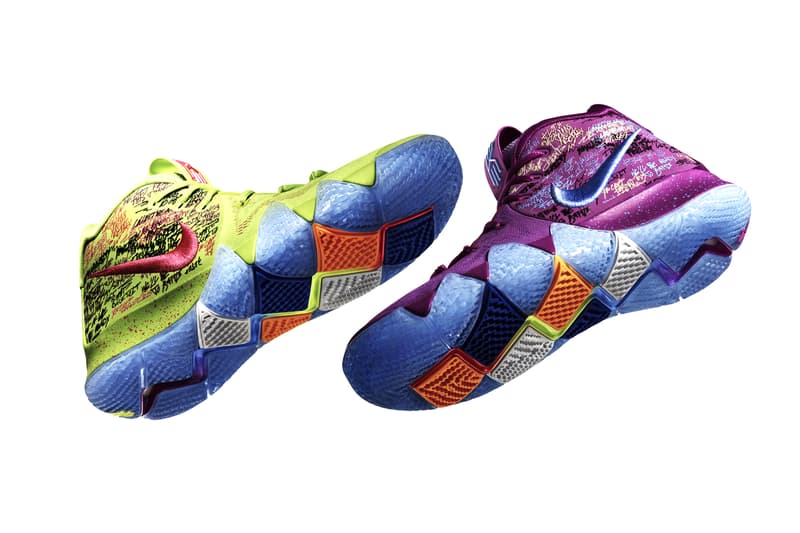 2 of 4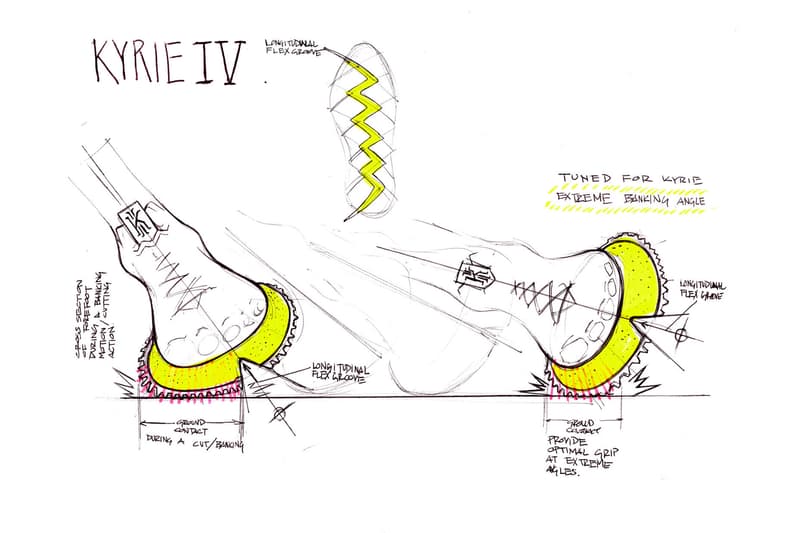 3 of 4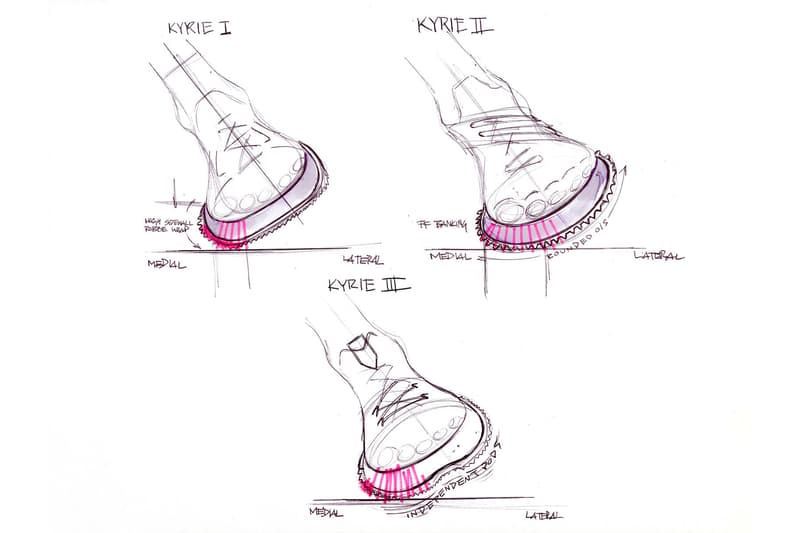 4 of 4
The Kyrie 4 is the latest edition of Kyrie Irving's blockbuster shoe and, for the latest edition, Nike wanted to make sure that the shoe kept on evolving. To ensure that this happened the brand took the step of adding a new designer — Benjamin Nethongkome — who'd worked his way up from internship to his current position, heading up the Kyrie team in Beaverton.
In a feature on Nike's website, Nethongkome broke down some of the issues and challenges when it came to designing a shoe for the premier ball-handler, noting in the piece that "being able to pivot off my spot and have balance in the shoe, regardless of where my foot hits the court, is essential."
To combat this, the primary changes were the underfoot cushioning, which now uses a midsole Zoom Air heel unit and, most importantly, the zig-zag flex groove on the outsole, which is designed to help Irving keep his balance while he constantly changes direction.
You can read the full article at Nike's website. Meanwhile, promotion for the Kyrie 4 is in full swing with Irving himself directing the advert for the shoe.