FACTOTUM Debuts Genderless Tailoring for Spring/Summer 2018
Goodbye suits.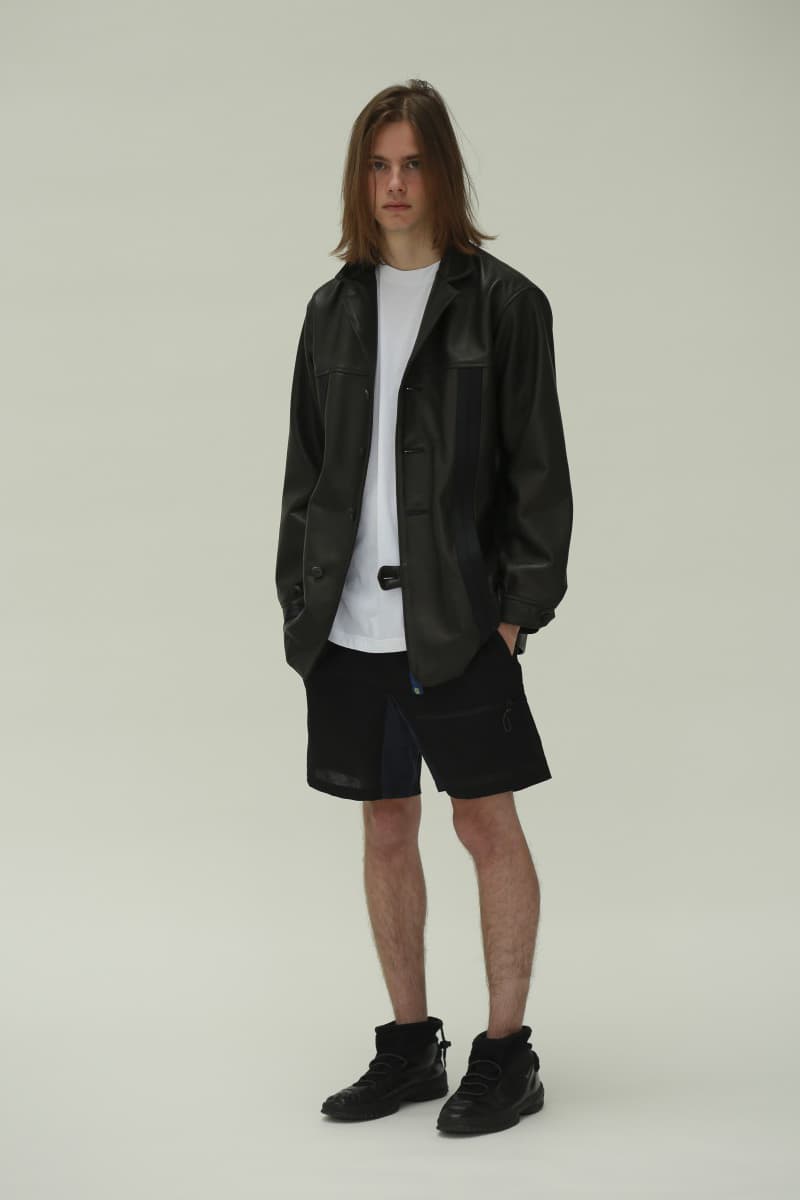 1 of 21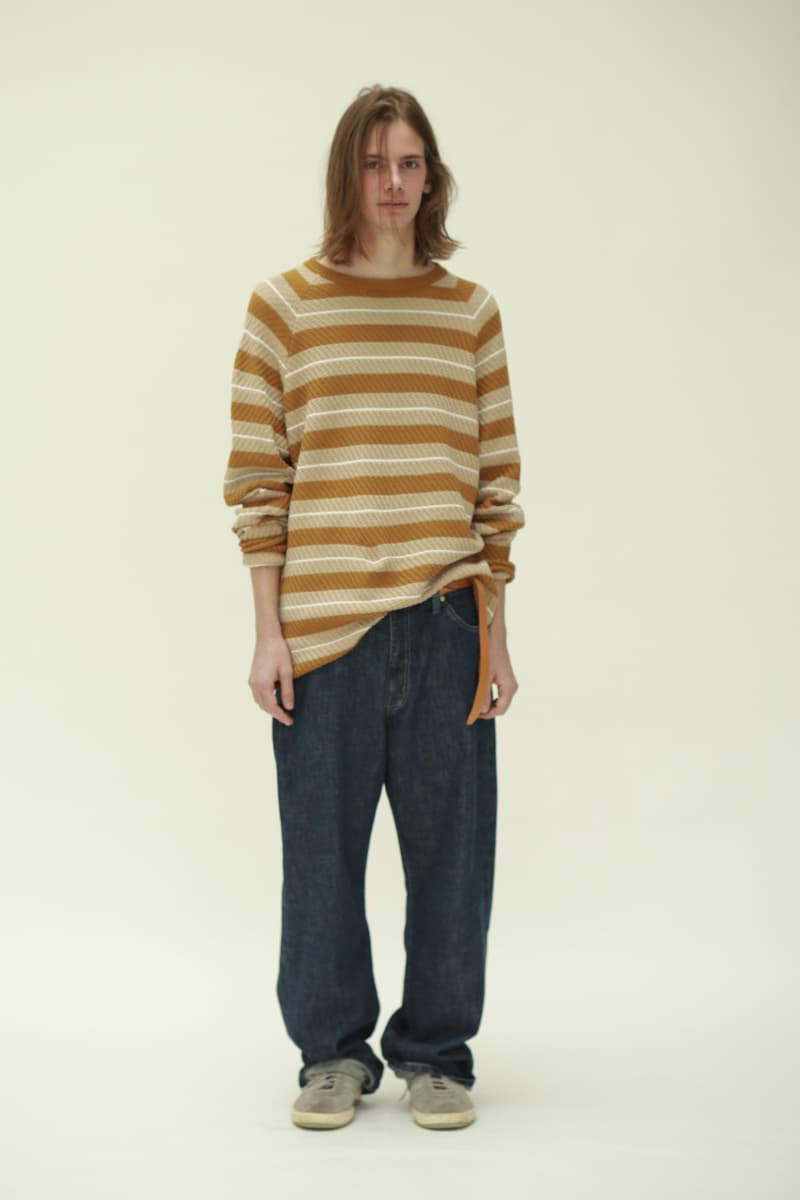 2 of 21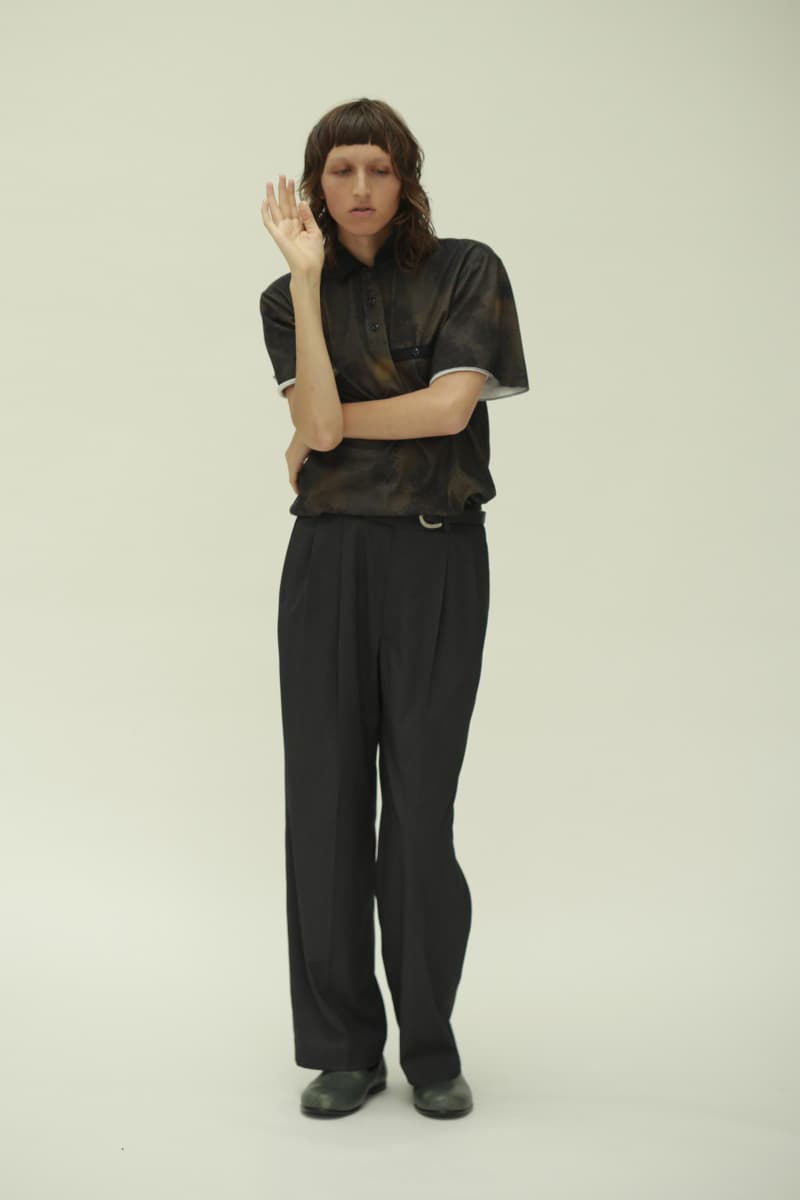 3 of 21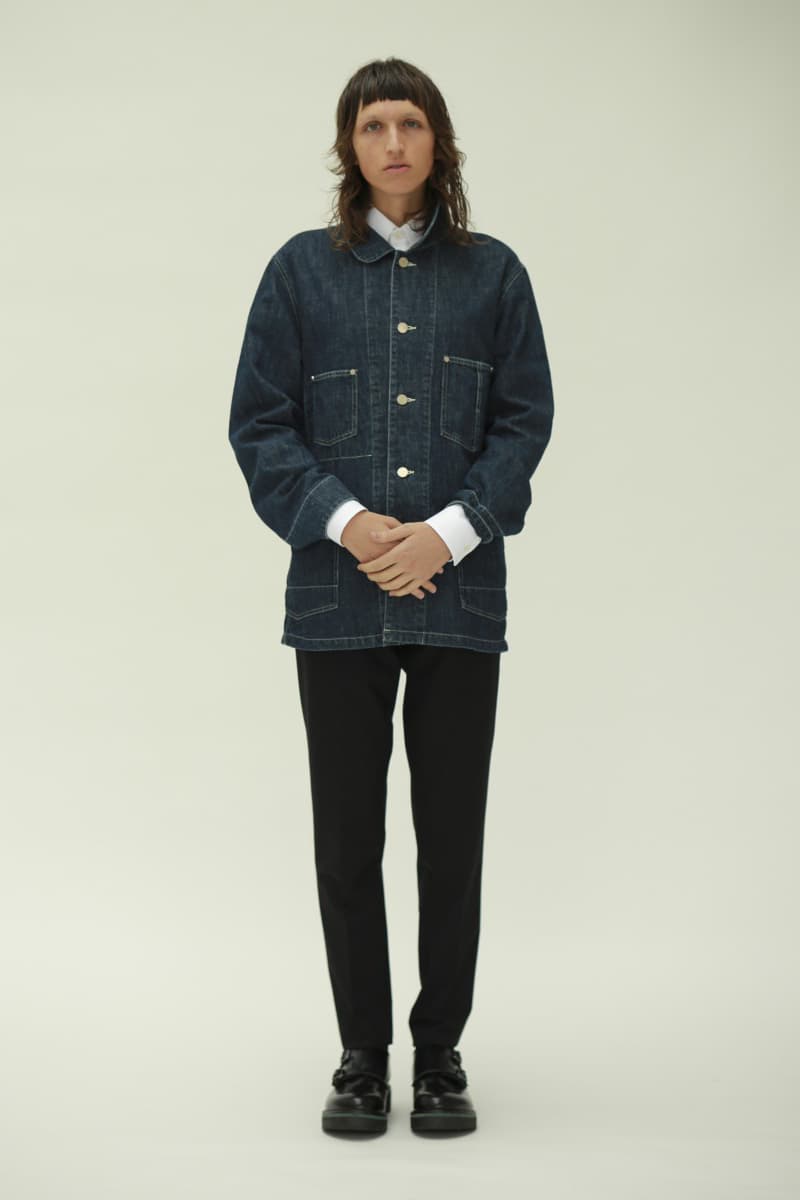 4 of 21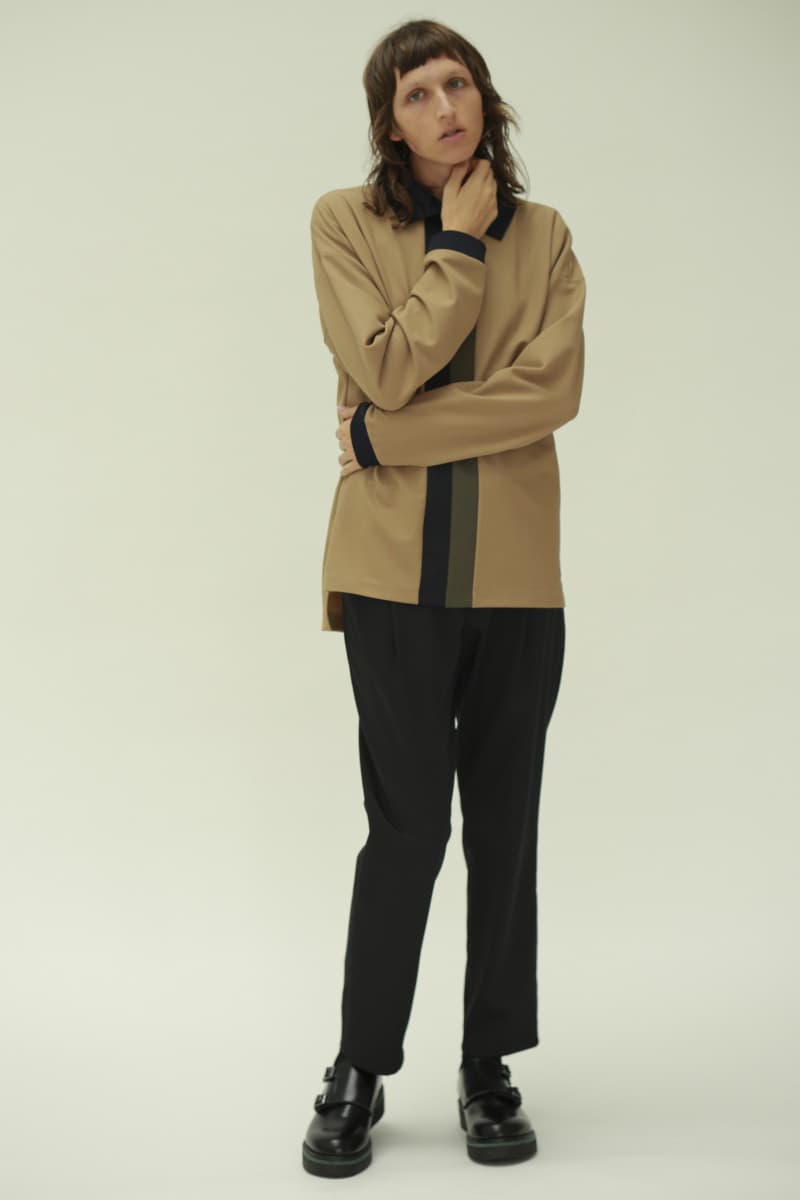 5 of 21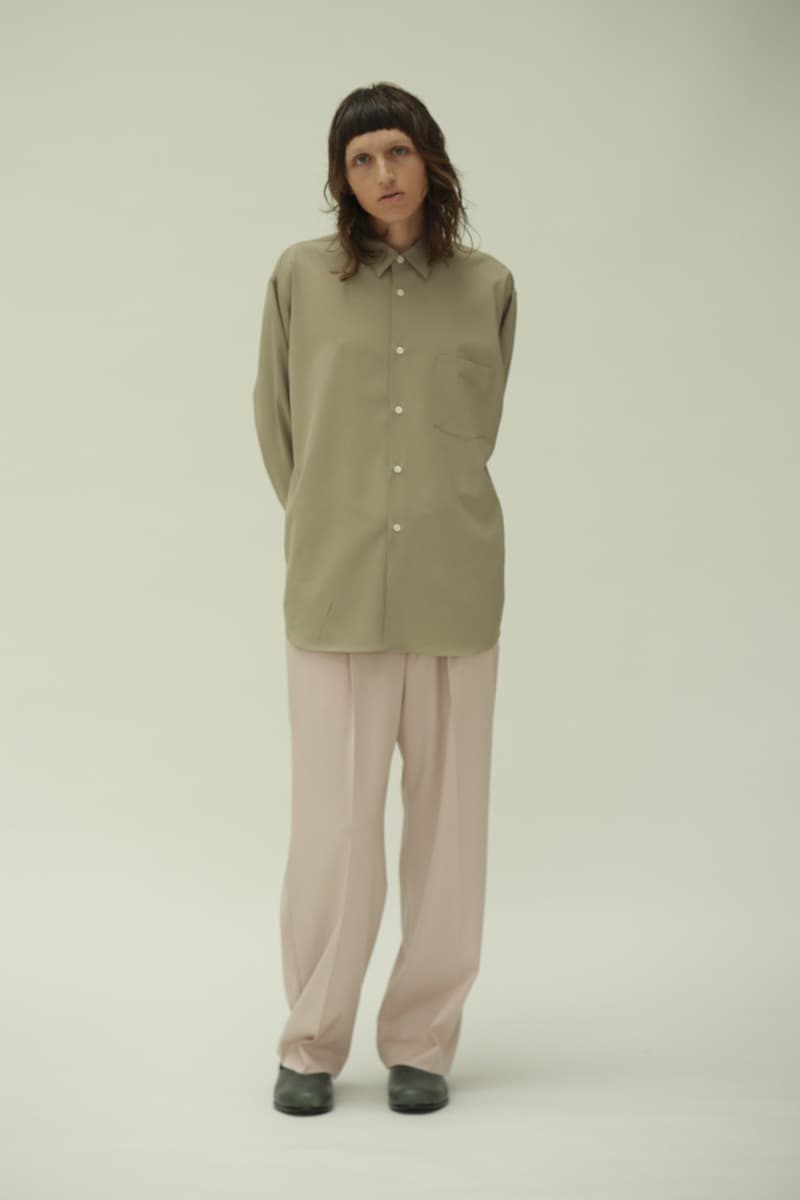 6 of 21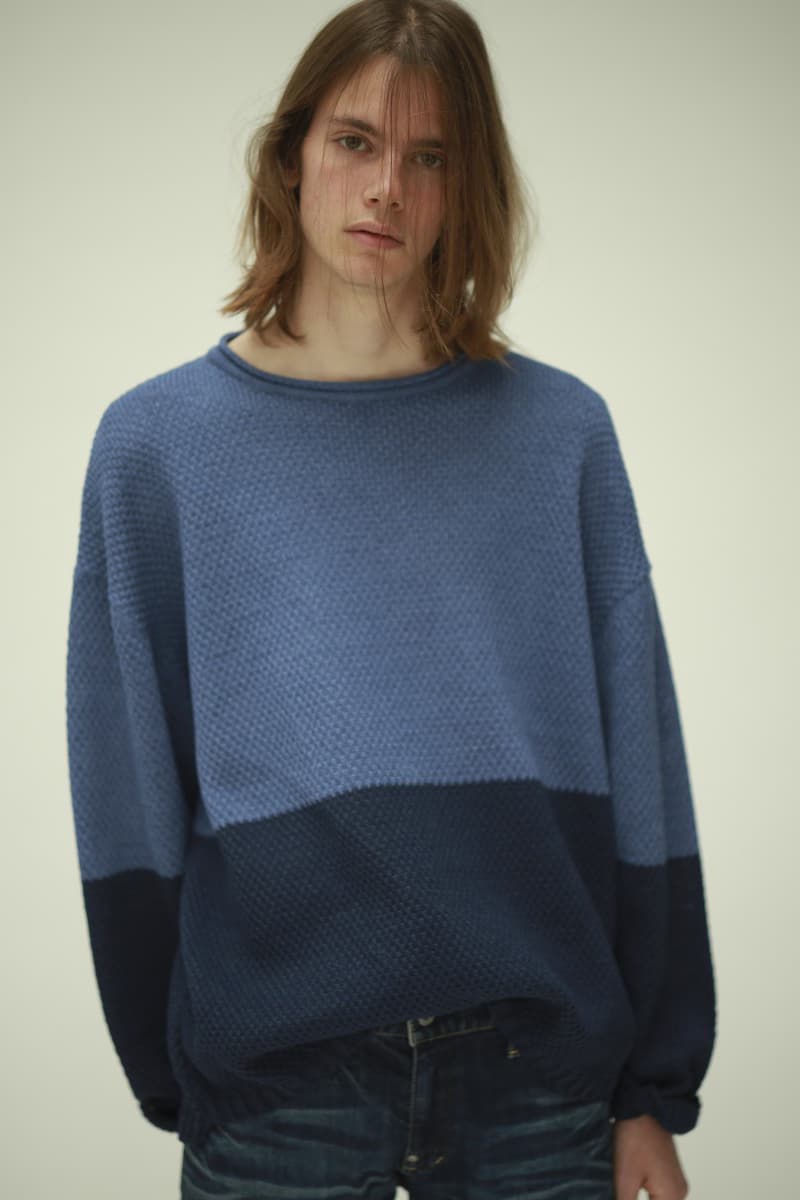 7 of 21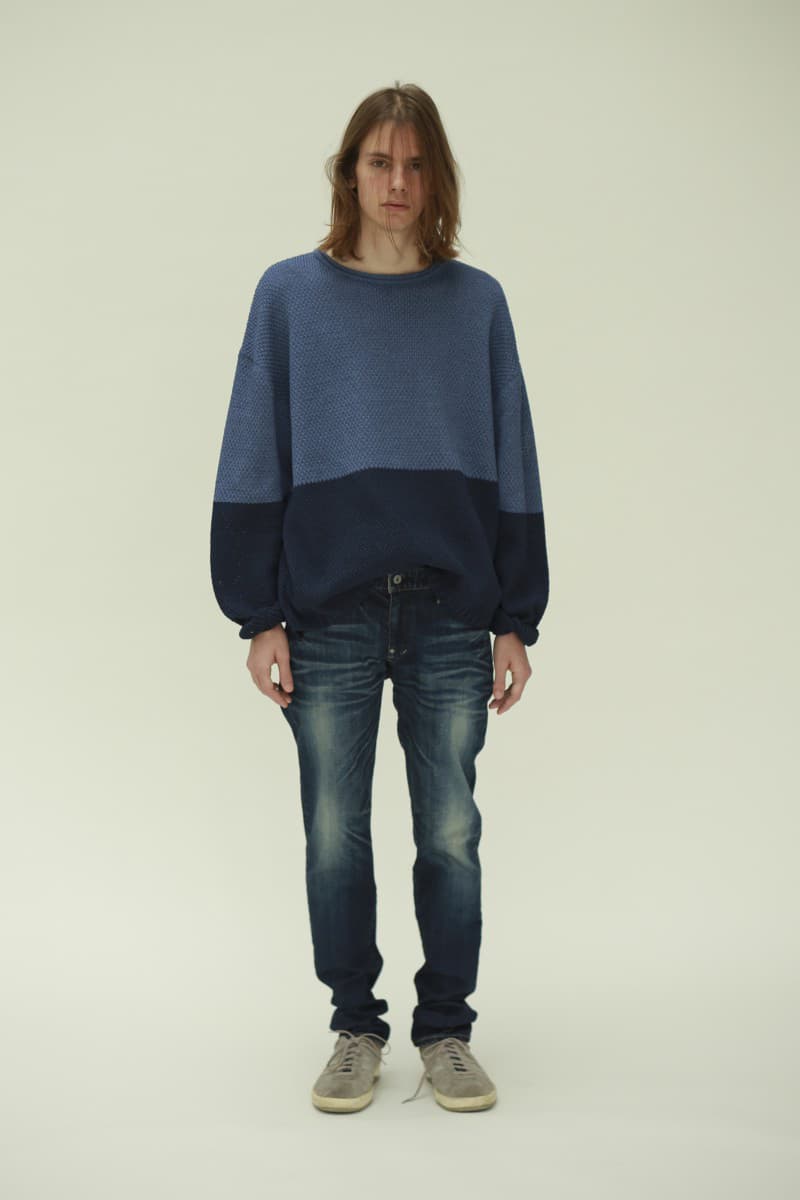 8 of 21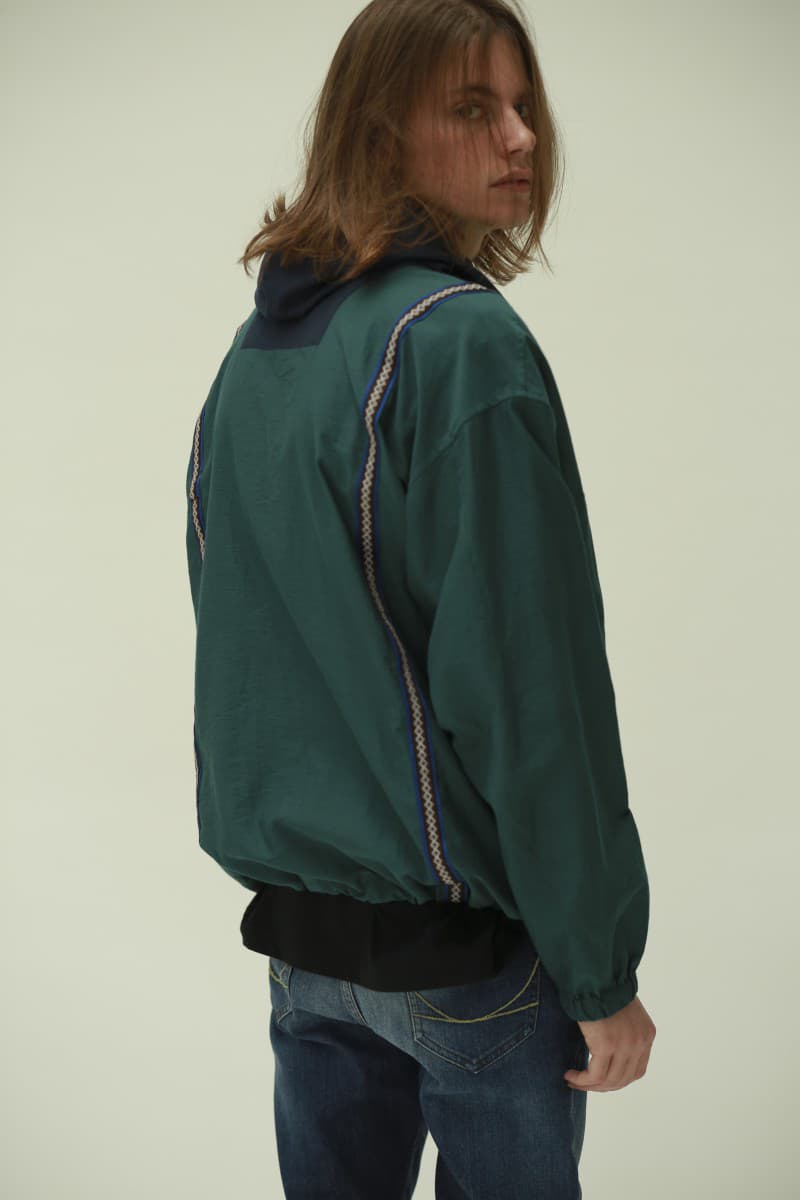 9 of 21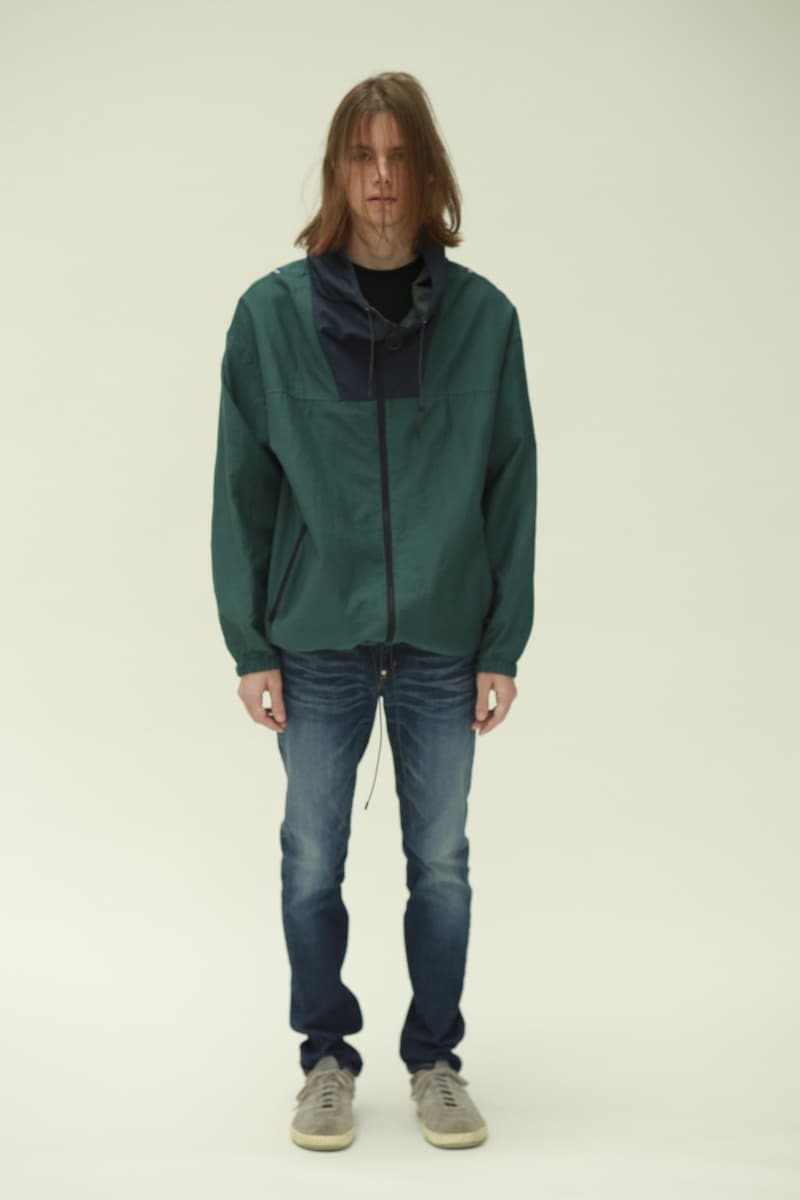 10 of 21
11 of 21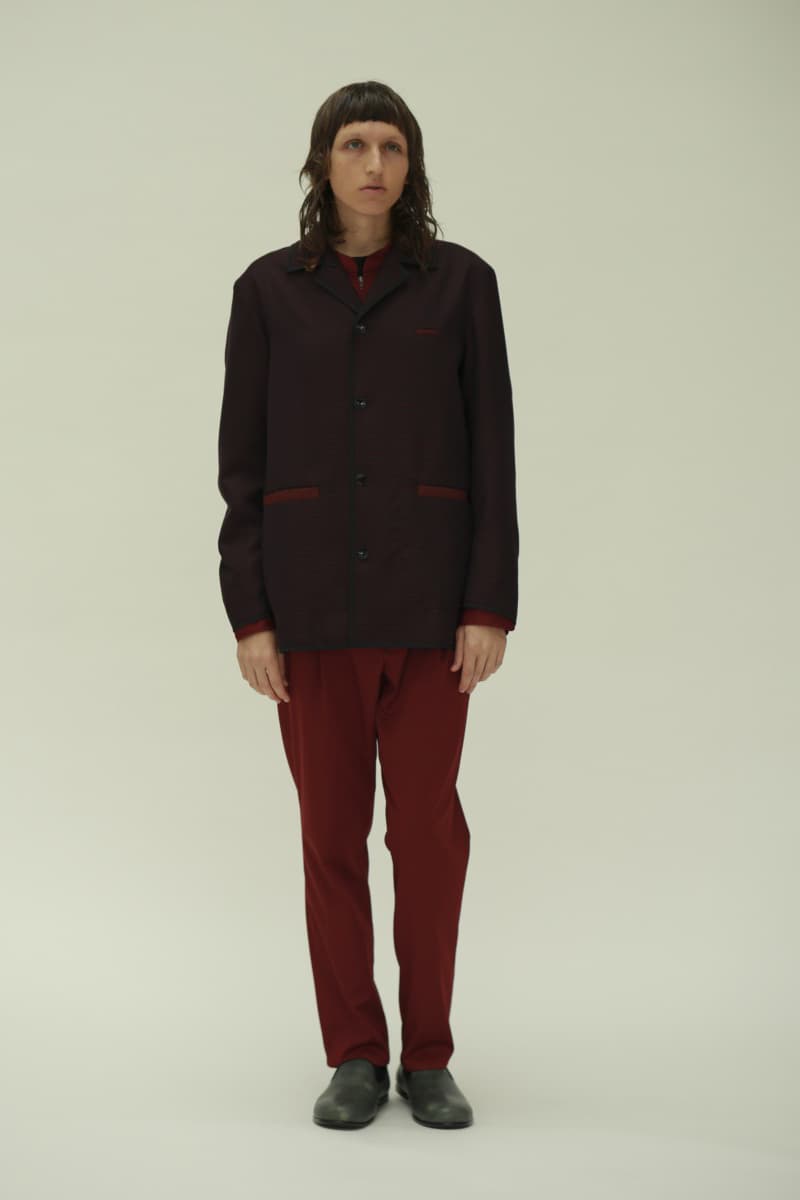 12 of 21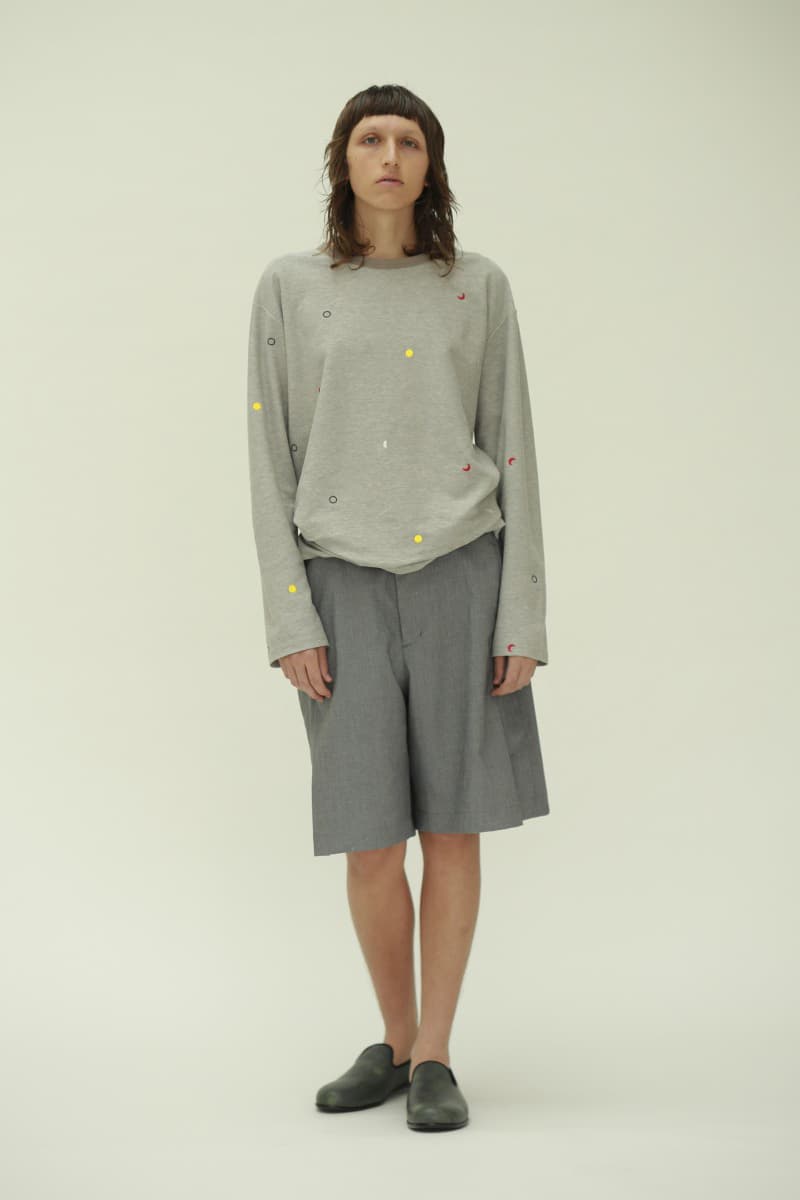 13 of 21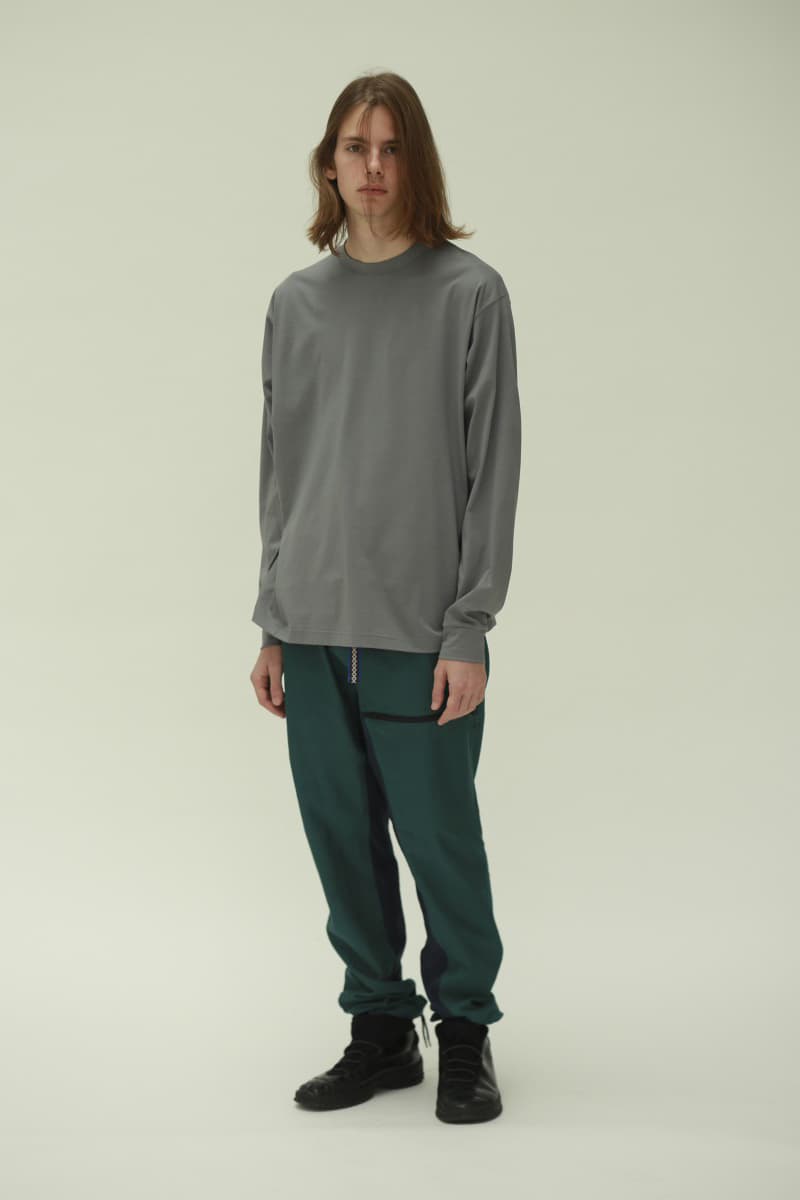 14 of 21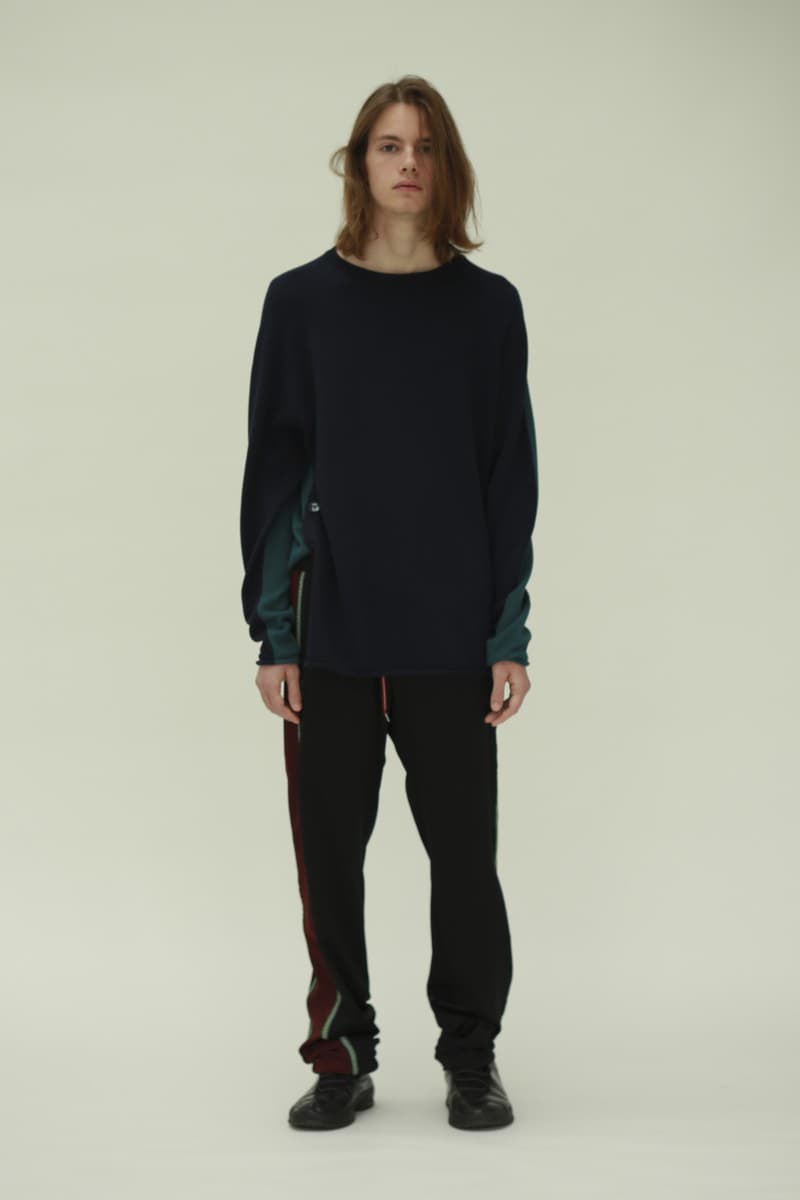 15 of 21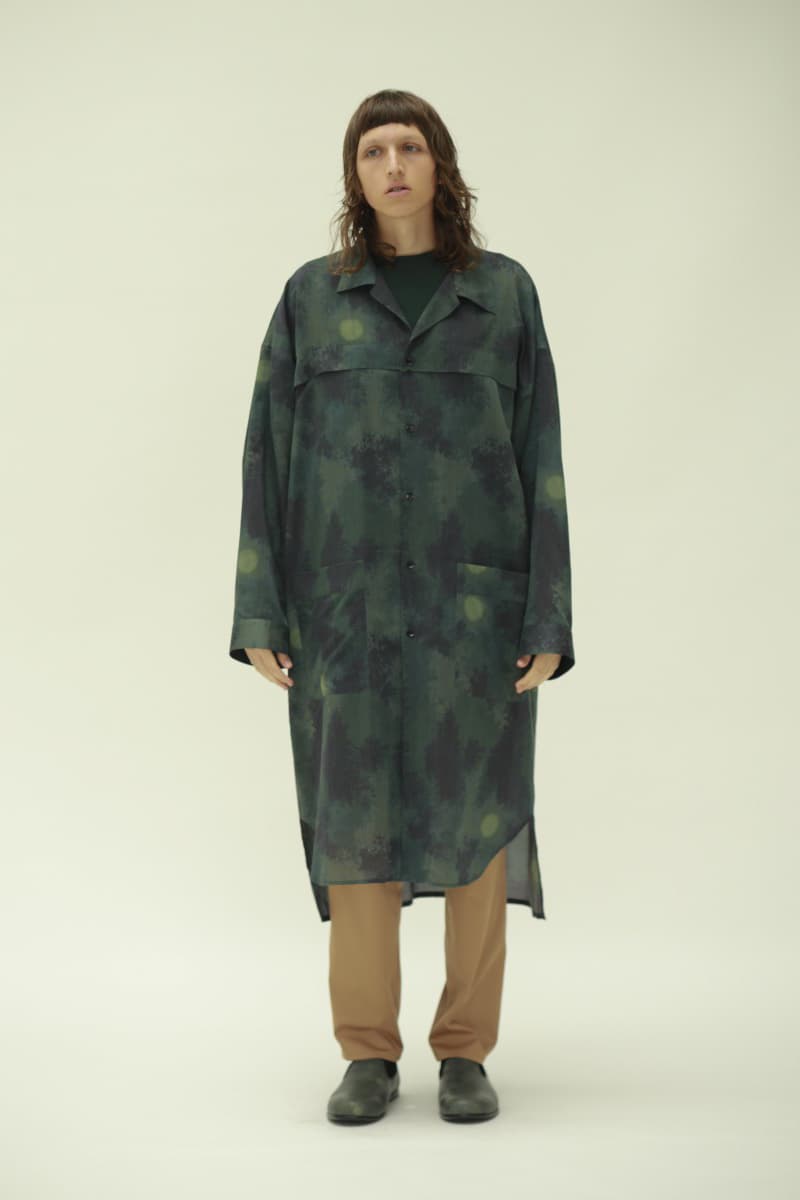 16 of 21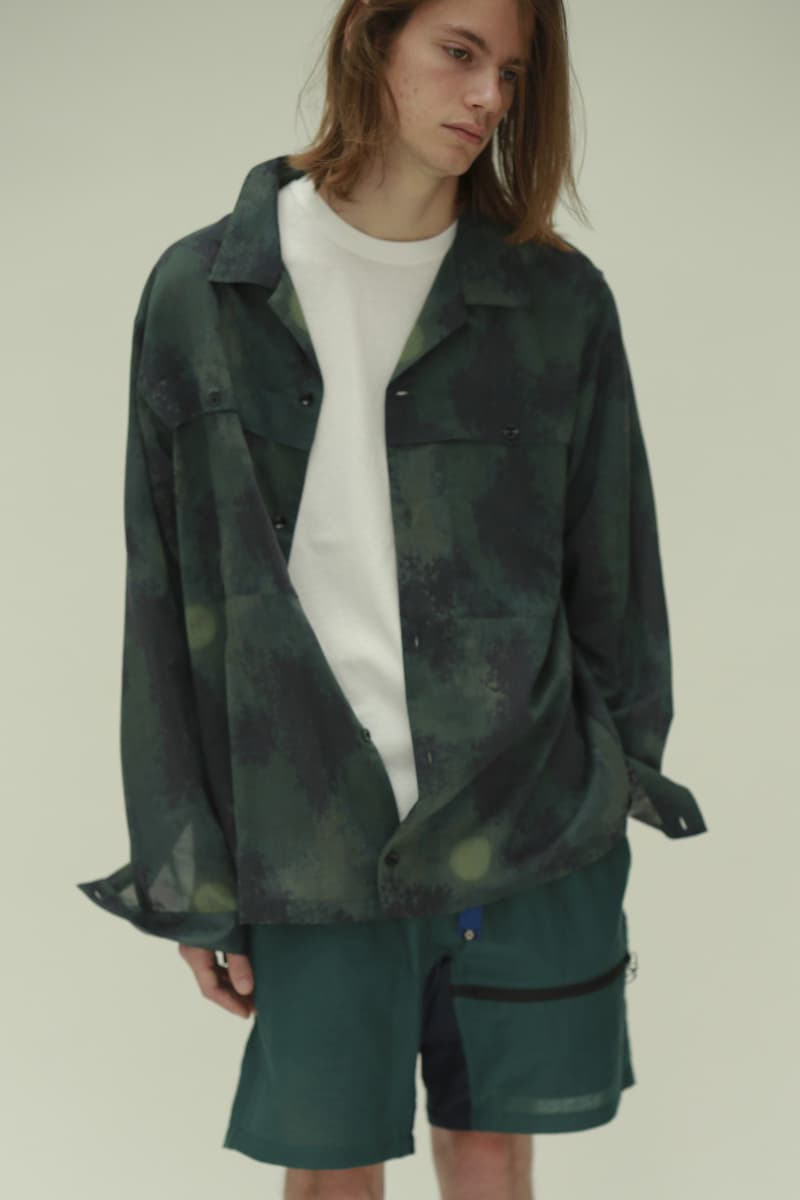 17 of 21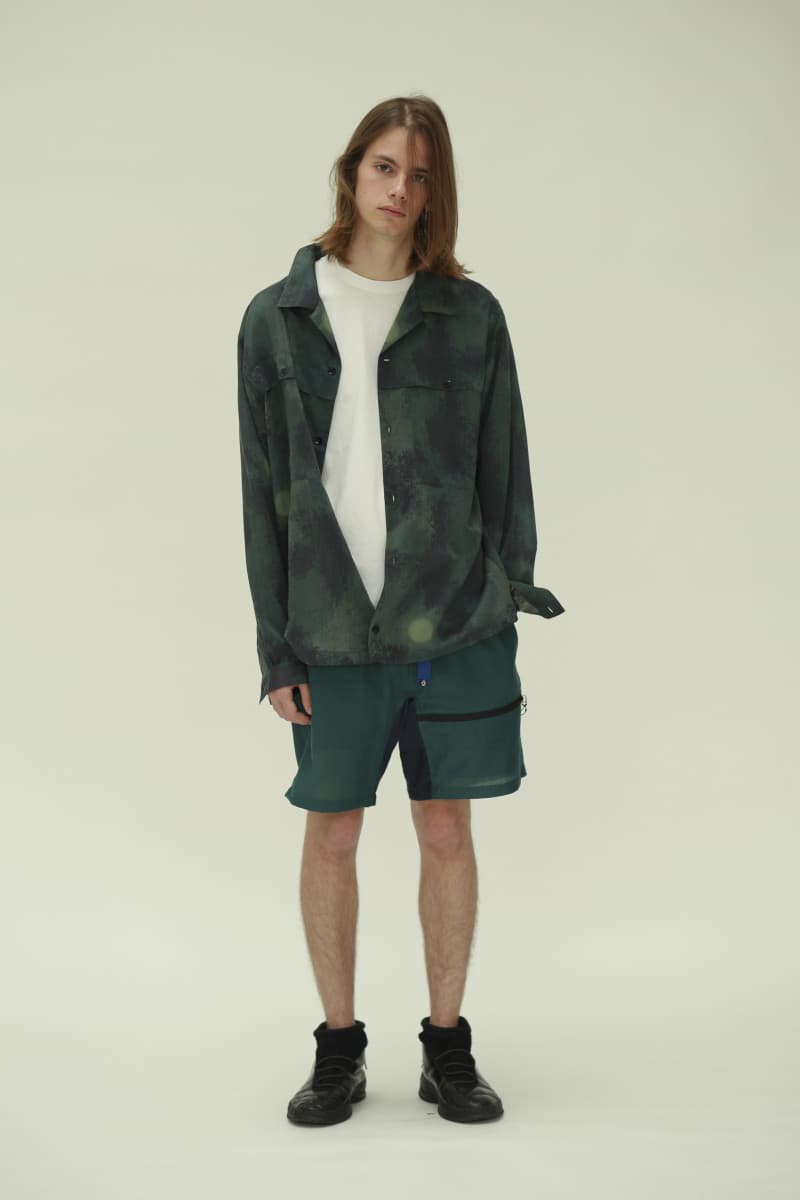 18 of 21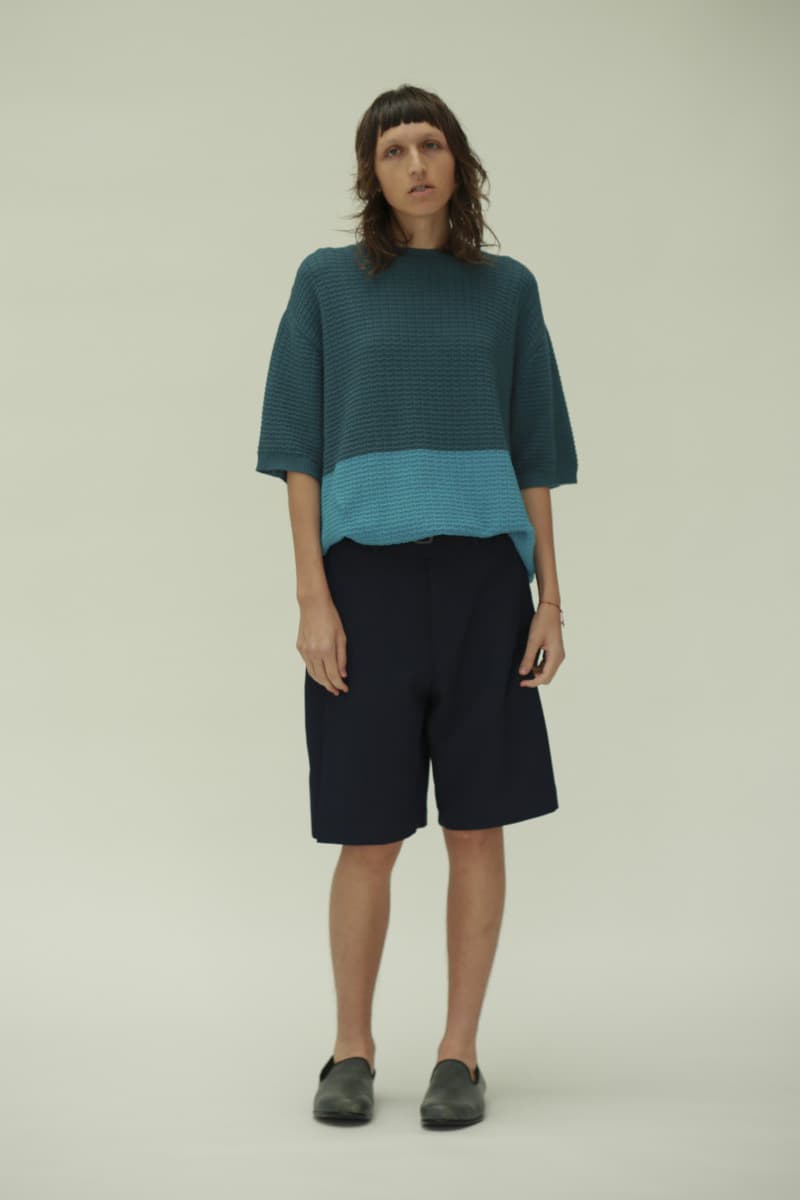 19 of 21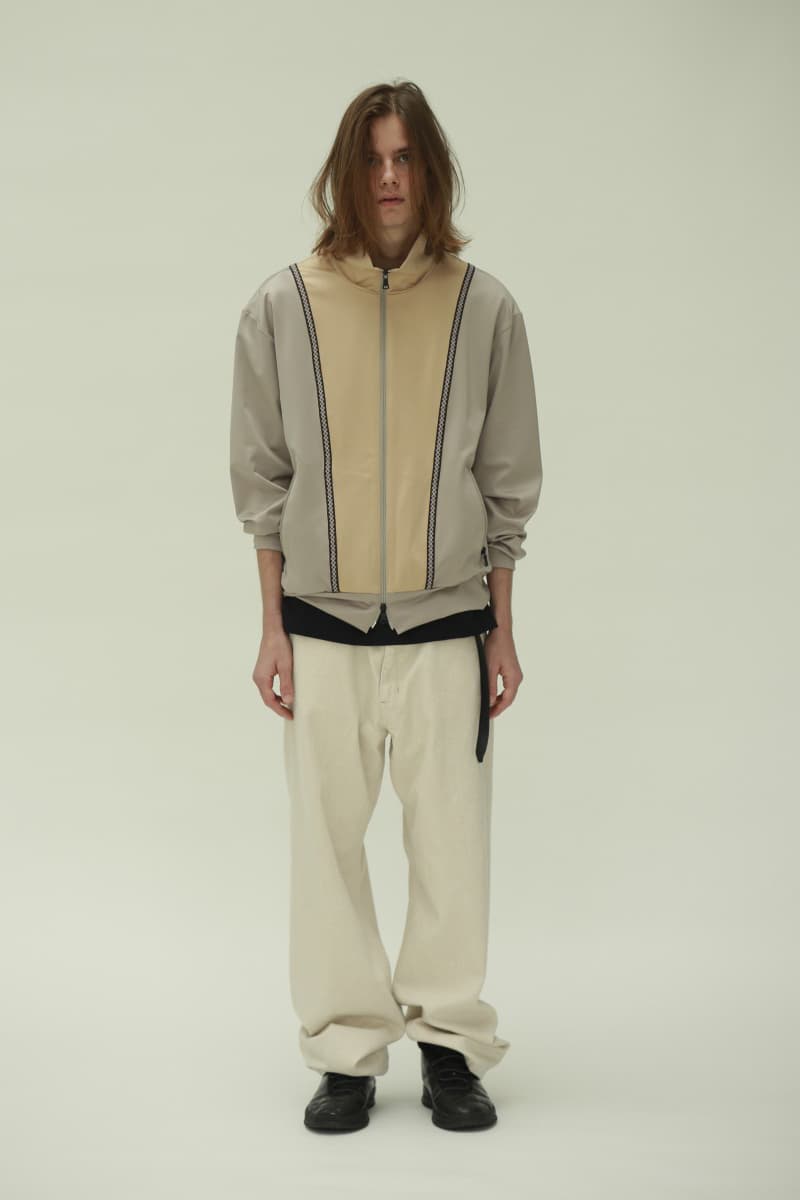 20 of 21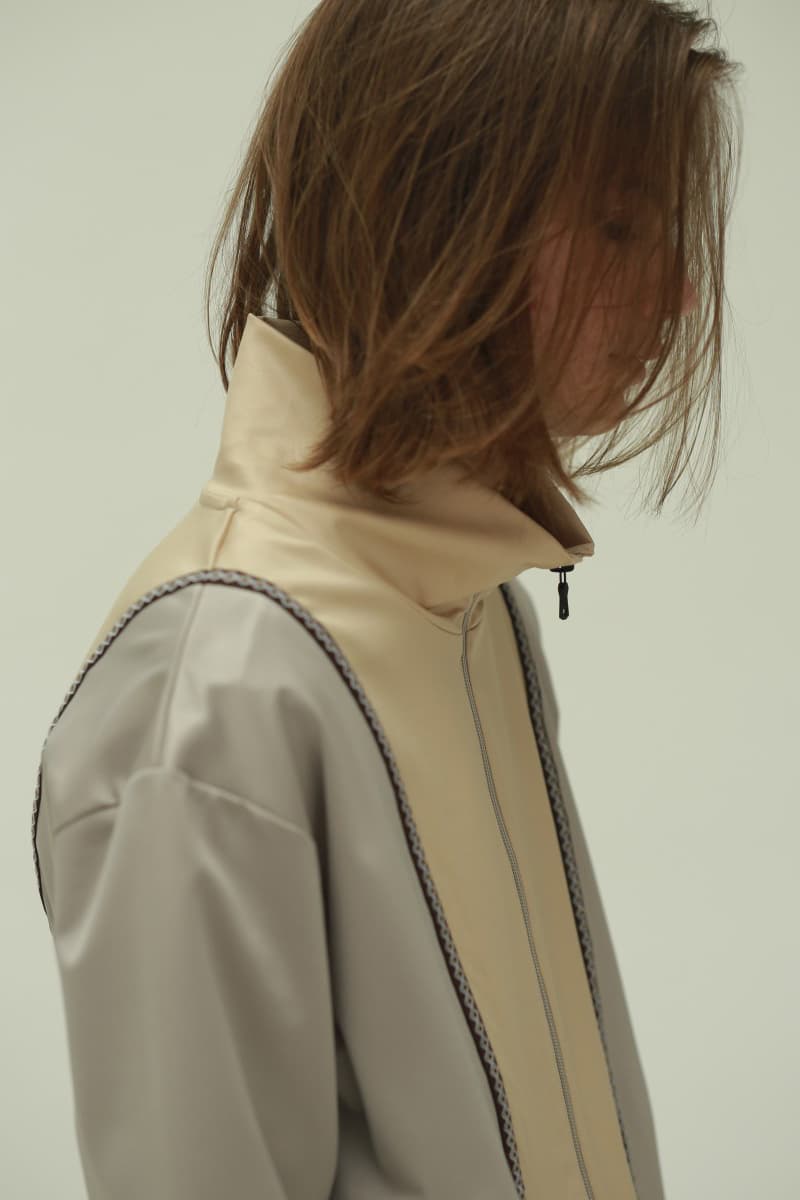 21 of 21
Until recently, Japanese imprint FACTOTUM was known for its contemporary menswear looks, replete with Fair-Isle knits, slim trousers and tailored overcoats. Although the brand still offers its sleek Jeans sublabel, the brand's other sub-labels have pushed Spring/Summer styling into more progressive realms. That trend continues with FACTOTUM mainline's Spring/Summer 2018 release.
Featuring slouchy jeans, oversized knits and an eroding line between men and women's wear, FACTOTUM's new line-up is another progressive step for the label. Recognizable items like blazers, shorts, and overshirts are executed in oversized cuts with lightweight fabric to maximize drape. Silhouettes have become less trim, and proportions shift into exaggerated territory, thanks to the loose pants and generously cut layers up top. Still, the adventurous clothing is grounded in wearability — some looks recall '90s styling, with pooling jeans and striped shirts, while other looks lean into workwear territory, with denim coveralls and understated shirting.
Check out the collection on the brand's website and look for the drop in January. For more intelligent menswear designs, take a look at our feature on GOETZE.