Quentin Tarantino's 'Star Trek' Movie May Have a Writer
The first R-rated movie in the history of the franchise.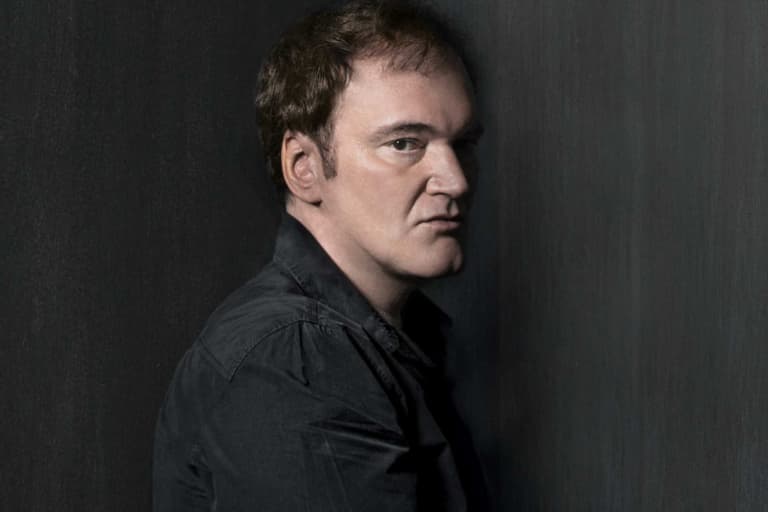 With more news about the possibility of the much-discussed Quentin Tarantino Star Trek movie having emerged back at the start of December, it seems that the project is now well and truly moving along.
According to Deadline the latest development sees the cult auteur having met with Mark L. Smith, Lindsey Beer, and Drew Pearce — writers on The Revenant, Godzilla vs. King Kong and Iron Man 3, respectively — with Smith having come away as the firm favourite to take the project on.
Other than making the decision that this would be the first Quentin Tarantino film not written by the director himself, another stipulation for taking on the Star Trek franchise included that it be the first R-rated Star Trek movie in history — something that will surely have fans of both Tarantino and the franchise more than a little curious.
Elsewhere, in other movie news, check out the newest trailer for the forthcoming sequel to Sicario.