Quentin Tarantino May Direct a New Star Trek Movie
The director could be set to boldly go where he's never gone before.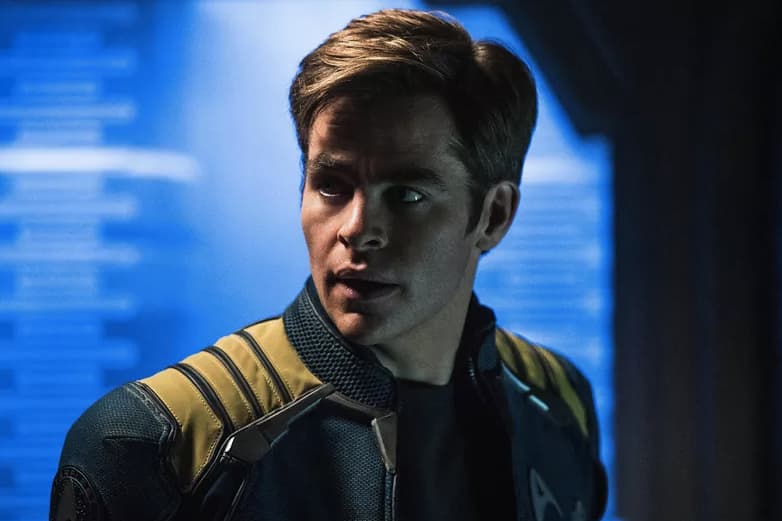 Quentin Tarantino has been reported to be taking parts in talks with J.J. Abrams about the possibility of helming a future Star Trek original film. Deadline reports that Tarantino pitched the idea to Abrams where a team of screenwriters would develop the concept into a workable screenplay that the Pulp Fiction director could eventually take on.
The move would be a shift for Tarantino who, up until now, has always worked on original scripts and avoided screenplays. While he has directed episodes of TV shows CSI and ER, he has never taken over a movie franchise on the scale Star Trek.
Tarantino also recently signed a deal with Sony Pictures for his next film – a drama seat around the time of Charles Manson's 1969 murder spree, set to release on August 9, 2019. There's no set date for a possible Star Trek film yet, however, but it would most likely only come after the director's next original film is released.