Saint Laurent Drops More Exclusive Pieces at colette
Featuring everything from pens and pencils to a Leica collaboration.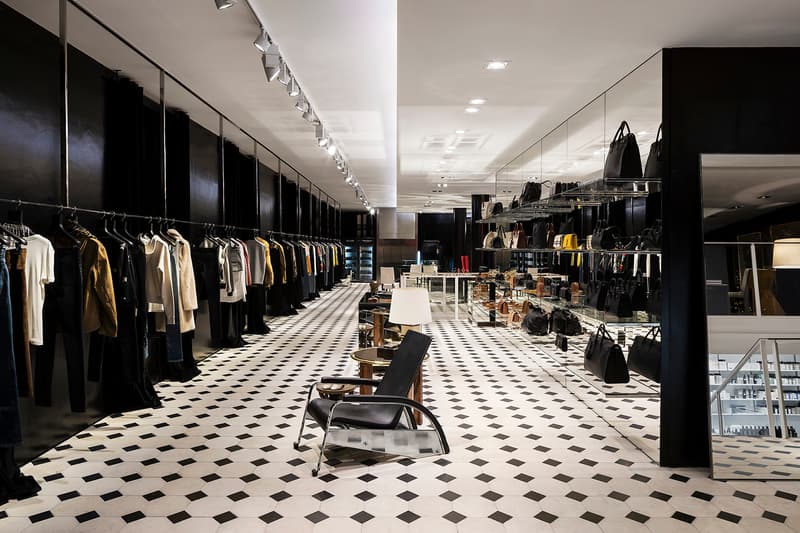 1 of 18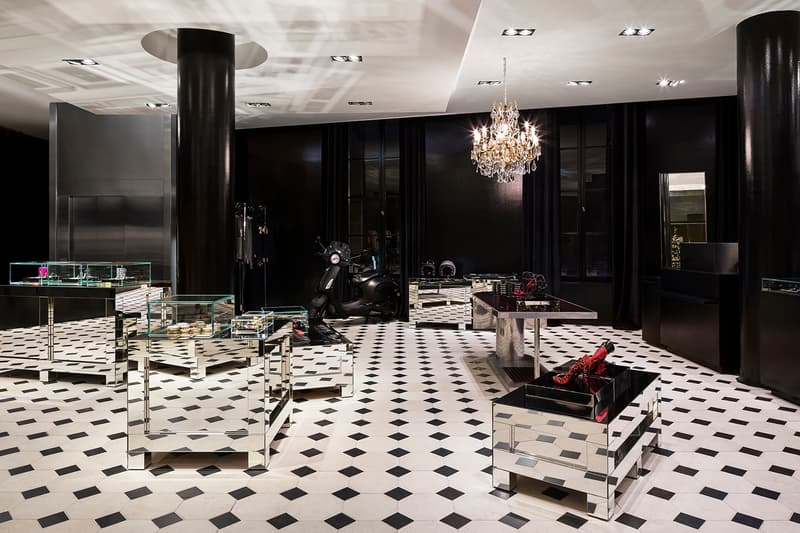 2 of 18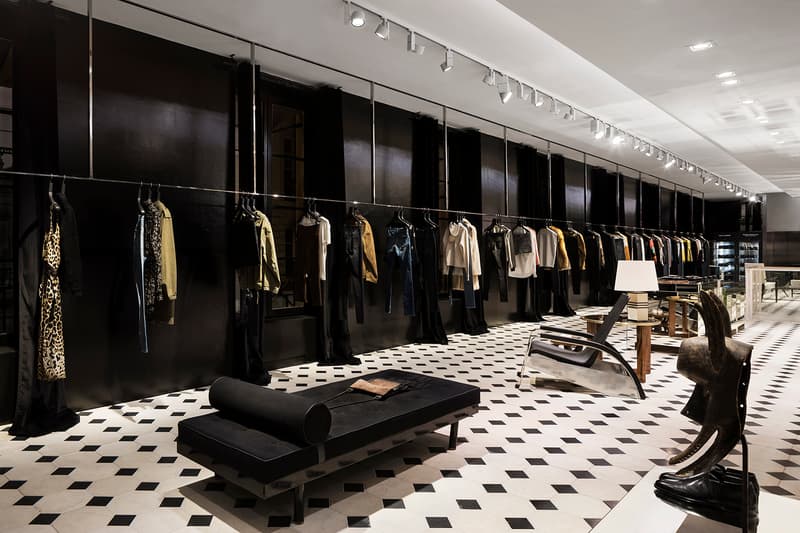 3 of 18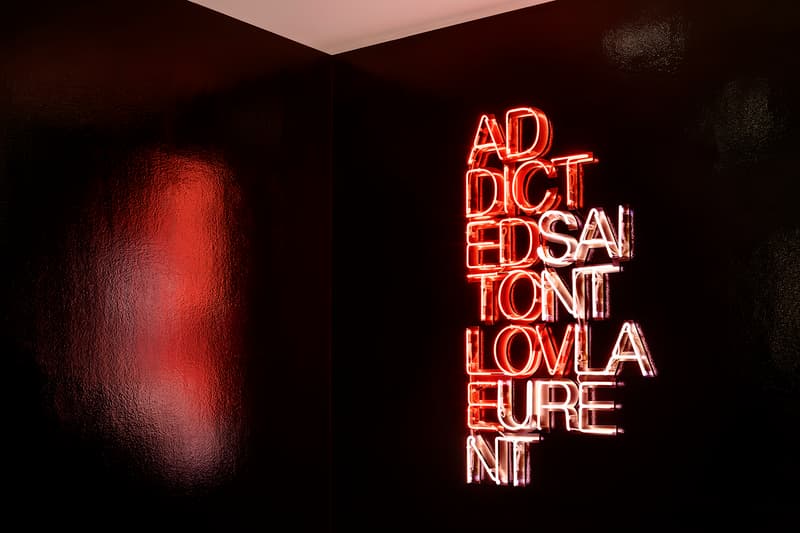 4 of 18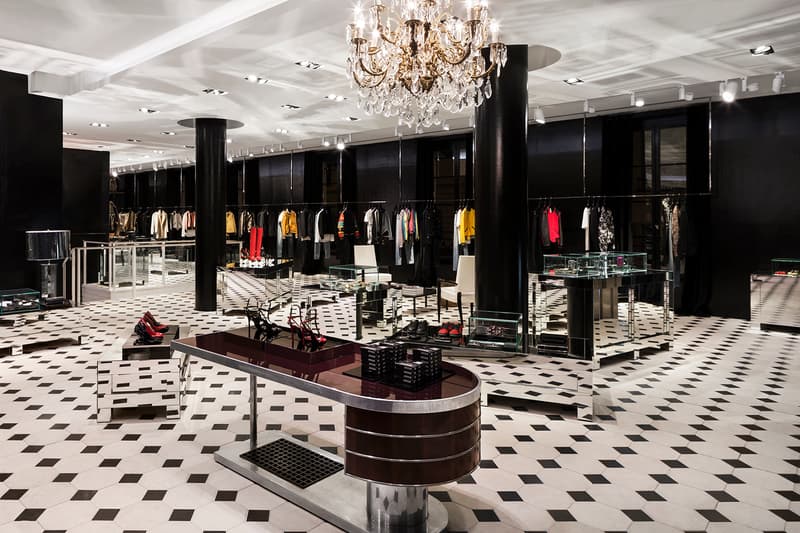 5 of 18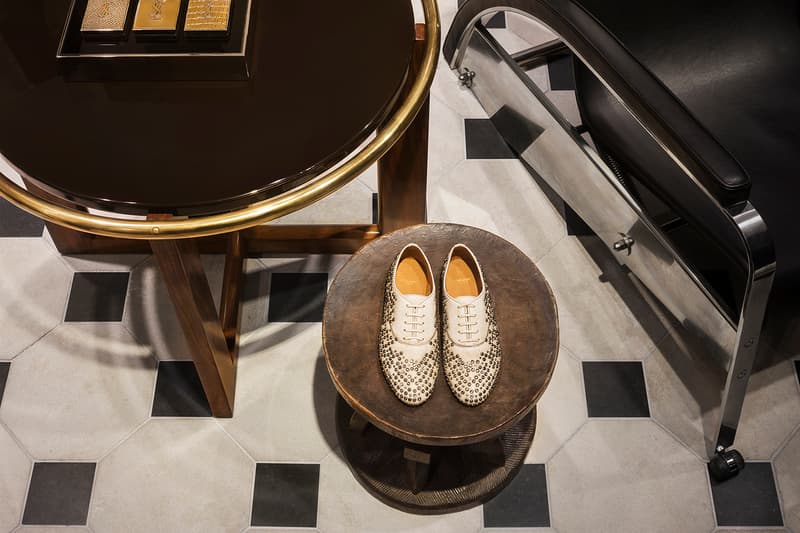 6 of 18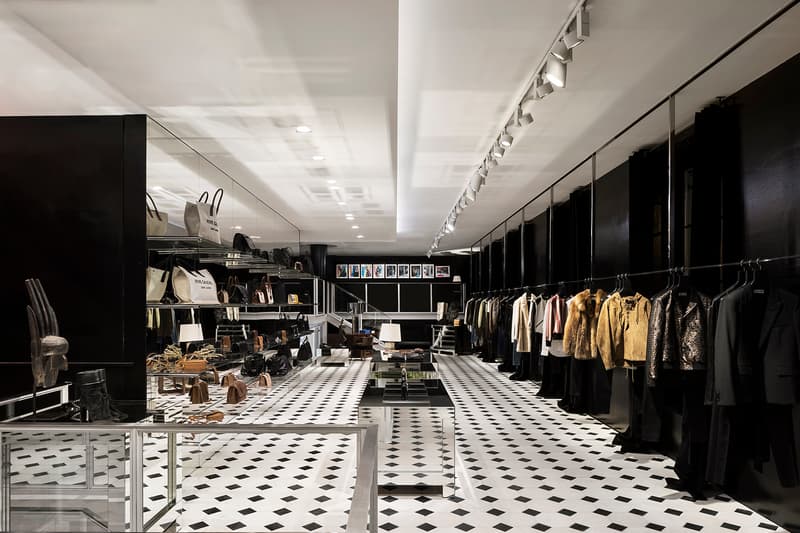 7 of 18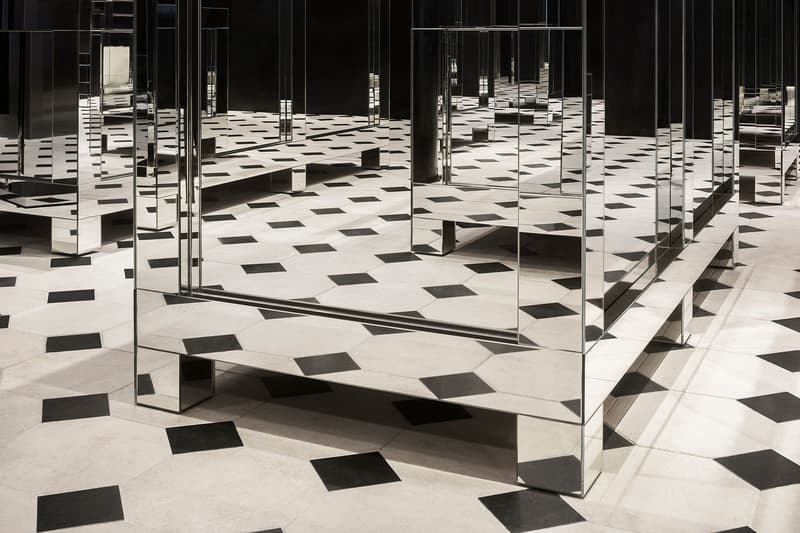 8 of 18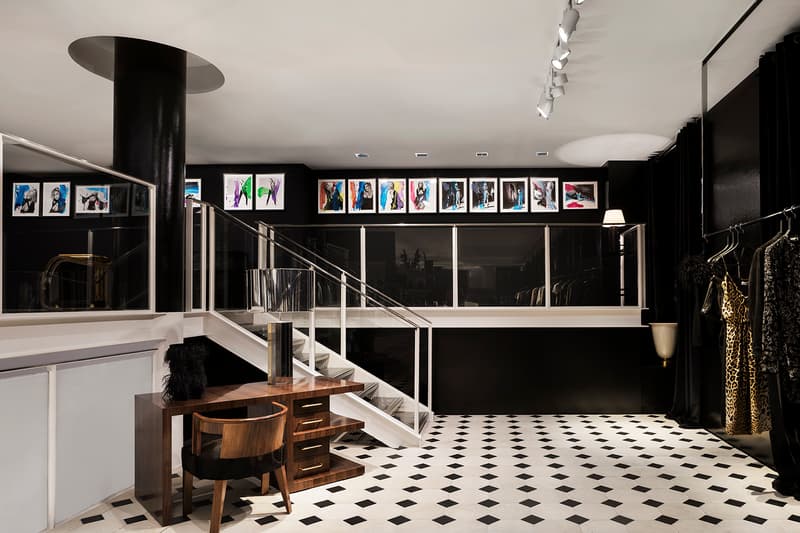 9 of 18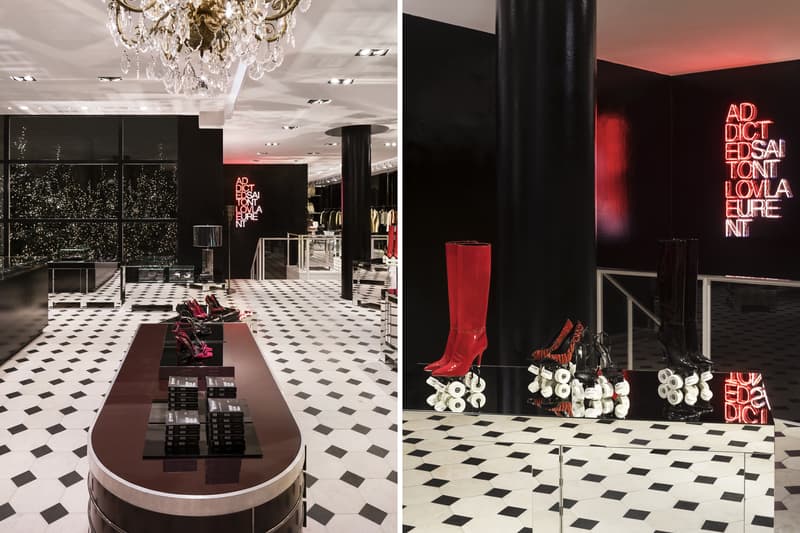 10 of 18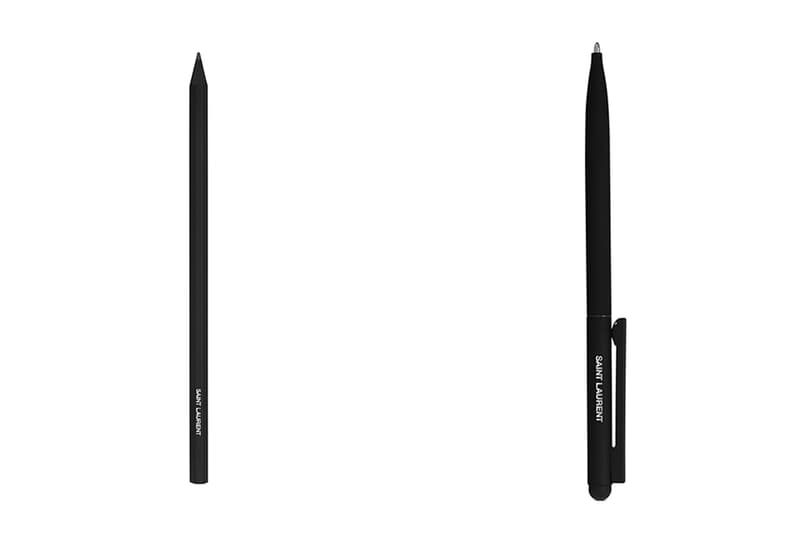 11 of 18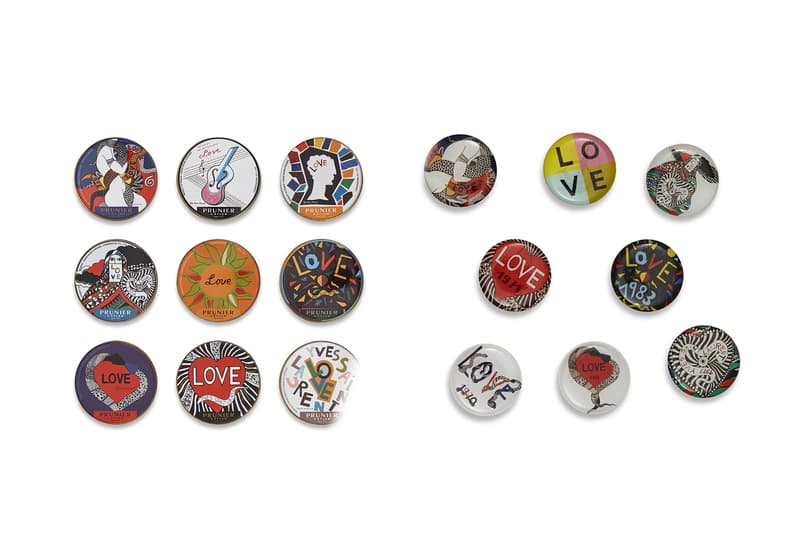 12 of 18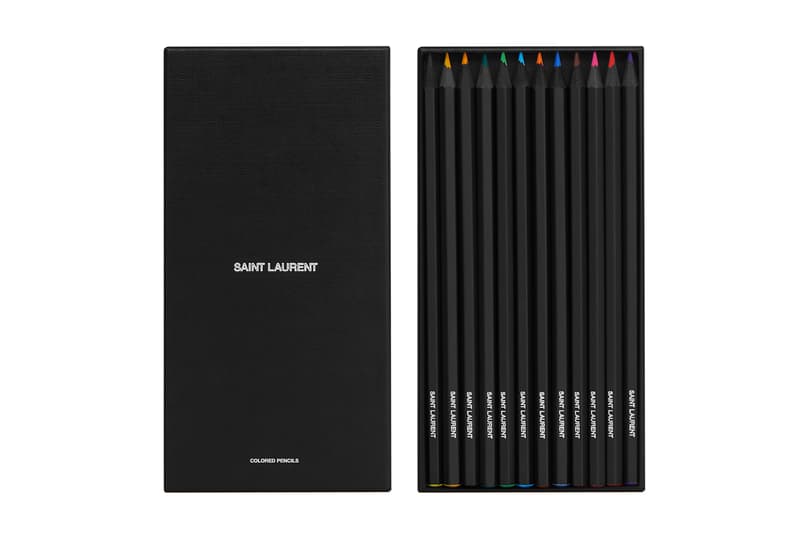 13 of 18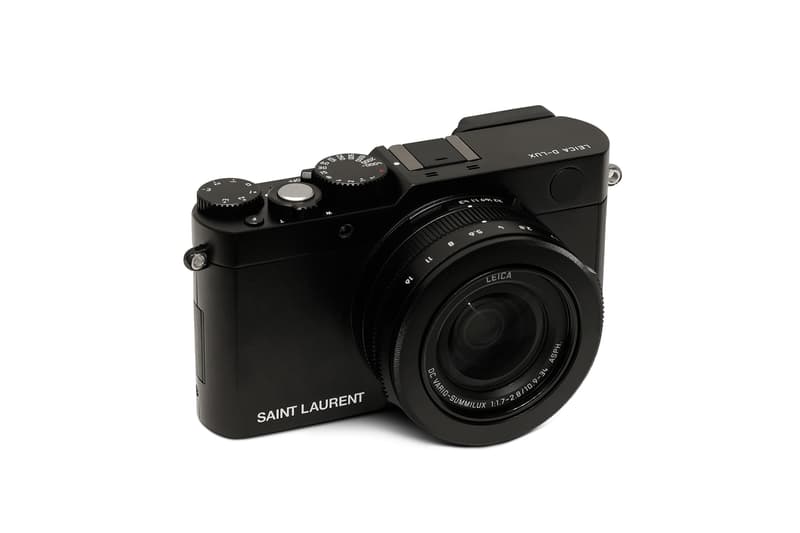 14 of 18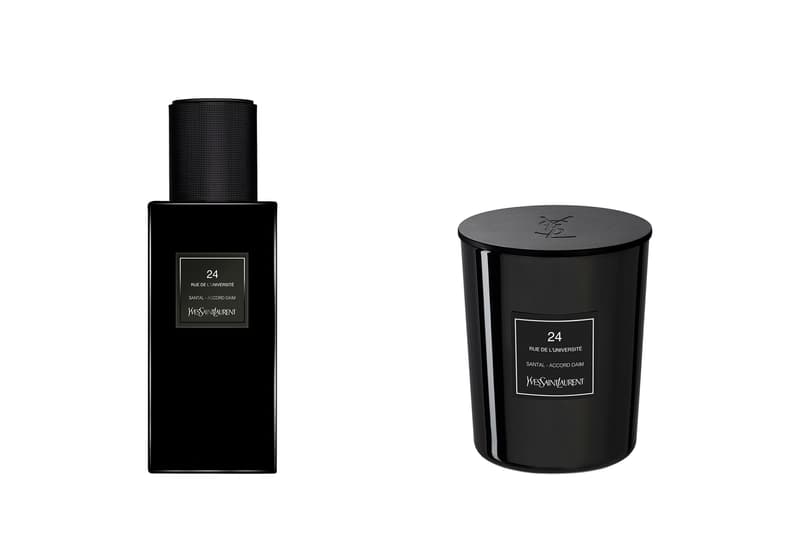 15 of 18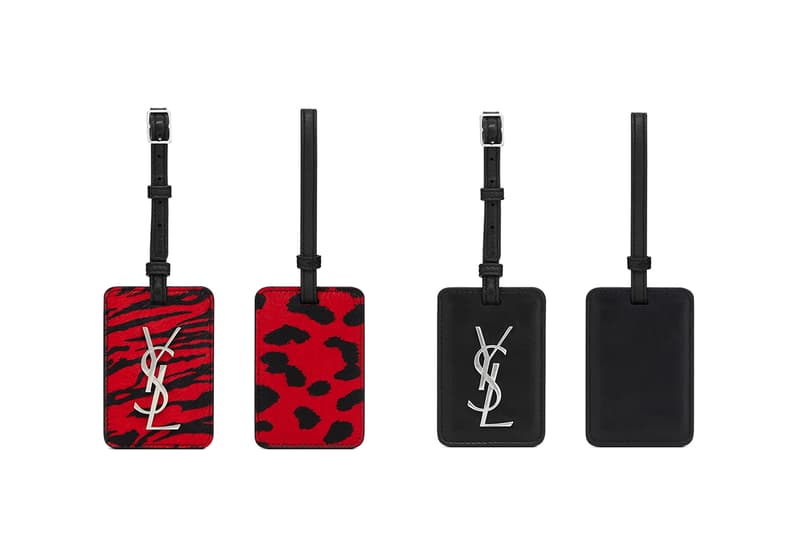 16 of 18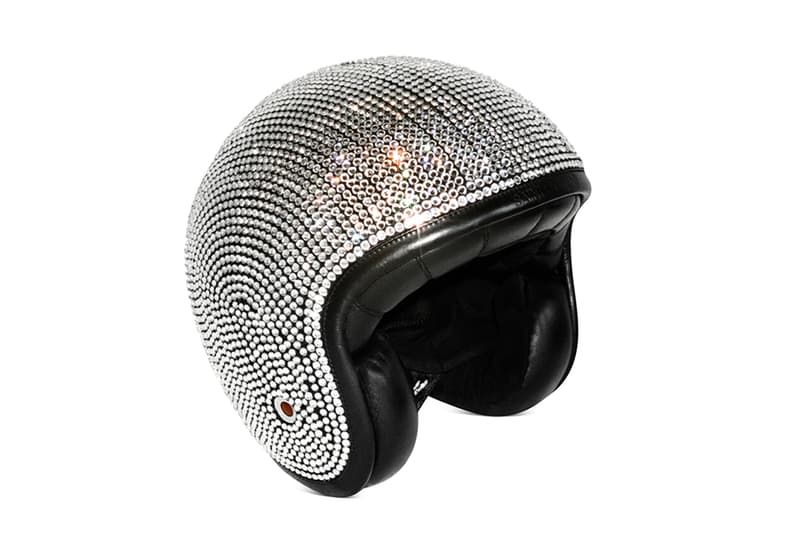 17 of 18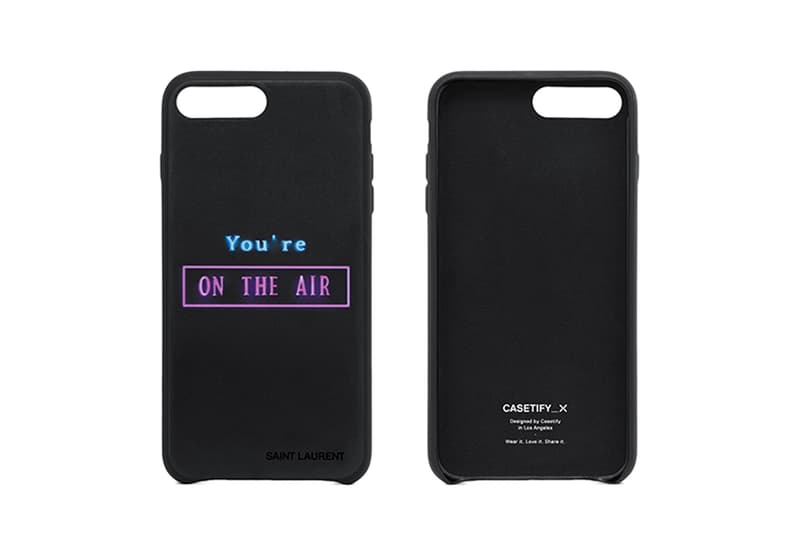 18 of 18
After revealing the first raft of exclusive products last month, Saint Laurent has now dropped a selection of new additions to its colette pop-up. Similar to the first range, this new batch of pieces includes a series of collaborations that cover everything from fashion to photography.
Some of the key pieces include a dual-branded Leica camera and a diamond-encrusted helmet. Elsewhere, the new drop features a range of small (and affordable) Saint Laurent accessories, such as pens, pencils, pin badges and iPhone cases. This is similar to Balenciaga's colette pop-up, which saw high-end pieces sitting alongside eye masks and cigarette lighters.
All of the new pieces will be available from the Saint Laurent takeover of colette, as well as the Parisian store's web shop. As well as the exclusive products, the pop-up also features a 16-part exhibition from Japanese artist — and Supreme collaborator — Nobuyoshi Araki.