'The Incredibles 2' Trailer Has Most Views Ever for Animated Feature
No competition.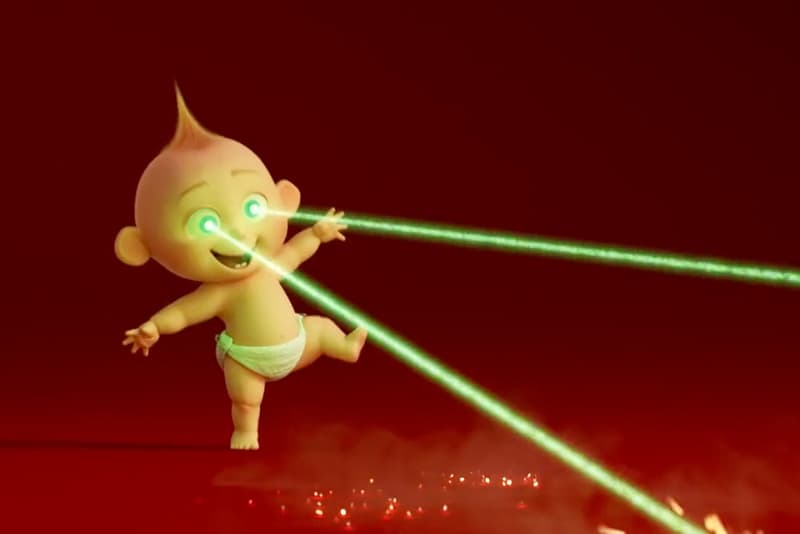 Within hours of releasing its new trailer, Pixar's The Incredibles 2 trailer racked up thousands of views. Spurred by the desire to see the franchise reborn, fans eventually boosted the video's view count into the stratosphere.
The brief clip, which stars The Incredibles' infant son Jack-Jack and Mr. Incredible himself, has so far garnered over 113 million views. Not only is that an impressive figure, but it surpasses all other animated films' trailers. It debuted on Saturday's College GameDay and has made impressions all over the world. Very little is revealed in the less-than-a-minute video, but its enough to drum up excitement for the film's release.
Mark your calendars for Summer 2018, the tentative release date of The Incredibles 2. In the meantime, check out the new Star Wars trailer.