'Pokémon GO' Event Urges Players to Catch 3 Billion Pokémon in a Week
Real Team Rocket moves.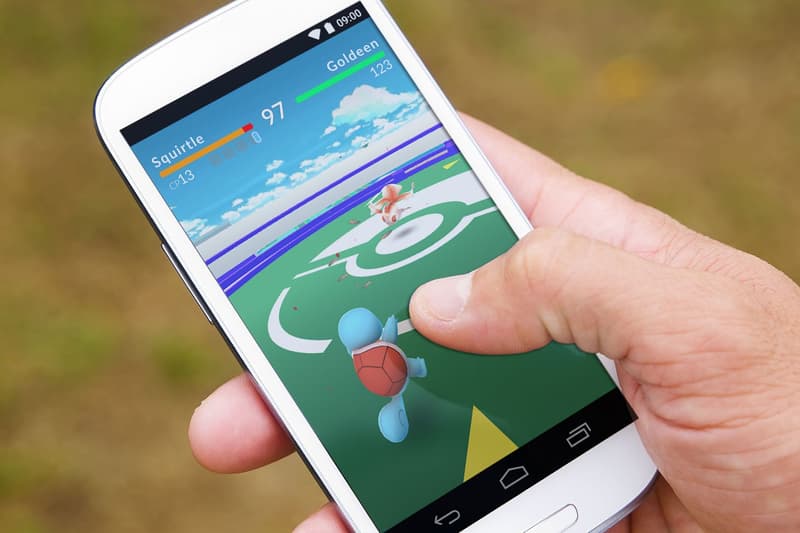 The newest event from Niantic and its flagship game Pokémon GO sees players catching three billion pocket monsters in seven days from November 19 to the 26. Called the "Global Catch," the event officially started yesterday and has a few rewards on the way to the overall goal.
If you catch 500 Pokémon trainers earn double XP and Lure Modules that last six hours, three extra form the usual. If you hit 1.5 billion, you gain double stardust, which will last until 1 pm PT on December 1. Luckily, this is a team effort, not an individual goal, as it coincides with the launch of a new video series called Pokèmon Go Travel where trainers travel around the world catching rare Pokèmon, like Ash Ketchum.