Bang & Olufsen Introduces Eco-Inspired Harmonies Collection
Monochromatic, modern and timeless.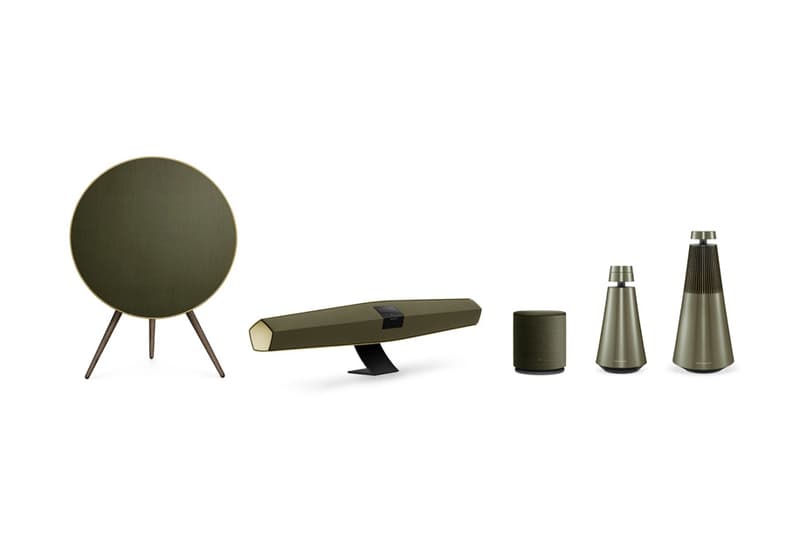 Bang & Olufsen continues to use high-end audio equipment as a platform to showcase artful, vibrant minimalism in the world of sound technology.
Taking inspiration from the eye-catching, photogenic world we live in, Bang & Olufsen introduces the very special Harmonies collection. Made up of a well-planned lineup of five wireless speakers, the Harmonies products are for those looking for a tasteful and creative way to enhance their home audio experience in every way. Specifically, the line brings together the Beoplay A9, Beosound 35, Beoplay M5, Besound 1 and Beounsd 1; all of the items boast aluminum materials and are built for the ideal "multi-room functionality." These items are all wireless devices, are capable of connecting and syncing with each other throughout your home, and are controlled via mobile apps and streams.
"At Bang & Olufsen, we continuously absorb trends, process them and make our own distinct interpretations of them. We always strive to create something both new and timeless," shares Kresten Bjorn Krab-Bjerre, the company's concept manager. "In this case, we developed our own tone of green with a monochromatic look through all the different materials, visually tying together the products."
You can take a look at Bang & Olufsen's latest products above and check out a promo vignette below. Earlier this month, Bang & Olufsen delivered the perfect entry-point for those in search of a solid set of multi-room speakers, the Beoplay M3. For more, head on over to the official B & O website.