Tesla Is Reportedly Spending Half a Million Dollars an Hour
That's $8,000 USD per minute.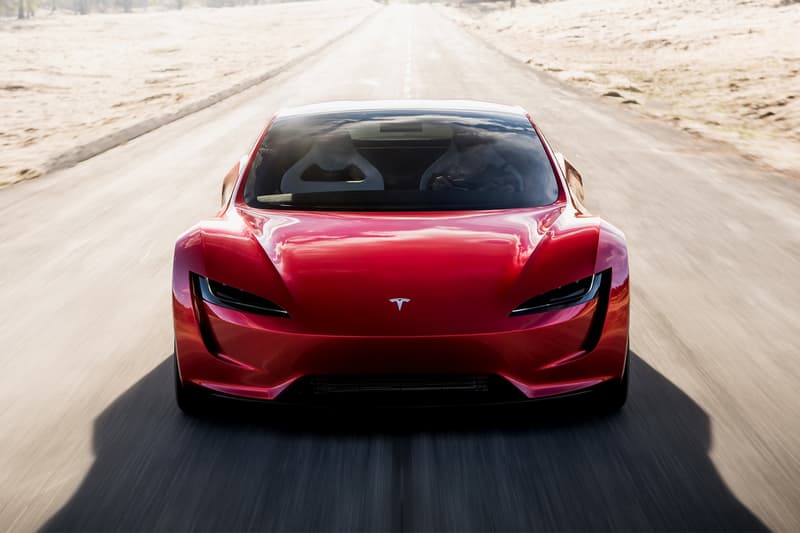 Elon Musk said last week that Tesla is designing a new sports car that could go from zero to 60 mph in 1.9 seconds. But Bloomberg reports that over the past year, the company has spent about $8,000 USD a minute, which will leave Tesla exhausted of funds by August 6 of next year. There have also been reports of Tesla increasing production of its Model 3 after "production bottlenecks" in its third quarter.
An uptick in production will bring income to the company but Musk has recently announced a plan to ask investors for money upfront for the product before manufacturing commences. Tesla is charging $50,000 USD for reservations of the regular Roadster. Companies can also pre-order electric Semi trucks for $5,000 USD, despite them not going into production until 2019. "Whether they can last another 10 months or a year, he needs money, and quickly," said Kevin Tynan, senior analyst with Bloomberg Intelligence, who estimates Tesla must raise $2 billion USD in fresh capital by mid-2018.
In other Tesla news, Elon Musk teases that the Tesla Roadster may be able to fly.