Tesla Buys Automation Company Perbix to Ramp Up Production
The news comes after the company's quarterly loss of $619 million USD.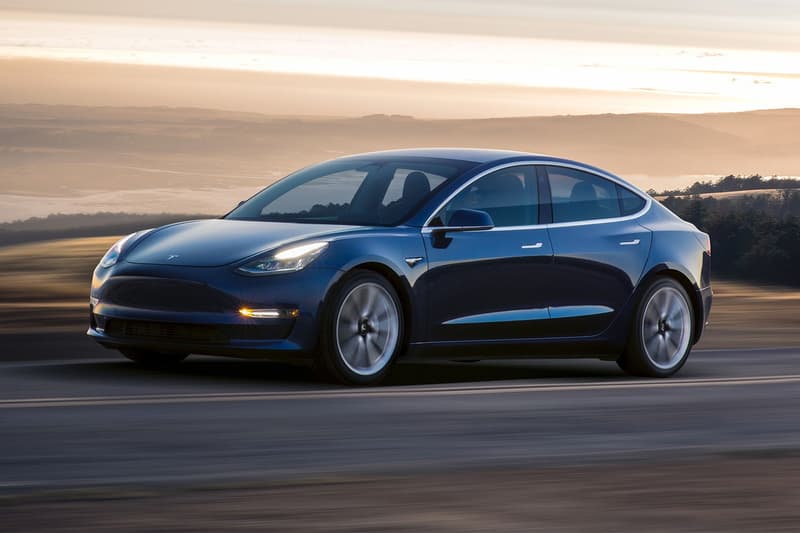 As a result of Tesla's production bottlenecks and $619 million USD quarterly loss, the car manufacturer is buying private machine company Perbix, a company that's been supplying them with parts for three years.
The acquisition will help the company produce more parts in-house, a struggle for the automaker at the moment as it announced alongside its earnings reports that it wasn't able to meet its target 5,000 Model 3 sedans a week this year. Perbix is an expensive solution to Tesla's issues even though the exact amount paid for it is unknown. However, it is speculated the financial filings show owner James S. Dudley received over $10 million USD worth of Tesla stock for the deal.