Salvador Dali's Wine-Rating Book Reissued by TASCHEN
"A real connoisseur does not drink wine but tastes of its secrets."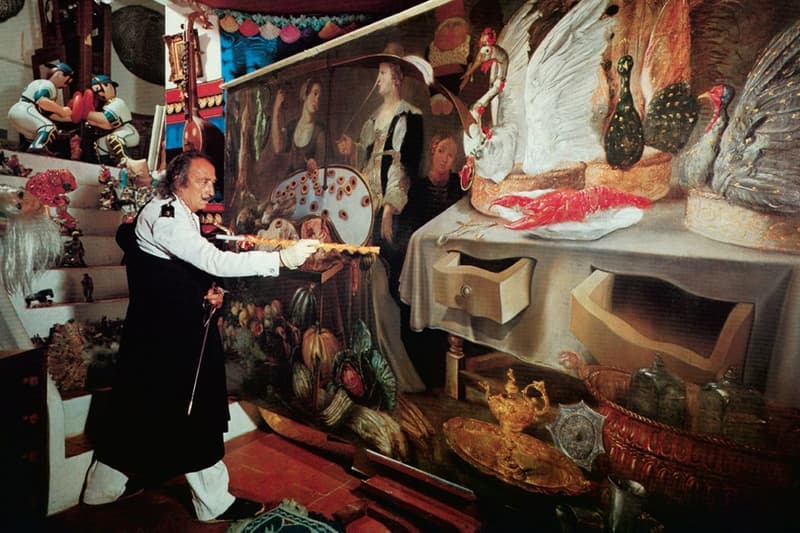 Last year, TASCHEN reissued the bizarre, surrealist cookbook written and illustrated by Salvador Dali. Now, its equally bizarre follow-up, The Wines of Gala, is returning to print this month.
Much like his cookbook, which was more about the emotions illicited by food than how to make a scrumptious cake, Dali's wine compendium is no mere scale of tasty drinks. Instead, the book catagorizes wines "according to the sensations they create in our very depths," ignoring information like vintage and point of origin. Chapters boast titles like "Wines of Frivolity" and "Wines of the Impossible." Naturally, the fantastic content is bolstered by Dali's paintings, and over 140 are on display here.
TASCHEN's reissue of Dalí: The Wines of Gala will hit bookshelves later this month, retailing for $59.99 USD. In other painting news, we recently sat down for a talk with Adam Lucas, formerly Hanksy.