TASCHEN Is Finally Reprinting Salvador Dali's Surrealist Cookbook
Soon you can pick up your own copy of Dali's notorious 'Les Diners de Gala.'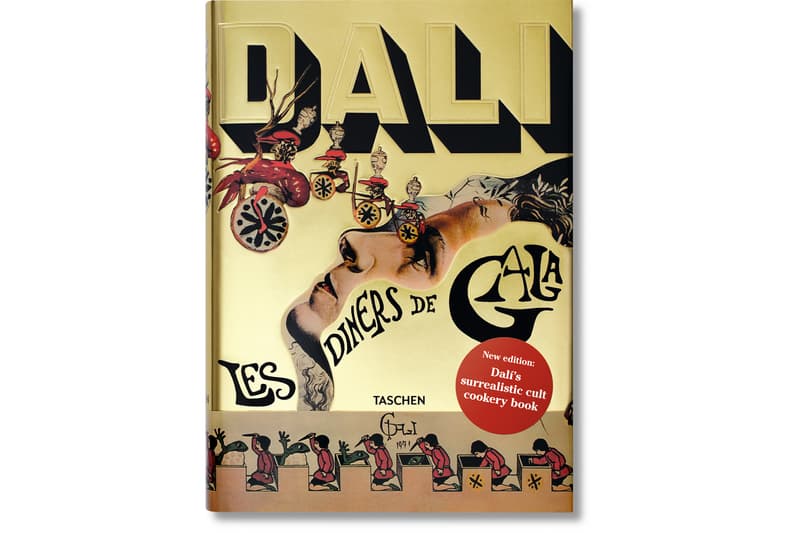 1 of 7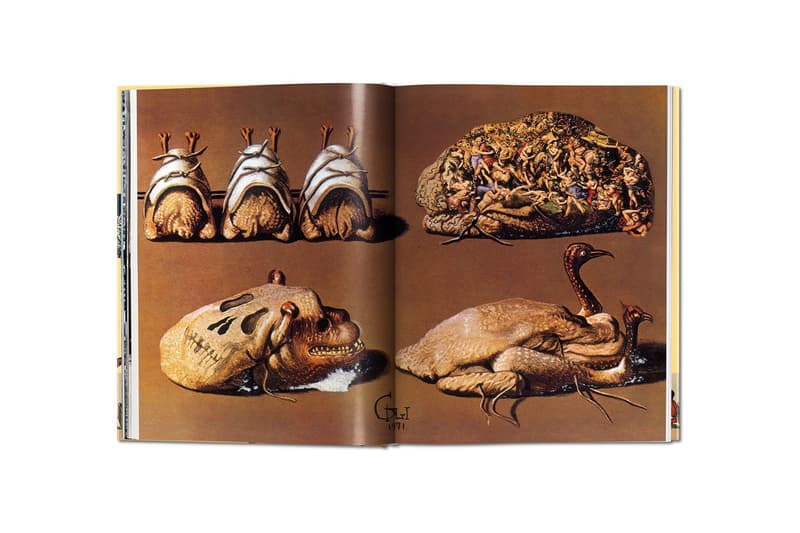 2 of 7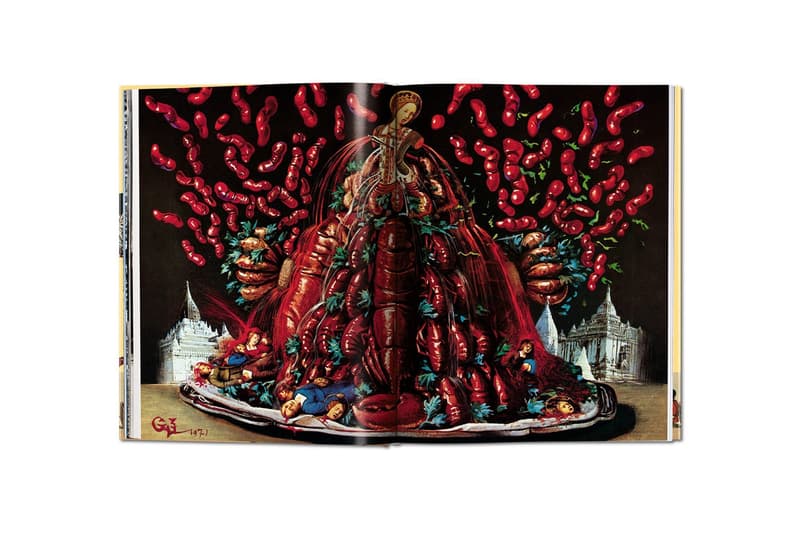 3 of 7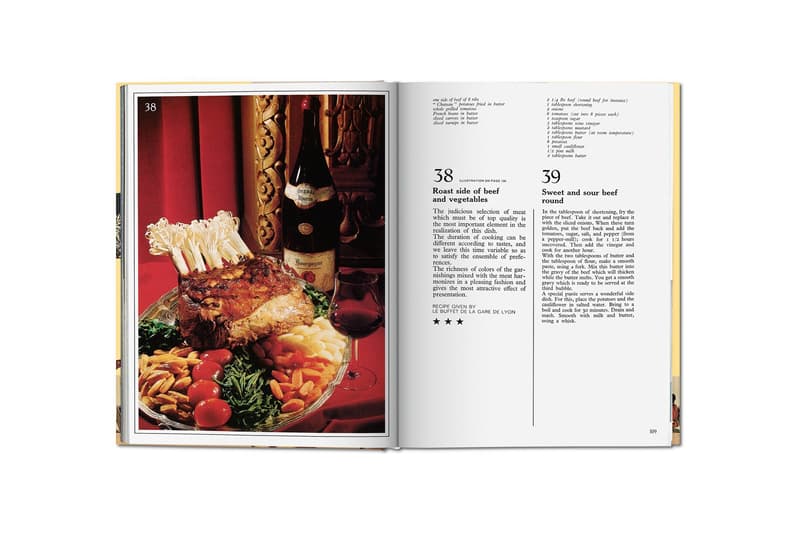 4 of 7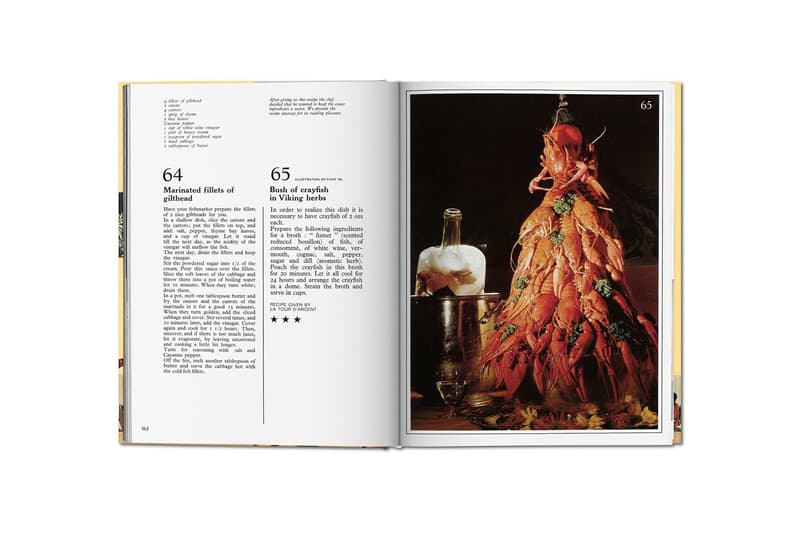 5 of 7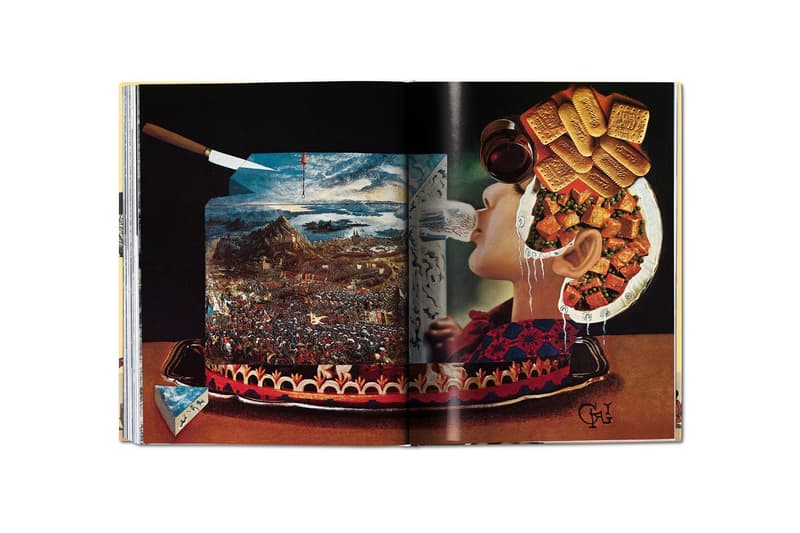 6 of 7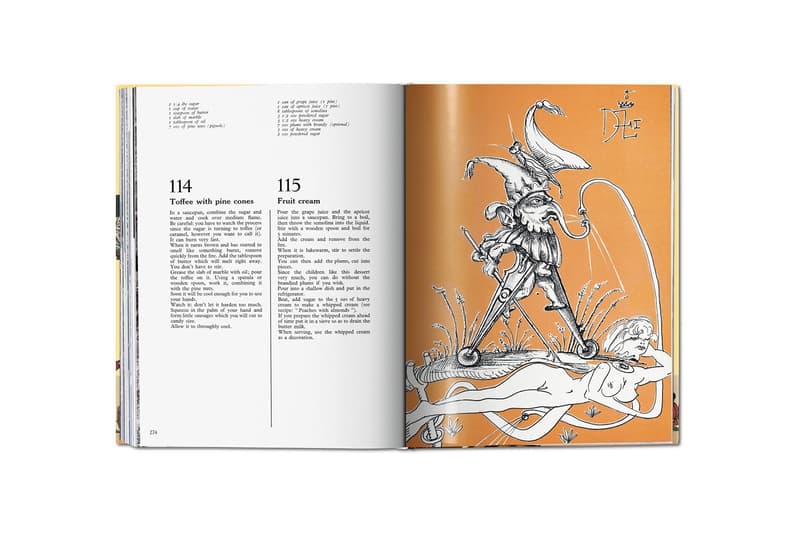 7 of 7
As Salvador Dali himself put it:
Les diners de Gala is uniquely devoted to the pleasures of taste… If you are a disciple of one of those calorie-counters who turn the joys of eating into a form of punishment, close this book at once; it is too lively, too aggressive, and far too impertinent for you.
Sadly, if you aren't one of those calorie-counting disciples, you probably haven't had an opportunity to flip through Dali's notorious cookbook anyway: originally published back in 1973, the book has become increasingly rare with copies typically going for thousands of dollars. Thankfully, however, TASCHEN is reprinting the tome in all of its surrealist glory.
Inspired by Dali and his wife Gala's legendarily opulent dinner parties, the book sees food and surrealism making perfect bedfellow as sex meets lobsters, collage meets cannibalism and swan meets a toothbrush. True to the original, all 136 recipes are included here over the course of twelve chapters, as are Dali's accompanying illustrations and hilarious musings.
Due out November 20, Les Diners de Gala can be pre-ordered now via Amazon.