Cam'ron Enlists Just Blaze, araabMUZIK & More for 'The Program'
Killa is back with a new mixtape.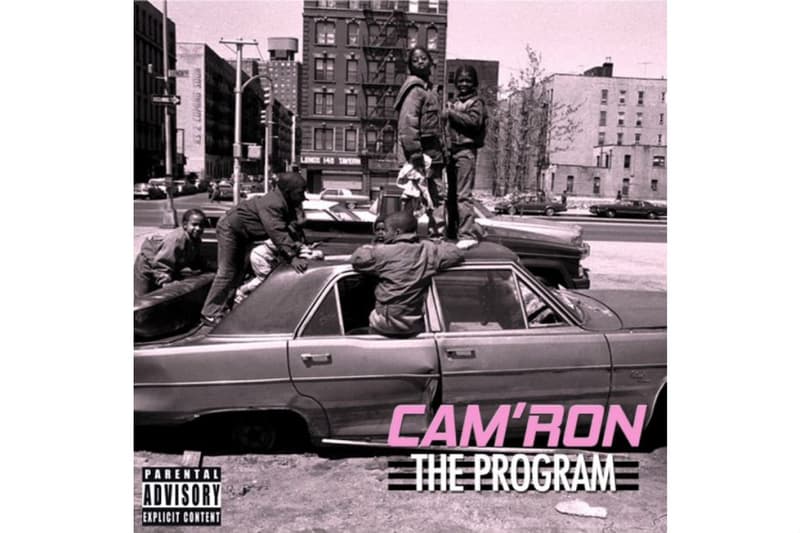 As promised, Cam'ron is back with his first solo full-length project since 2013's Ghetto Heaven Vol. 1 tape.
Announced at the beginning of this month, The Program comes to us following the release of one-off records like "10,000 Miles" and the blackbear collaboration "Bright Pink Tims." Made up of 15 new tracks, Cam'ron's latest features the previously-released "D.I.A." and collaborative efforts alongside Don Q, Sen City and Mimi; concerning production, Just Blaze, araabMUZIK, REK, JB Music, Skitzo and others all serve up some new beats. To support the release, Cam'ron will also be heading out on tour; starting November 17, the rap veteran has plans to hit multiple venues to promote The Program. At 41 years of age, Cam'ron is as sharp as ever and delivers something new that should satisfy fans of his expansive discography.
You can stream and download Cam'ron's new The Program project at LiveMixtapes.