Ridley Scott Is Reshooting 'All The Money in the World' Without Kevin Spacey
Replaced by Academy Award winner Christopher Plummer.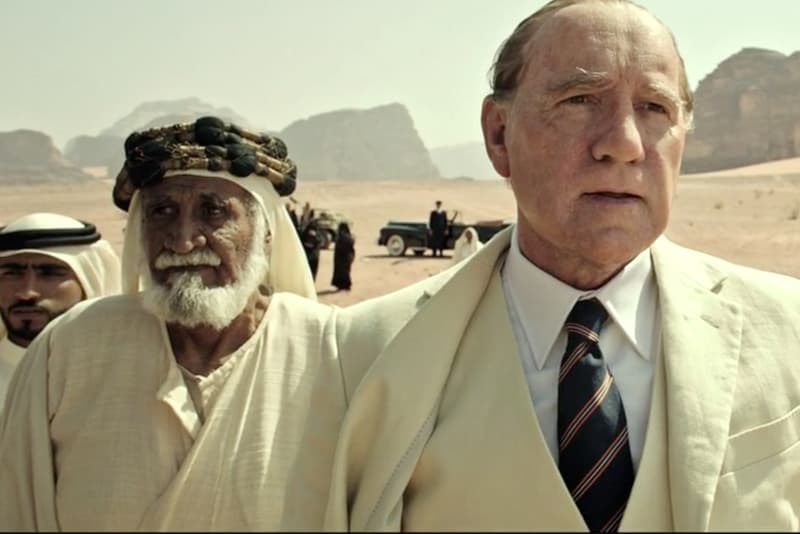 Following allegations of predatory sexual behavior, Kevin Spacey will be removed and recast in his All the Money in the World role, with his scenes to be reshot before the film's December 22 debut. The real-life crime drama is based on the events surrounding the kidnapping of 16-year-old John Paul Getty III (Charlie Plummer), with Spacey's role as Getty's billionaire grandfather to be replaced by Christopher Plummer.
According to Variety, Ridley Scott's All the Money in the World features two weeks of footage with many scenes including Spacey as the only actor on screen. Reshoots are currently on the way with Mark Wahlberg and Michelle Williams, who also star in the film, expected to take part in the reshooting as well.