Kering Reportedly Set to Sell PUMA for Almost $7 Billion USD
The owner has apparently appointed Rothschild & Co to take care of the deal.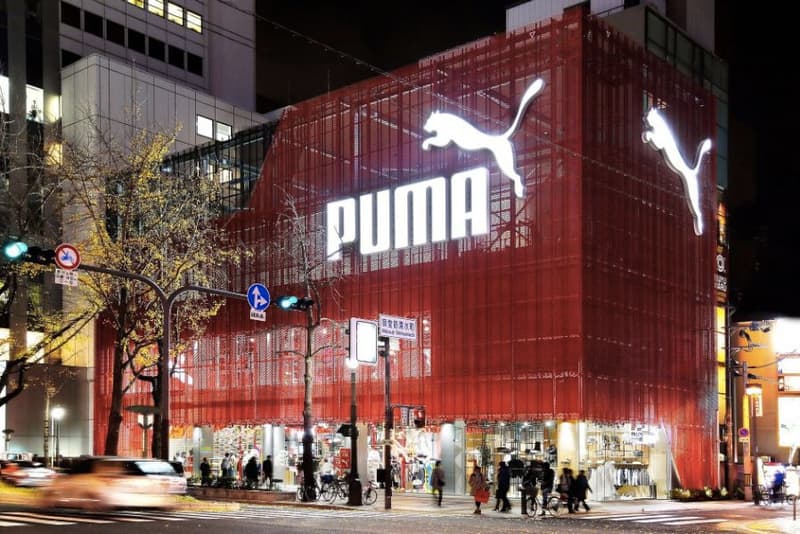 Rumors have been circulating for a while now that Kering could be set to sell its stake in PUMA. The luxury fashion conglomerate — also the company behind Gucci and Balenciaga — has now reportedly appointed Rothschild & Co to take care of the deal. According to French magazine Challenges, the German sports brand is valued at around €6 billion EUR (which is just shy of $7 billion USD).
It has been clear for a while that Kering regard PUMA as a non-essential part of its operations as the Parisian company shifts its focus. Speaking to analysts after third-quarter results in October, Kering's chief financial officer Jean-Marc Duplaix described PUMA as a "noncore asset" and explained that "the group is focusing more on luxury." The news also comes as PUMA shows financial gains on Nike and adidas, with the performance partly attributed to the brand's successful relationship with Rihanna.
In other fashion news, Christopher Bailey has recently announced that he is leaving Burberry after 17 years working for the British brand.