Kevin Abstract & Spike Jonze Had an Hour-Long Conversation
Speaking on Kanye West, Brockhampton and being outsiders in school.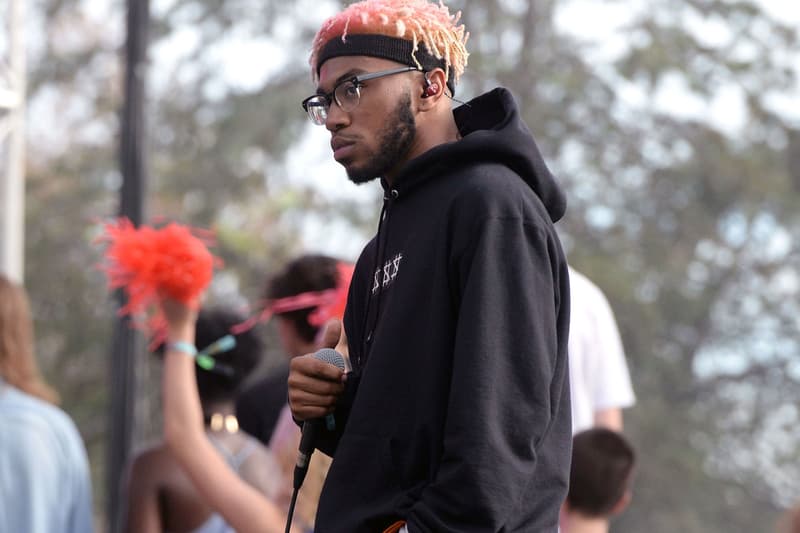 Kevin Abstract and Spike Jonze had a conversation on the Launch Left podcast. The two originally linked up when Spike's VICELAND worked on a show with Abstract called American Boyband.
In the hour-long conversation hosted by Rain Joan of Arc Phoenix and Moon Unit Zappa, the two spoke about a variety of subjects including being outsiders in school, being adept in different disciplines in art, Brokhampton and Jonze's "Flashing Lights" being one of his favorite videos of all time. Listen to the podcast in full below.