Bon Iver Announces 10-Year Commemoration of 'For Emma, Forever Ago'
The reissue will feature new artwork and an essay by Trever Hagen.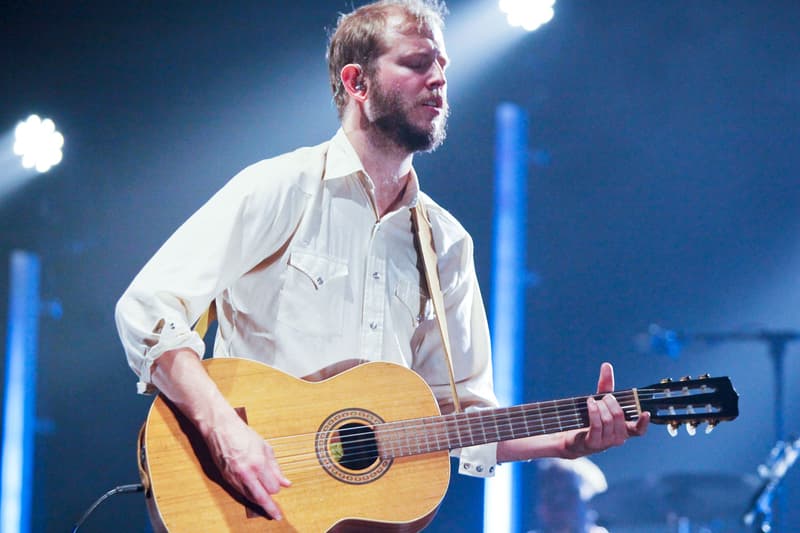 Bon Iver frontman Justin Vernon has announced plans to commemorate the 10-year anniversary of Bon Iver's debut album For Emma, Forever Ago. The LP was self-released in July 2007, then eventually picked up by indie lable Jagjaguwar in February 2008. The album was recorded in far-removed location in Wisconson after Vernon had experienced a break-up.
The reissue, which will drop in February 2018, will be available on CD and vinyl. The new version will feature new artwork as well as an essay by Trever Hagen.
In addition to the album re-release, there will be a one-off anniversary show in Milwaukee. Vernon revealed in an Instagram post that the tribute show will feature "guests of old and new." You can acquire the copies via the band's website and at the show.