Luke Skywalker's Lightsaber From 'Return of the Jedi' Is up for Auction
Excited we are.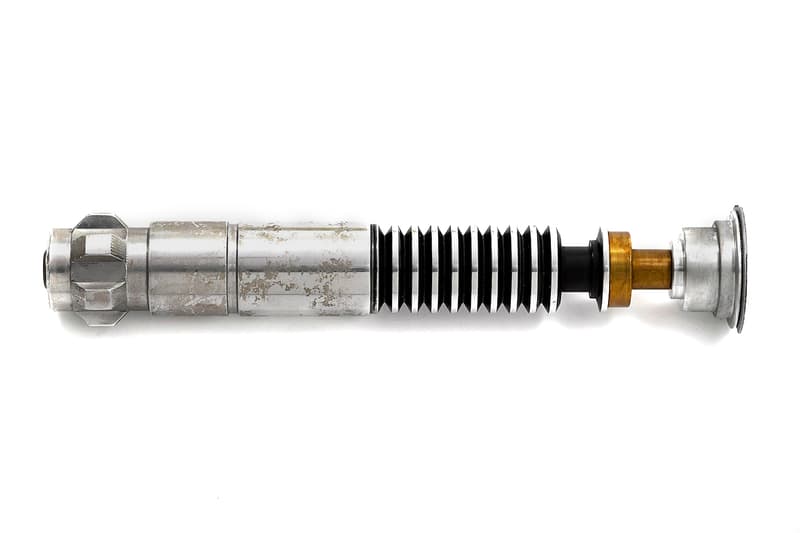 Calling all Star Wars fans, this is not a drill. You now have the chance to buy one of the three lightsabers built for the Sarlacc Pit sequence in Return of the Jedi. The battle above the pit of Sarlacc is one of the most iconic scenes in the original trilogy and to own one of the lightsabers used by Mark Hamill would be a dream of any true Star Wars fan. This particular saber is made from metal, brass and rubber, and is the prop used in a number of close-up shots of R2-D2. While fans across the galaxy must be sweating at the thought of getting their hands on an authentic edition of Luke's infamous weapon, a starting bid cost of $150,000 USD may place a few of them out of the market. Check out Skywalker's lightsaber above for a closer look.
If you're looking for a slightly cheaper way of fulfilling your dreams of becoming a Jedi Master, Star Wars Battlefront 2 is only a few weeks away and EA has released the final launch trailer, be sure to give it a watch.