David Yurman's Shipwreck Jewelry Collection Recreates the Wear of the Ocean
A detailed look at Evan Yurman's refined craftsmanship.
NYC-based luxury jewelry brand David Yurman unveils its Shipwreck Collection for Fall/Winter 2017. Taking inspiration from British and Spanish merchant schooners, the Shipwreck Collection comes from various historical shipwrecks where treasures were unearthed from across the world. The collection features three variations: sterling silver, 22K gold and 22K gold with sapphire, emerald, and ruby gems.
The eroded nature was first captured by Yurman's master model-makers where the team studied ancient coins and artifacts as inspiration and replicated how the metal gets pitted by salt water over time, thrashing about on the ocean floor. Afterward, they were tumbled to a worn finish. An oxidation/patina process was also meticulously applied to each sterling silver piece. The finished collection include: the 22K gold single sapphire stone Band Ring, 22K gold Coin Band Ring which is also available in sterling silver, and the Band Ring and Cuff in sterling silver.
1 of 4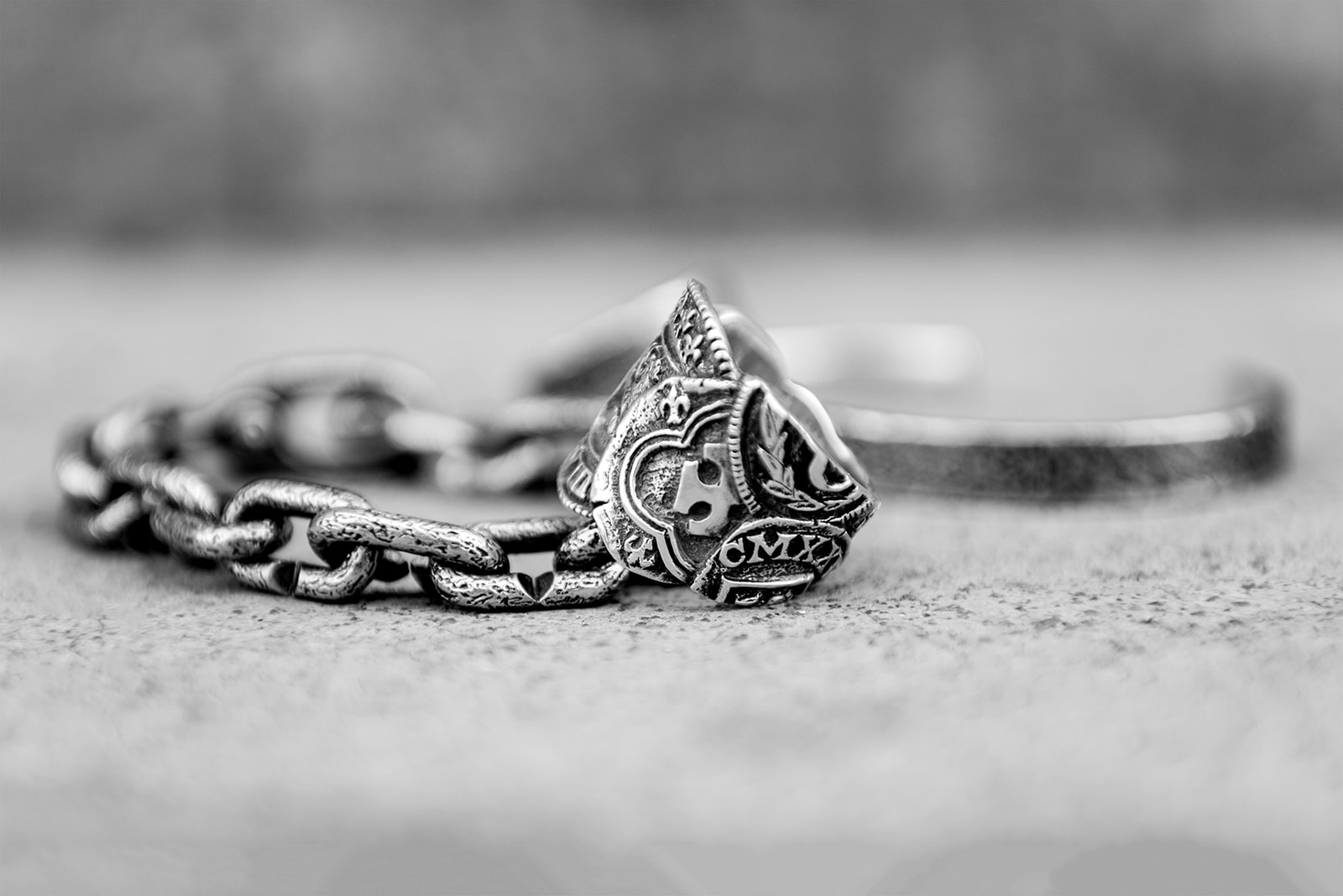 2 of 4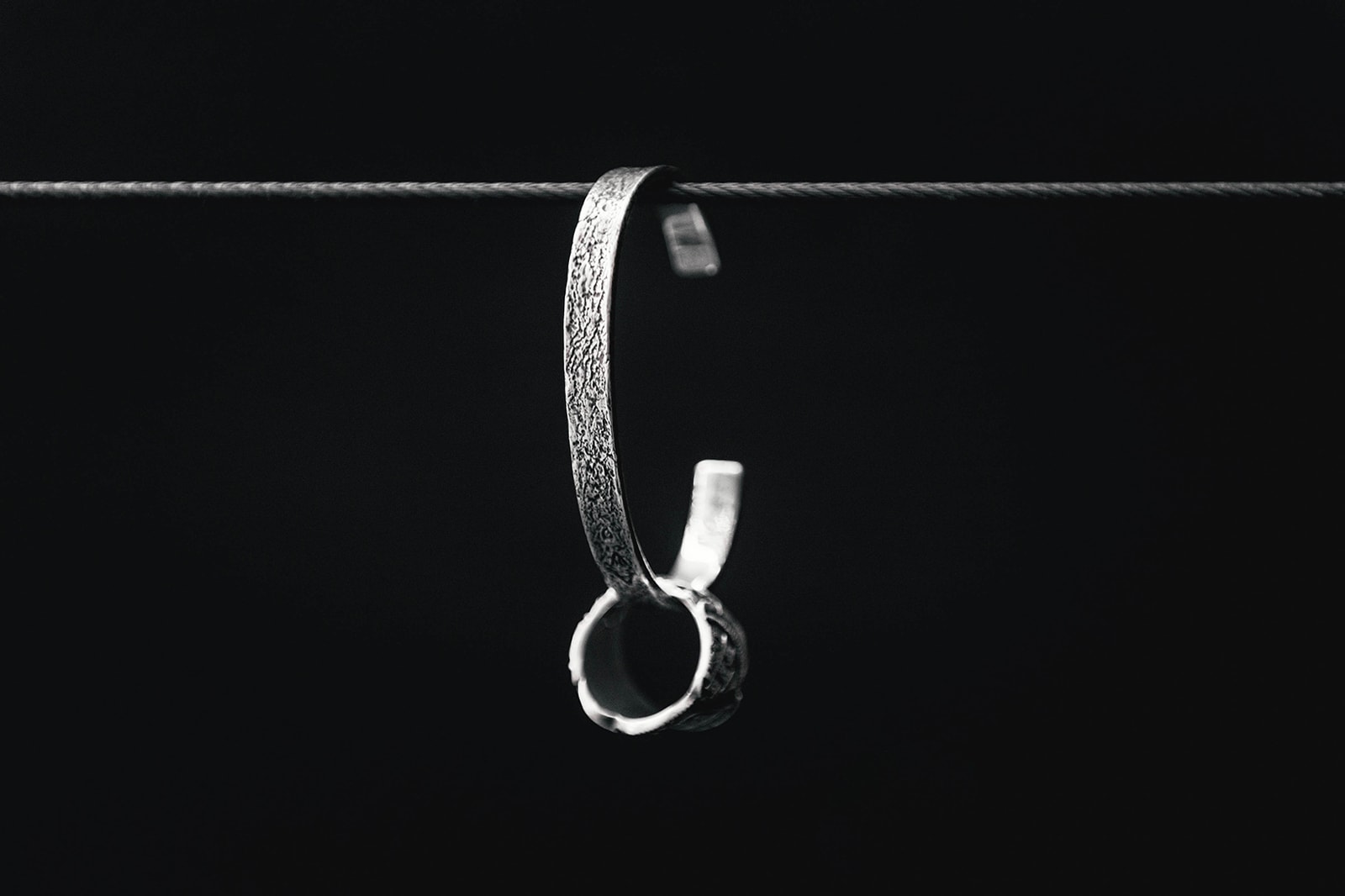 3 of 4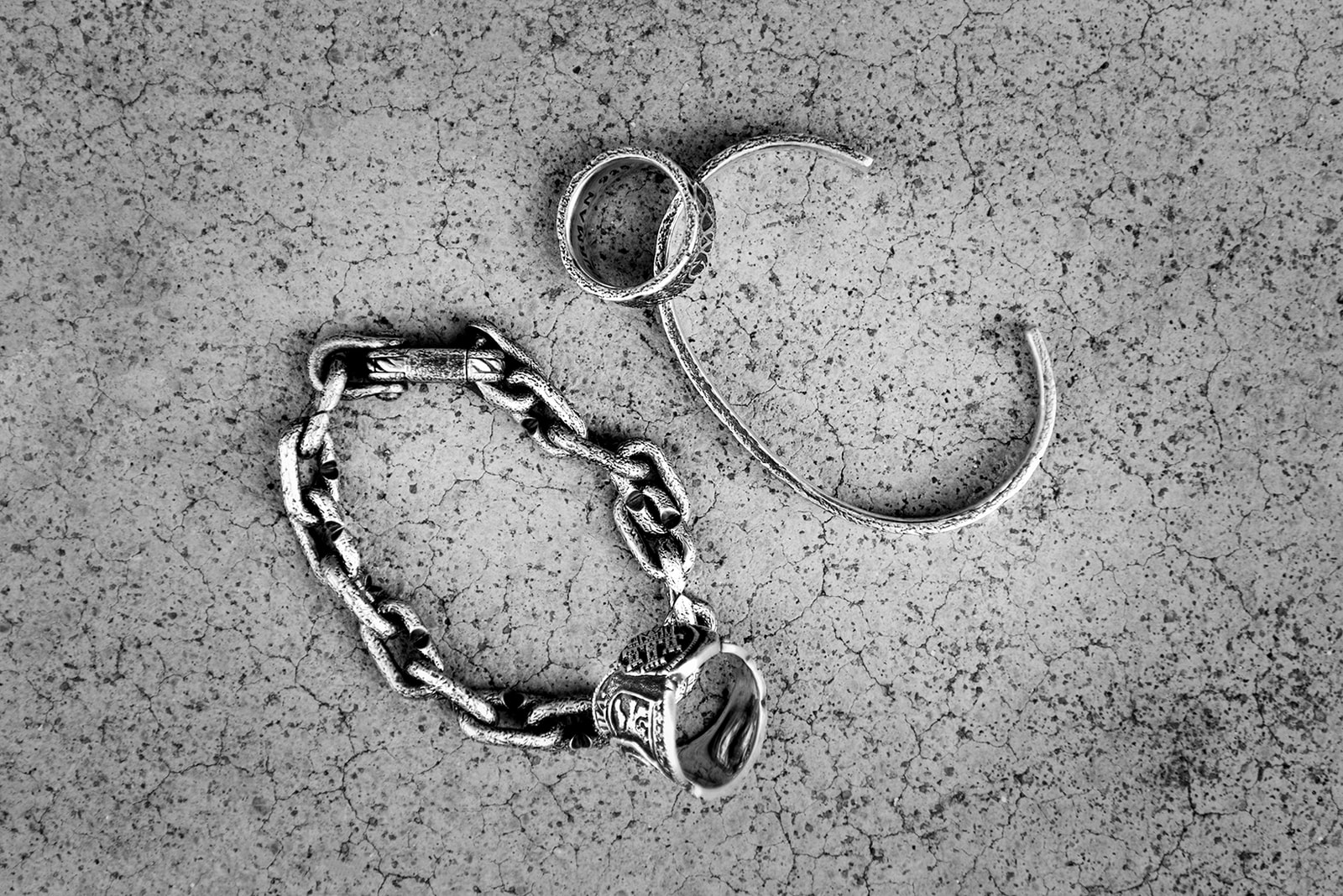 4 of 4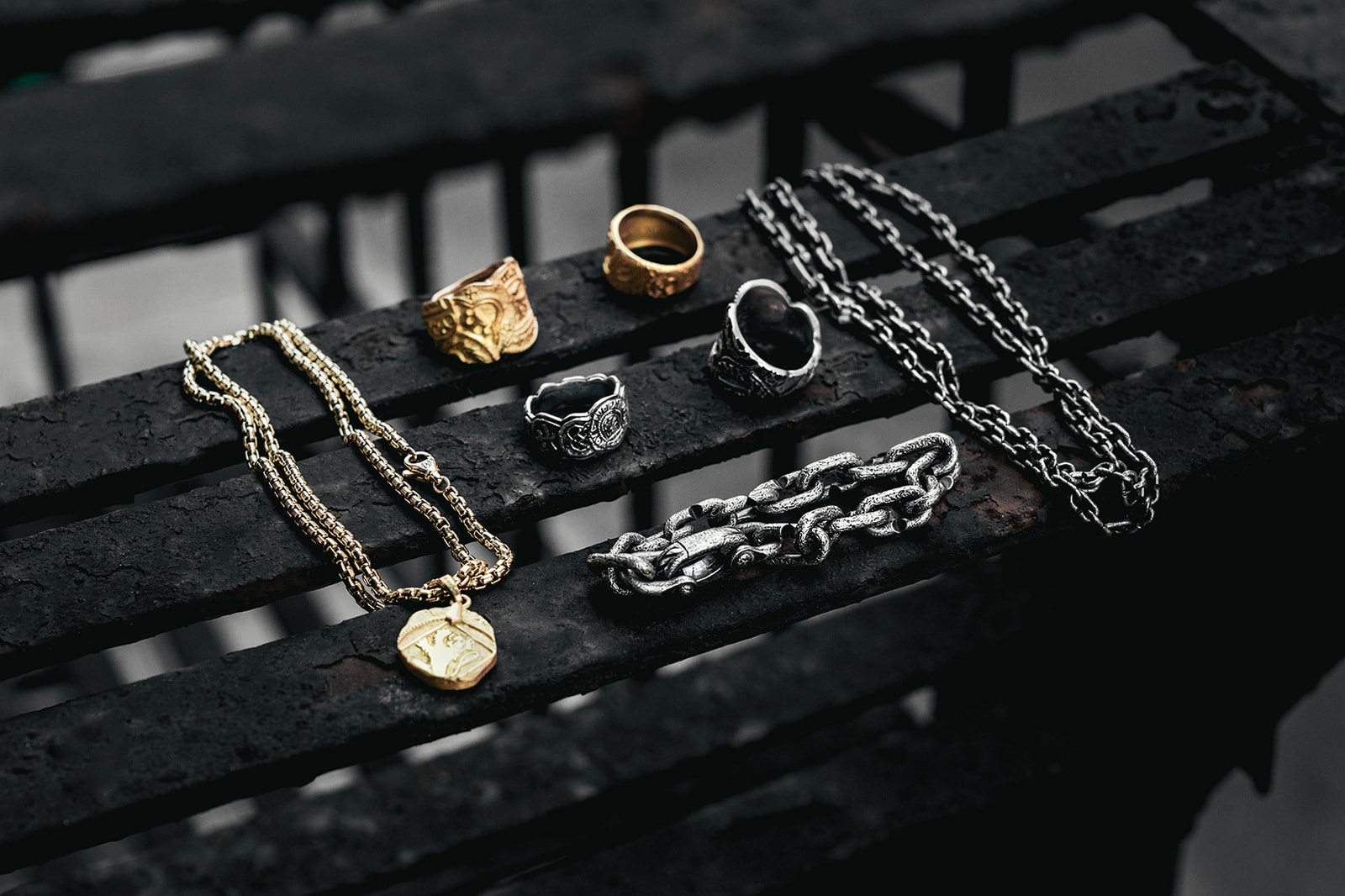 Check out the video above for a closer look at the Shipwreck Collection and purchase your favorite pieces on David Yurman's online shop for $395 to $2,300 USD.
Videographer

Joe Bressler/HYPEBEAST
Stylist

Luis Campuzano/HYPEBEAST
Model

Jonathan Bellini
Clothing

Sacai, Stella McCartney, Valentino
Join Our Discussions on Discord
The HYPEBEAST Discord Server is a community where conversations on cultural topics can be taken further.
What to Read Next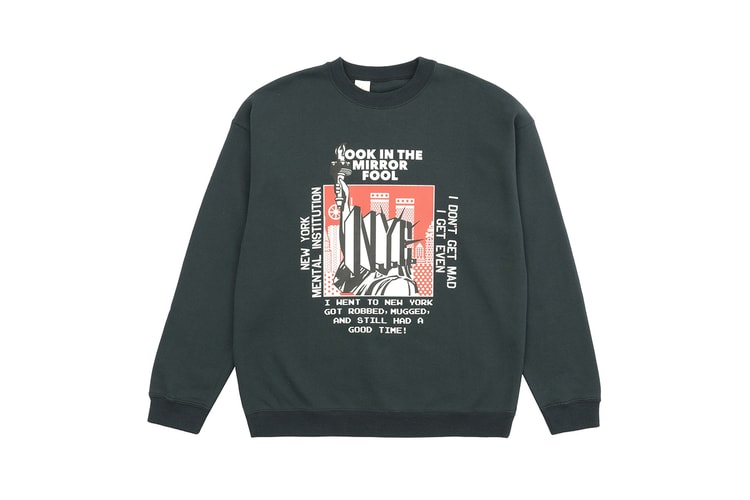 ---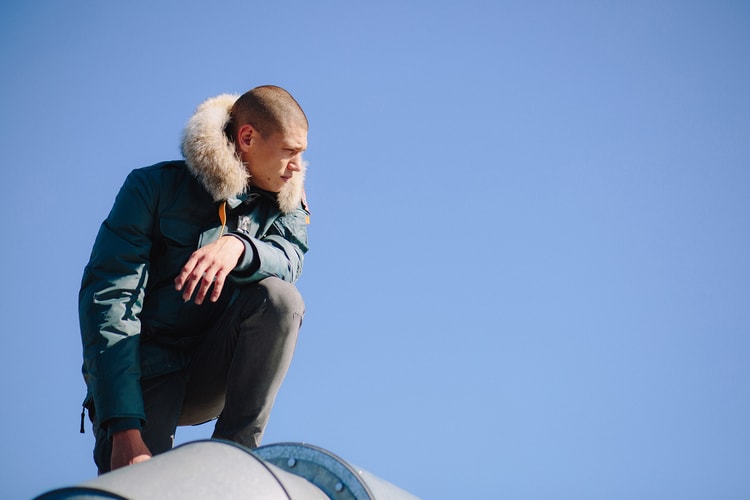 Presented by Parajumpers
No compromises.
---
---
---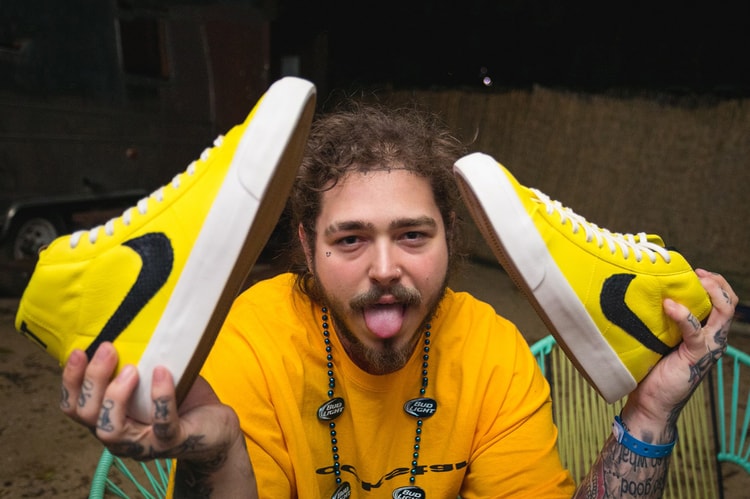 Courtesy of Jake Danklefs.
---
---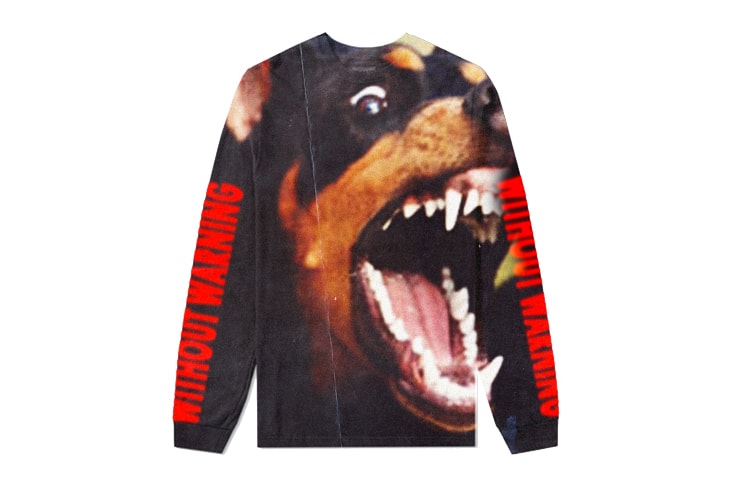 ---
More ▾
Help us serve you better
We appreciate your support in allowing HYPEBEAST ads, where we can share contents from the latest fashion, to those culturally relevant. In adding HYPEBEAST to your ad blocker's whitelist, ads on our sites will show while you continue to browse.