Oman Botanic Gardens to Be The Largest on Earth
One of the world's most jaw-dropping sights.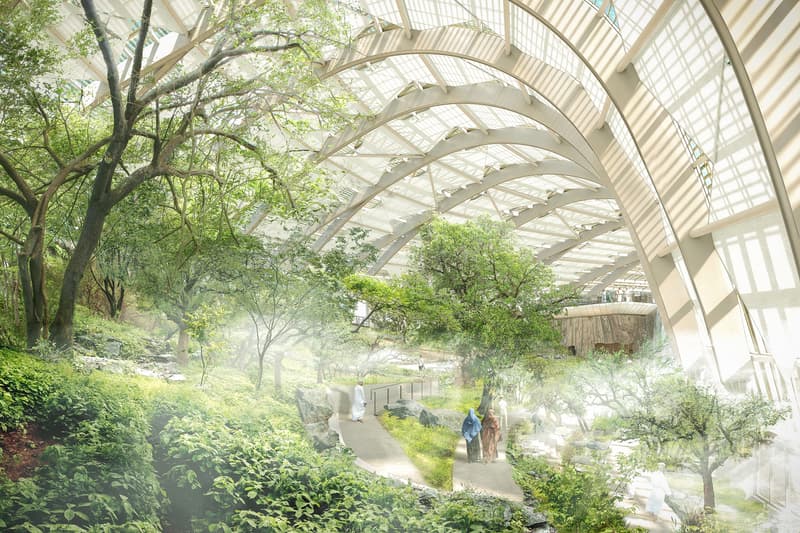 1 of 7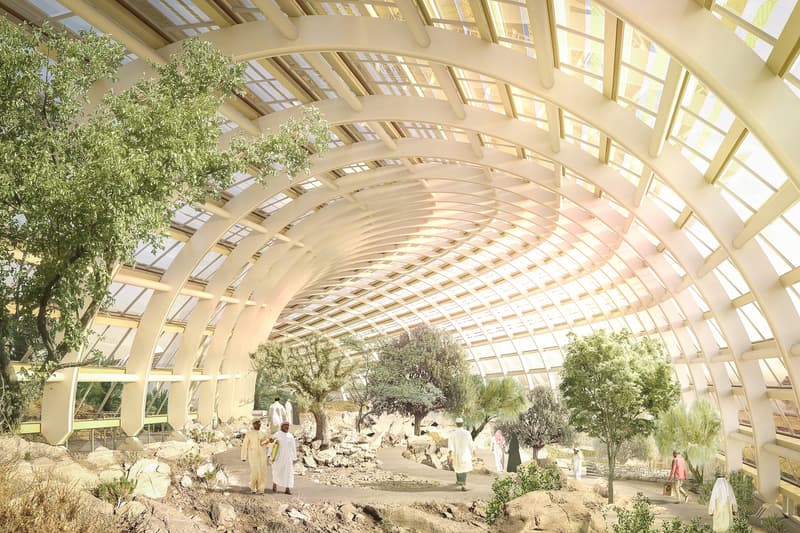 2 of 7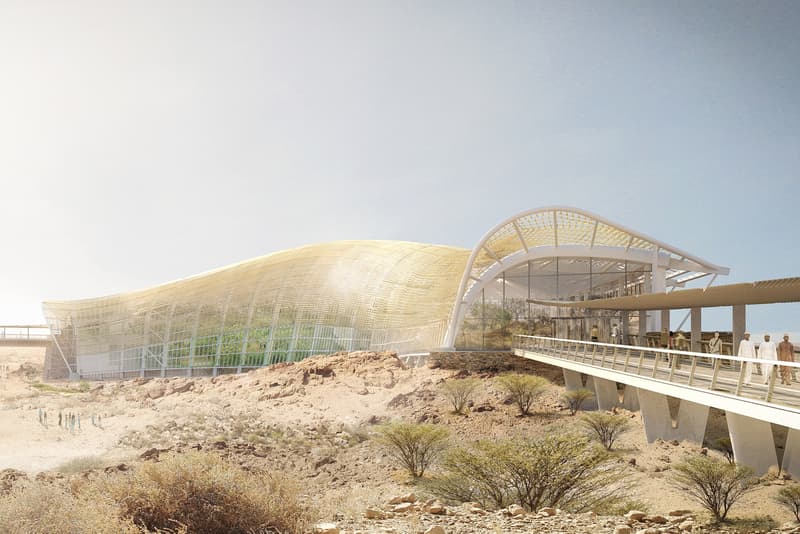 3 of 7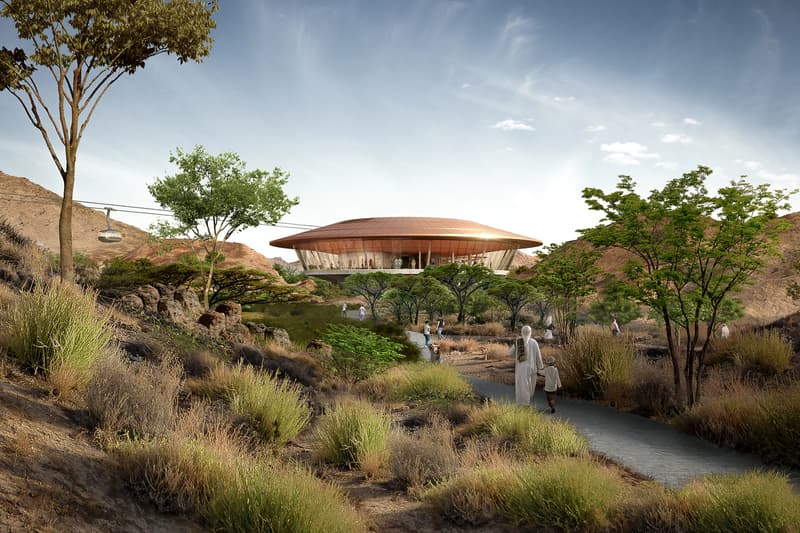 4 of 7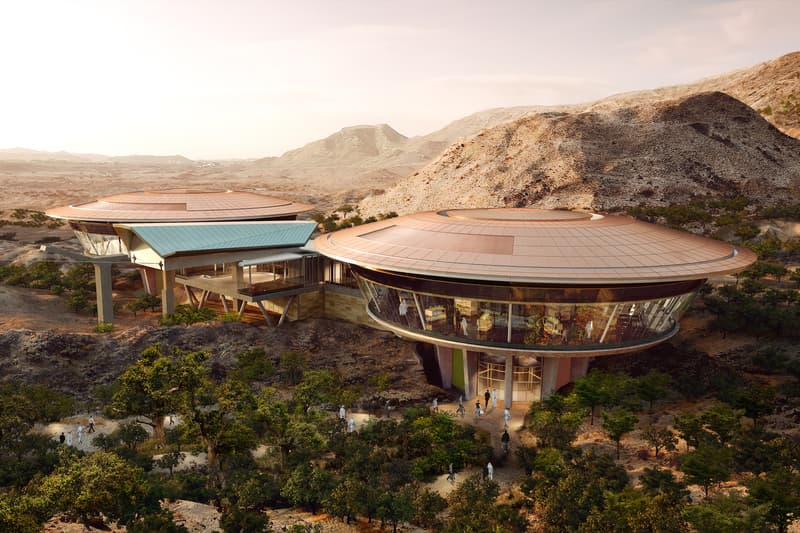 5 of 7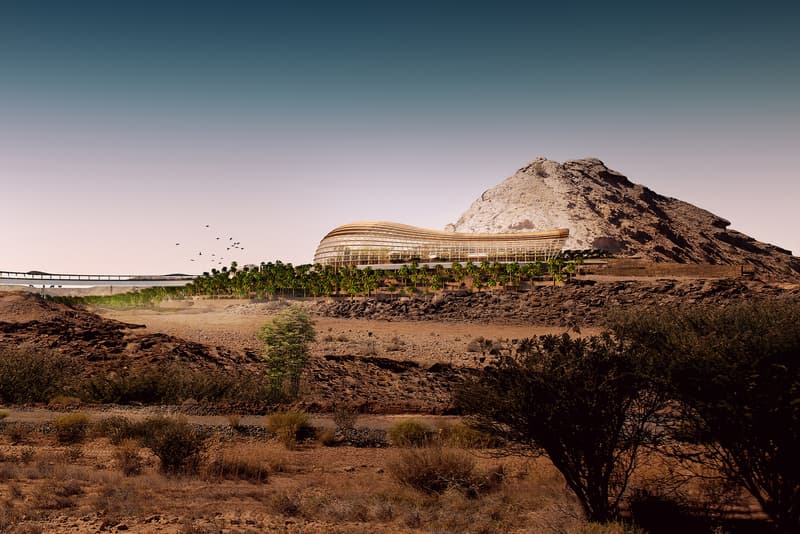 6 of 7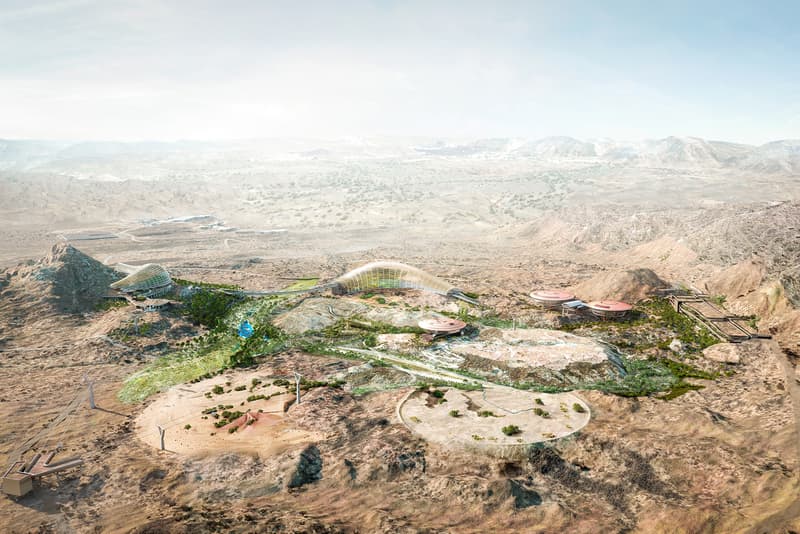 7 of 7
Merging state-of-the-art, man-made technologies and the most striking creations the world of natural wonders has to offer, Haley Sharpe Design, Arup and Grimshaw have joined forces to create the largest botanic gardens on the Earth.
Located in Oman, the Sultan Qaboos bin Said Al Said-guided endeavor will bring attention to and showcase the astounding environmental diversity of the middle eastern's country's jaw-dropping Al Hajar Mountains. Combining the best the fields of architecture, landscaping, engineering, "interpretative design" and botanical art have to offer, the Oman Botanic Gardens is a multi-faceted, varietal and immersive experience. More than just pretty scenery, this piece of land aims to be on of the world's most memorable destinations. Without changing too much of the area's natural beauty, the architects, designers and on-the-ground workers are using the natural aspects of the landscape's one-of-kind terrain to create their project.
Specifically, the Oman Botanic Gardens includes: eight habitats that creatively bring to live the country's culture, a host of "endangered, native and endemic flora," well-constructed biomes, a "green forest 'Khareef'" area, facilities for research, education and visitors, and an environmentally-friendly approach to lighting, cool and an "efficient" irrigation system.
"The Oman Botanic Garden is an astonishing project with many layers of interwoven cultural and environmental significance," says Grimshaw partner Keith Brewis. "Its scale and diversity is truly world-leading, and we are honored to work as the architects for a project that has the conservation of bio-diversity as a core design driver."
You can take a look at some shots of the Oman Botanic Gardens plans above; construction will begin very, very soon.
For a similar merge of human-crafted environmental art and the world's natural wonders, check out this very special, unique Madrid residence.