Apple iPhone X Assembled With Illegal Student Labor
Apple has issued a statement in response.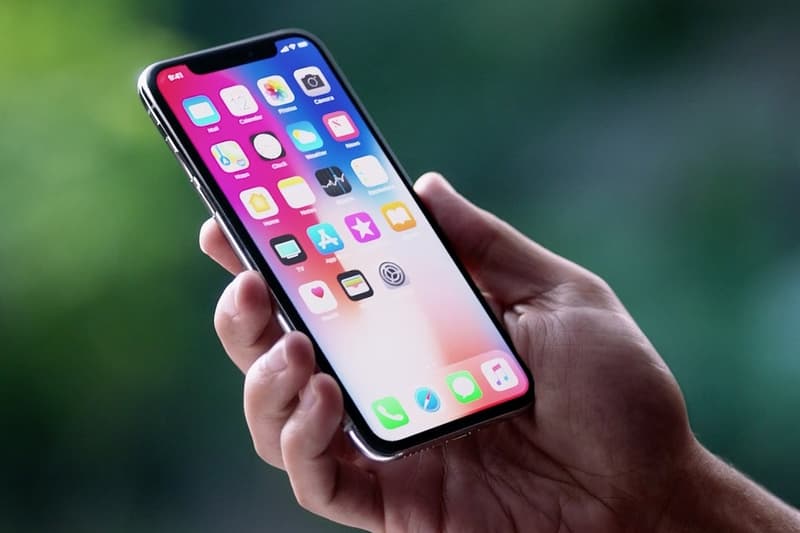 Foxconn, a known Apple supplier, has been making student interns illegally work overtime to assemble iPhone X units. The Financial Times reported that six high school students told them they usually work 11-hour shifts to create Apple's new flagship phone. The factory that the students worked out of is located in Zhengzhou, China, and the hours breach Chinese law regarding intern students.
The students in question are among 3,000 students from Zhengzhou Urban Rail Transit School. They have stated they were sent to work at a Taiwan-based supplier called Hon Hai Precision Industry, otherwise known as Foxconn. Apple, in a statement, said that it has rectified the situation of student interns working over hours:
During the course of a recent audit, we discovered instances of student interns working overtime at a supplier facility in China. We've confirmed the students worked voluntarily, were compensated and provided benefits, but they should not have been allowed to work overtime. At this facility, student intern programs are short term and account for a very small percentage of the workforce. When we found that some students were allowed to work overtime, we took prompt action. A team of specialists are on site at the facility working with the management on systems to ensure the appropriate standards are adhered to.