Nike Goes Global for New National Federation Hockey Jerseys
"Game-changing."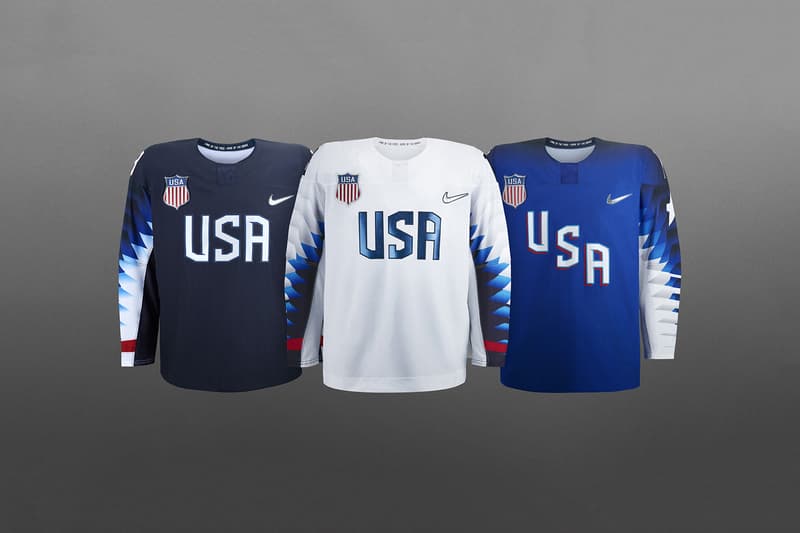 1 of 4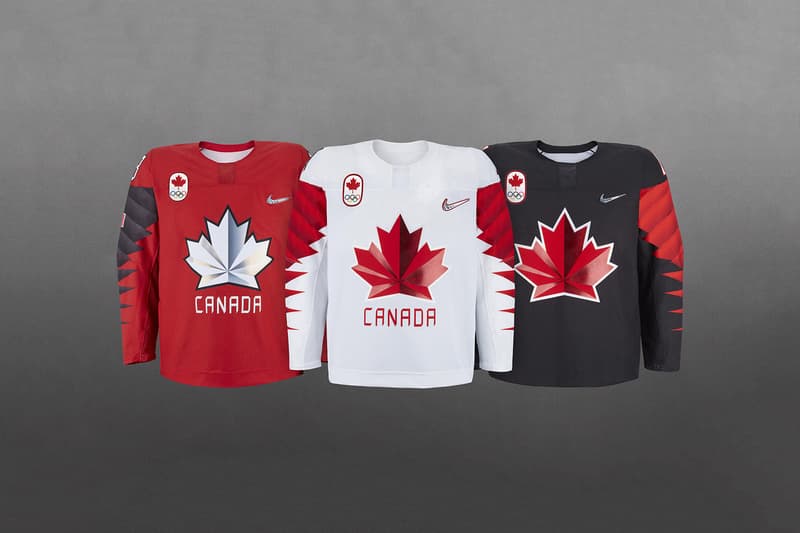 2 of 4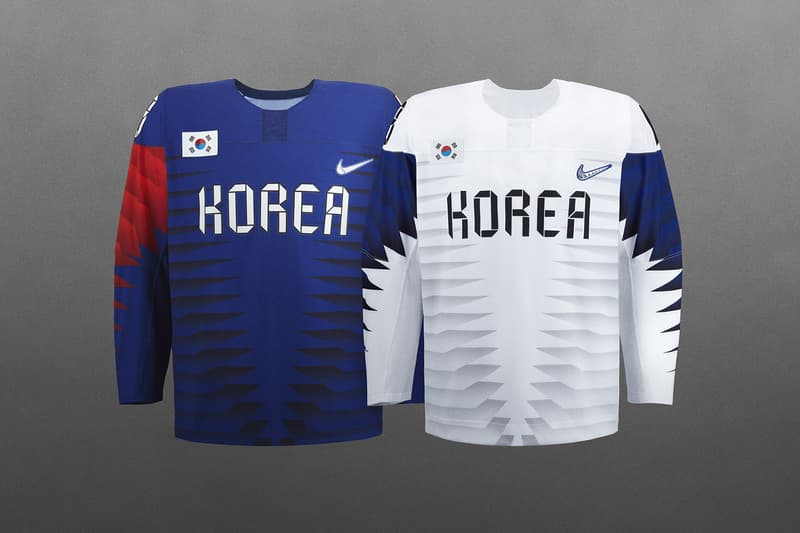 3 of 4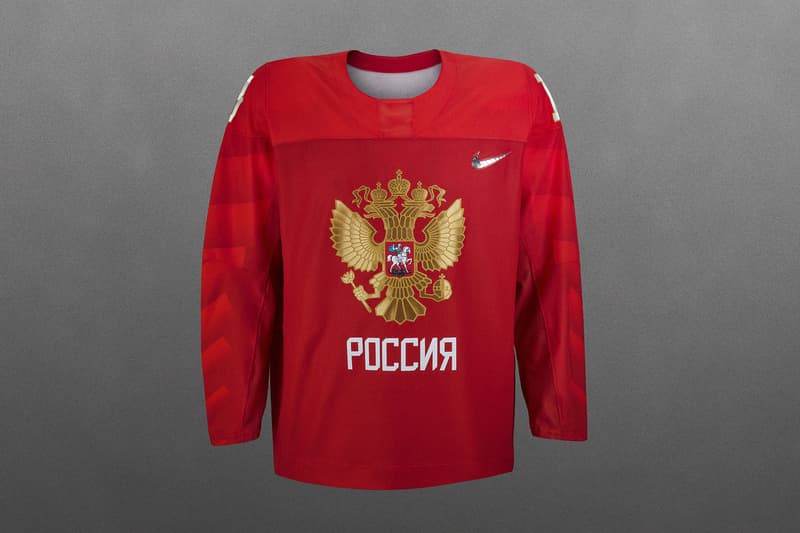 4 of 4
Nike has fully revealed its designs and plans for the company's new official hockey jerseys. Looking to pursue the "just-right combination of fit and weight," Nike has set out to design hockey jerseys with perfect balance, proper ventilation and the ideal look. Specifically, the Swoosh has sought to create a striking graphic package and represent the "alchemy" of creating the best hockey uniform.
"It's all about creating an extremely valuable and desired outcome," explains Scott Toudjine-Williams, Nike's Senior Creative Director for Olympics Apparel. "To us, this is game-changing! Elevating the fonts, crests and numbers takes us to another level of performance and visual standpoint."
Overall, Nike created entirely-new pieces for teams from South Korea, Russia, United States, Canada, and elsewhere. You can take a look at Nike's new line of hockey jerseys above.
Earlier this year, Nike also created a new line of kits for football clubs across the globe.