Sasquatchfabrix. & Tailor Toyo Honor the "Sukajan" for New Souvenir Jackets
Two elegant and powerful designs.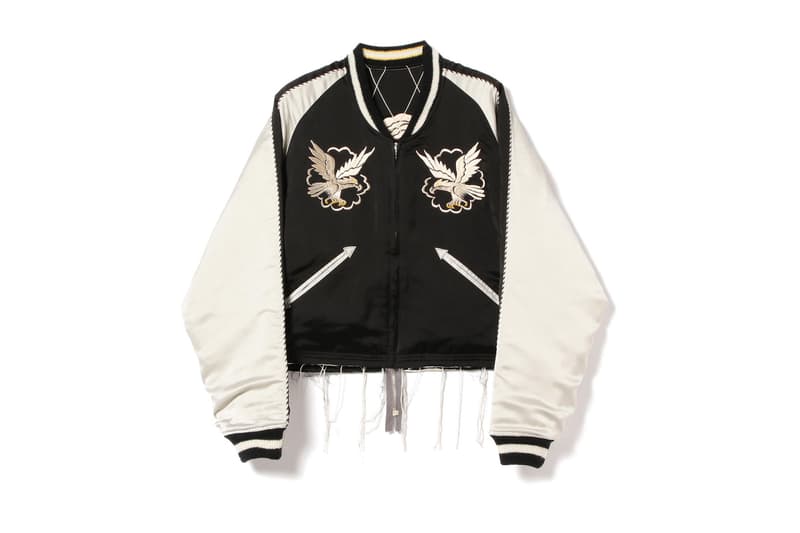 1 of 4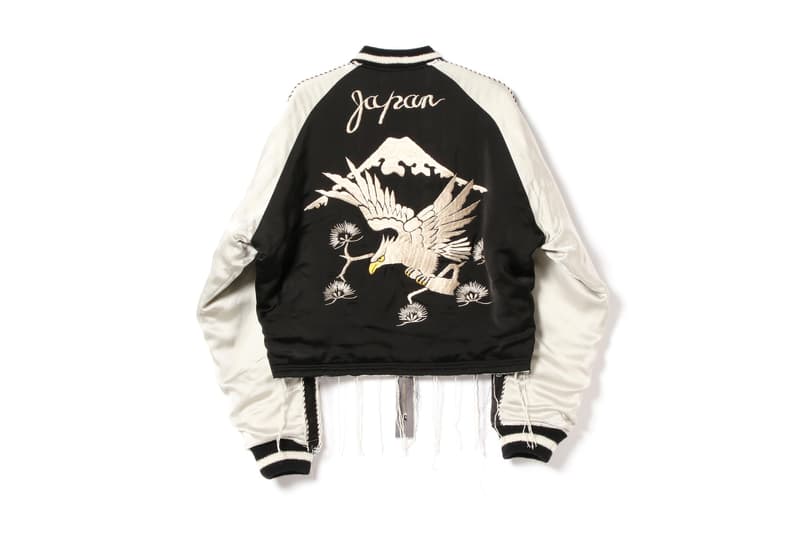 2 of 4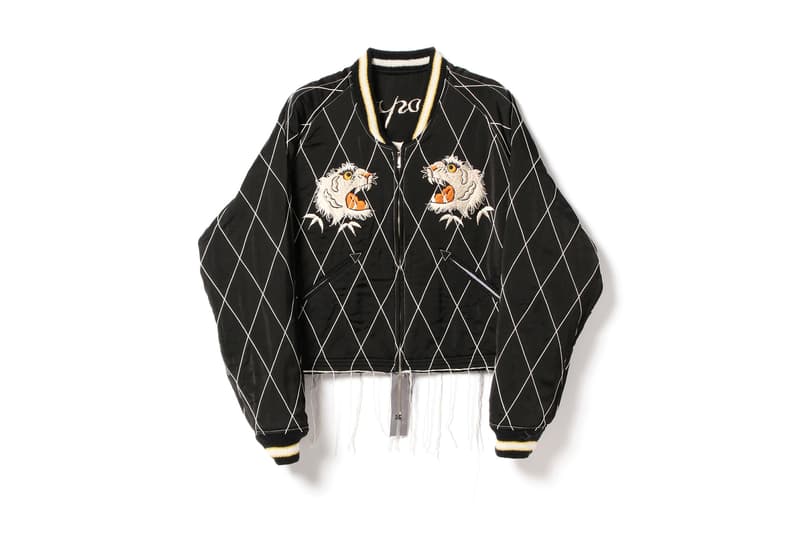 3 of 4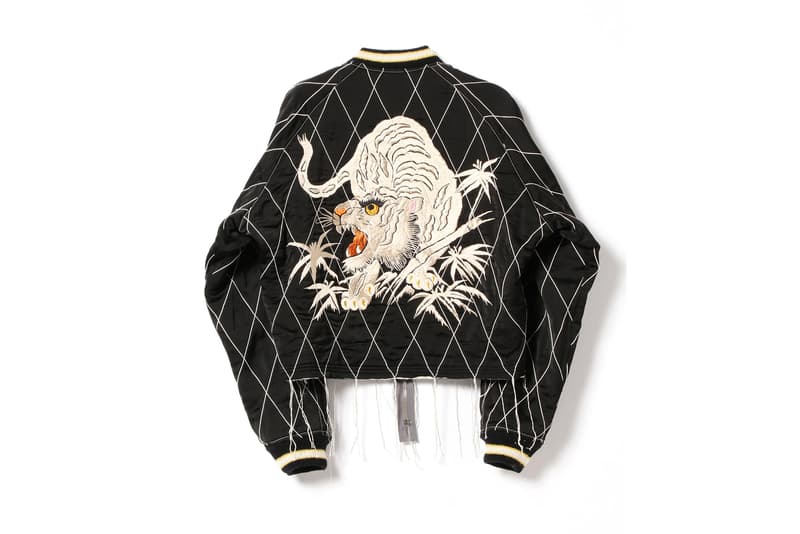 4 of 4
A couple weeks ago, Sasquatchfabrix. clothing was featured in a new, Scotland-based Fall 2017 editorial from Slam Jam Socialism and Buffalo Zine. To start off the new month, the brand is following up this past August's drop with a new collaborative effort alongside Tailor Toyo.
Inspired by the history of the "Sukajan," Sasquatchfabrix. and Tailor Toyo connect to produce a new run of vibrant souvenir jackets. Reflecting both contemporary style and the elegant embroidery of postwar Japanese outerwear, the two brands created a pair of well-constructed jackets with similar graphic designs. Specifically, one jacket carries the "Tiger" figure, while the other carries the "Hawk and Mt. Fuji" decal. With a mix of beauty and "powerful but rugged" fashion, these jackets are meant to send a message.
You can take a look at the new souvenir jackets from Sasquatchfabrix. and Tailor Toyo above, while BEAMS JAPAN will begin selling the items this weekend.